AFFORDABLE WEDDING VENUES
An extraordinary wedding experience
At Howe Farms, our goal is to help you create lasting memories and celebrate your marriage through a wedding that goes beyond your expectations. We work closely with our couples to make sure all of the details are perfect because we believe everyone deserves a wedding experience that reflects the beauty of their love. When you book your wedding at Howe Farms, you can be certain that your special day will be extraordinary at one of our luxury, affordable wedding venues.

Plan a beautiful and unforgettable start to your marriage with a wedding at Howe Farms. We offer various packages to accommodate your budget and create the wedding experience you have always dreamed of.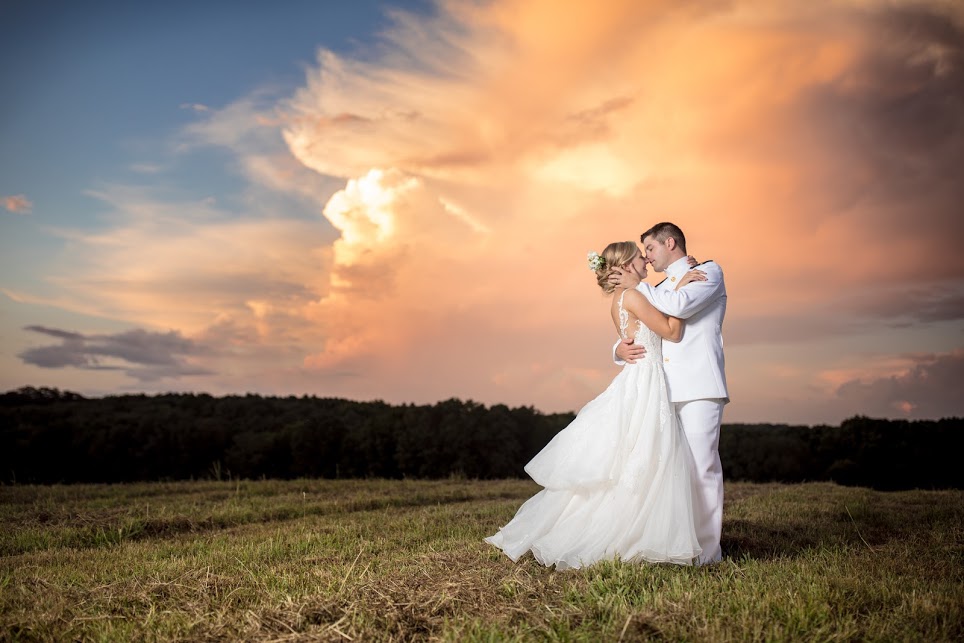 Review our frequently asked questions for more information on our grounds, policies, and accommodations.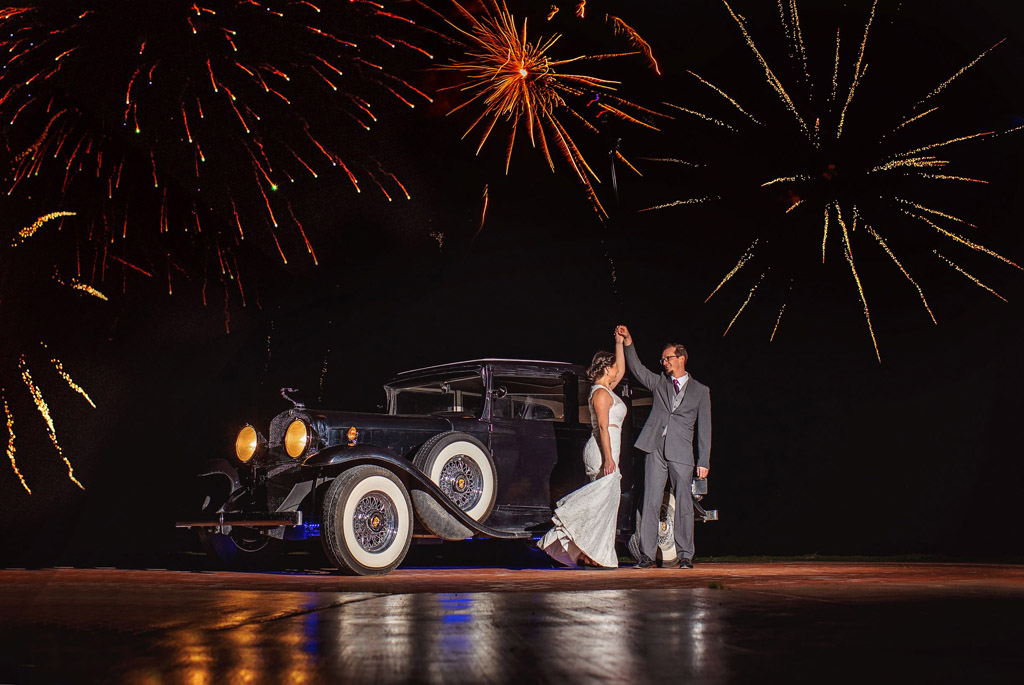 We have hosted hundreds of weddings since our beginnings and are honored to provide a memorable experience for our couples as they begin their lives together. Read their testimonials to learn more about the exceptional service Howe Farms provides.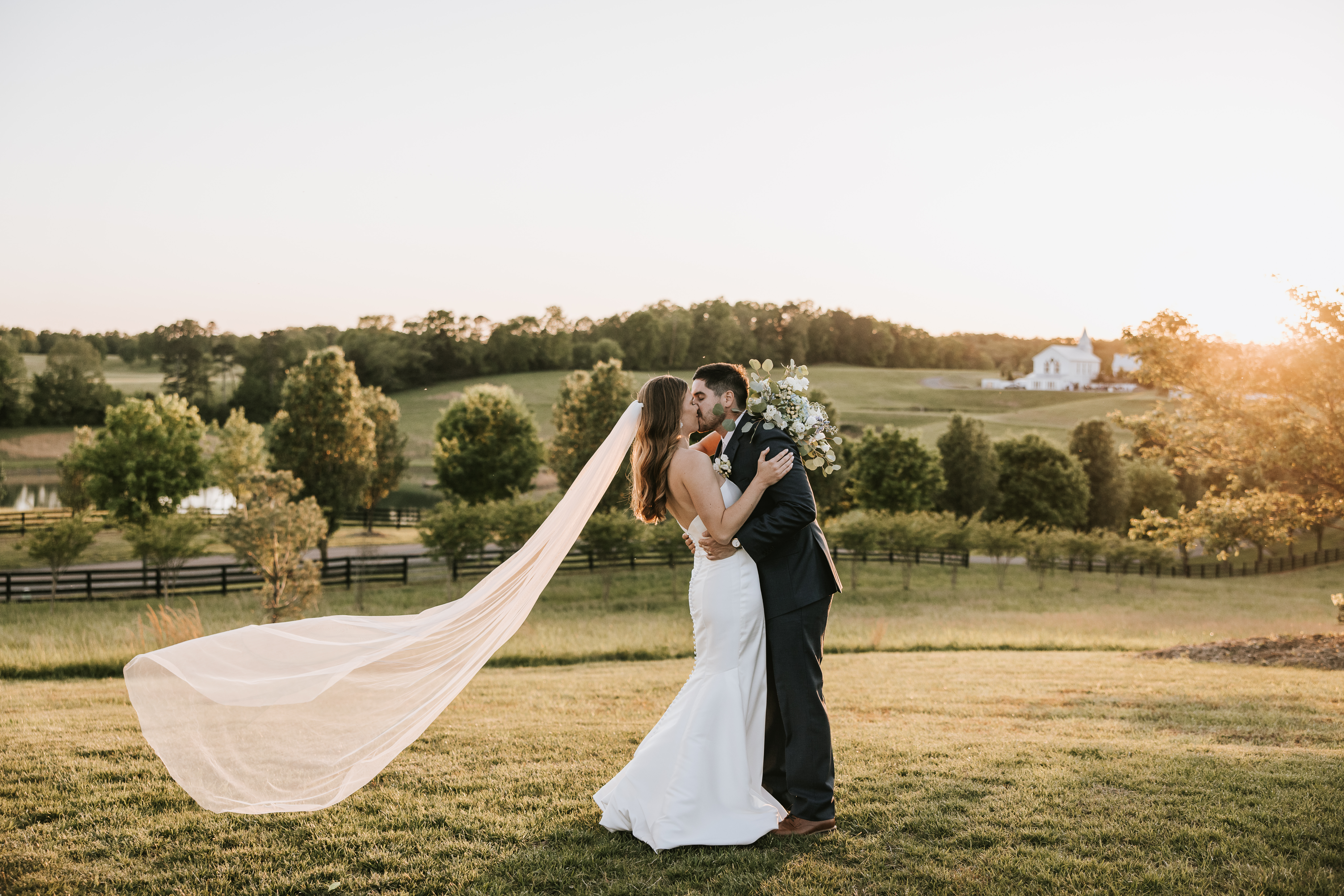 Howe Farms is more than a beautiful venue. Our exemplary staff goes above and beyond to provide the most attentive and caring service to our couples, ensuring their special day is everything they could have hoped for.