Chattanooga's Boutique Wedding Venue
YOUR WEDDING EXPERIENCE AT HOWE FARMS
Let Howe Farms help you craft the dream Chattanooga wedding experience you deserve. Fall in love with one of our boutique wedding venues on our luxury wedding estate, where your wedding will be celebrated joyously and gracefully. Located just outside of Chattanooga, Tennessee, our estate inspires an unmatched experience filled with panoramic vistas, wide open fields, waterfront scenery, and top-of-the-line accommodations and amenities. Six venues, solely created for hosting your magnificent wedding and event, sweep across 350 acres of golden, rolling Tennessee hills that feature the most enchanting views the area has to offer.
Howe Farms began with Don & Talene Howe's own wedding story in 2014. Their wedding plans fueled their desire to create unique wedding venues and a craft, stress-free experience for each client that would be unrivaled in the wedding industry. The Howes and their team are a big part of why Howe Farms lends itself so perfectly to an event experience unlike any other.
"Beautiful rural wedding venue with lots of wide open space! The owners are super accommodating and really have thought of everything you'd need for a successful wedding. from their decor room (yes, you'll want to check it out!) to all of the photo-worthy landscaping all over the multi venue property."
-Neyla G. on Google

Six Curated Venues
"As wedding photographers who regularly document weddings and receptions at Howe Farms, we want to say that we absolutely love this venue! The location, scenery, owners, staff, and views are all top notch and we couldn't be happier to have such a strong connection with this incredible location!"
— Rich S. on Google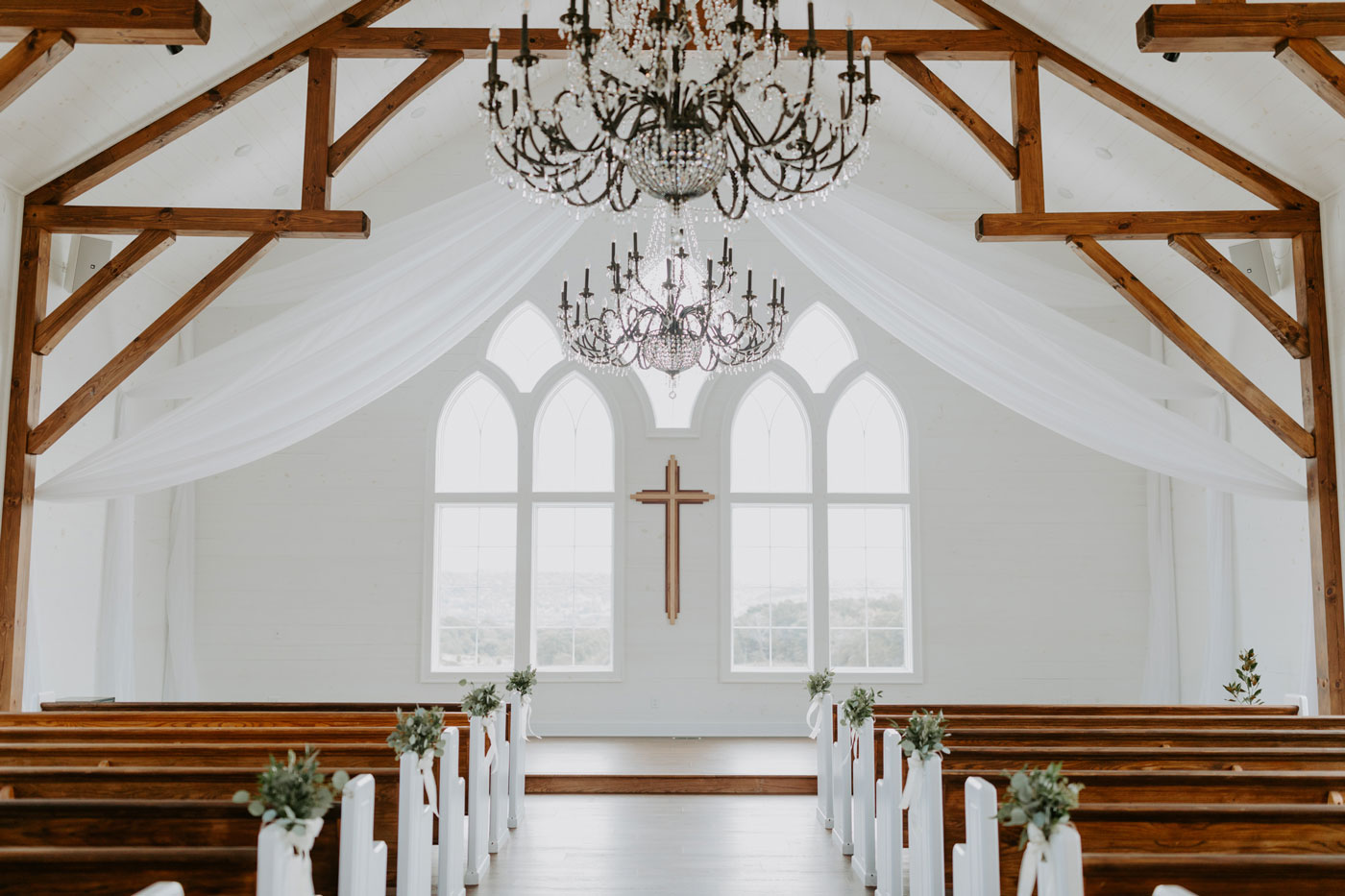 Each of our venues has been optimally designed to ensure that every client can have their dream wedding. From the bridal suite and staircase, to the entrance way, window placements and surrounding scenery, every angle of our venues is photogenic. When you book a Howe Farms or Five Gables wedding or event venue, you're not just booking your perfect style. You're booking scenic views, a gorgeous indoor/outdoor event space, convenient parking, a slew of decor items at your disposal, the perfect lighting beneath a starry night, and a convenient transition from your ceremony space to reception hall. From romantic and traditional to industrial or bohemian, each of our venues offers a distinct style all its own.
So what are you waiting for? Schedule your tour today to find the perfect venue for your big day, and ensure your wedding is one for the books!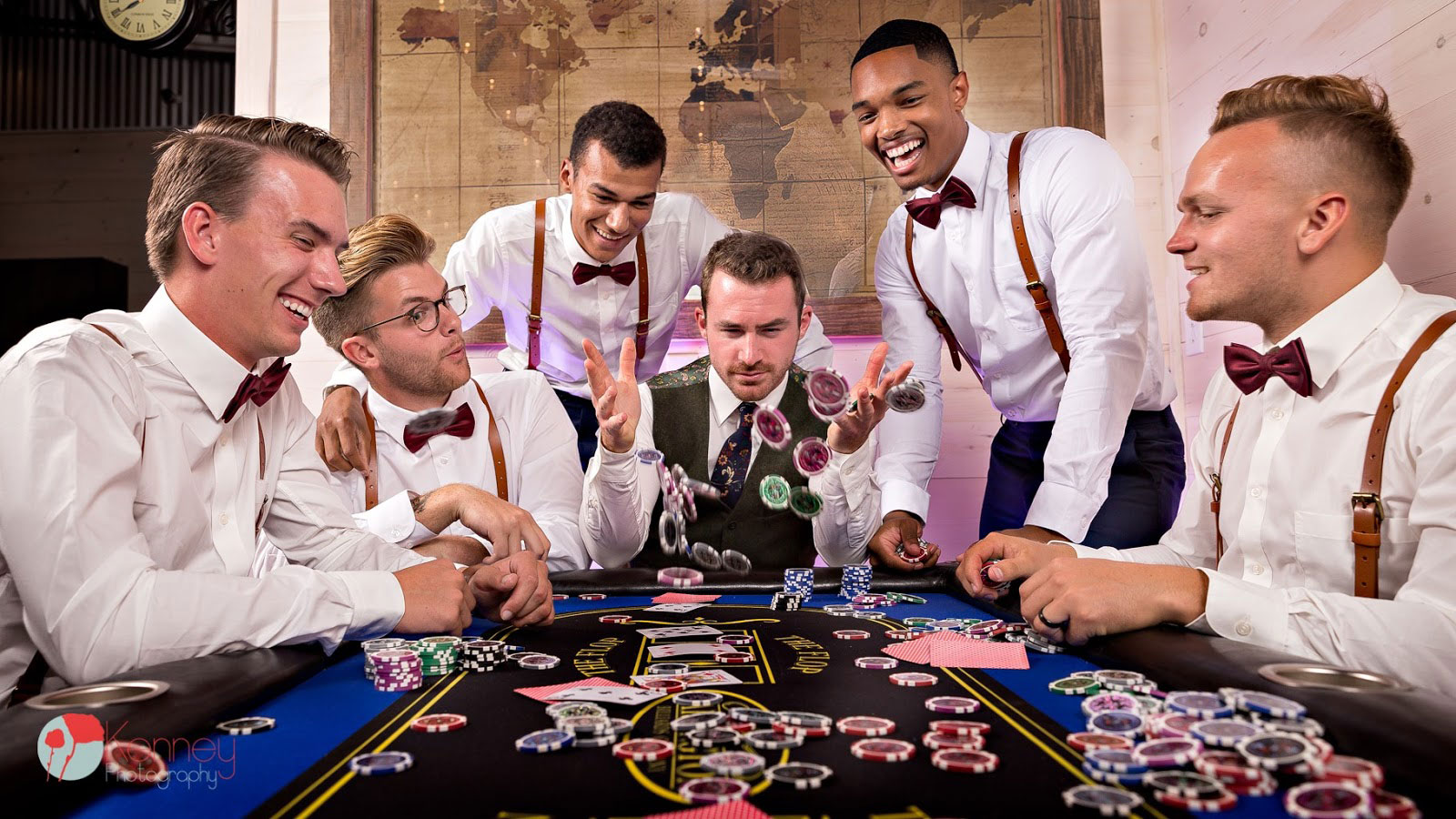 Your big day extends far beyond the ceremony and reception- and for the gentlemen in your group, we wanted to create a special space that would ensure their day is full of fun and entertainment. While the bridal party is pampered in our gorgeous bridal suites, the gentlemen can have their own fun.
The Bow Tie Club spaces are in separate buildings, located on both the Howe Farms property and the Five Gables properties. This is a space in which your groom's party can hang out, play games, and comfortably relax in the hours before the ceremony. As thoughtful as the rest of our space, The Bow Tie Club ensures that your Groom and his buddies will enjoy the nuances of the Howe Farms wedding venue experience just as much his bride does! This intentionally-designed space boasts a poker table, darts, kitchenette, and entertainment options so the guys can kick back and relax.
THE HOWE FARMS WEDDING EXPERIENCE
Our mission at Howe Farms is to create a boutique wedding experience and an environment conducive to a stress-free and seamless event. With six unique venue options, we are confident that every bride can find the perfect backdrop for her craft wedding. The Howe Farms wedding experience features: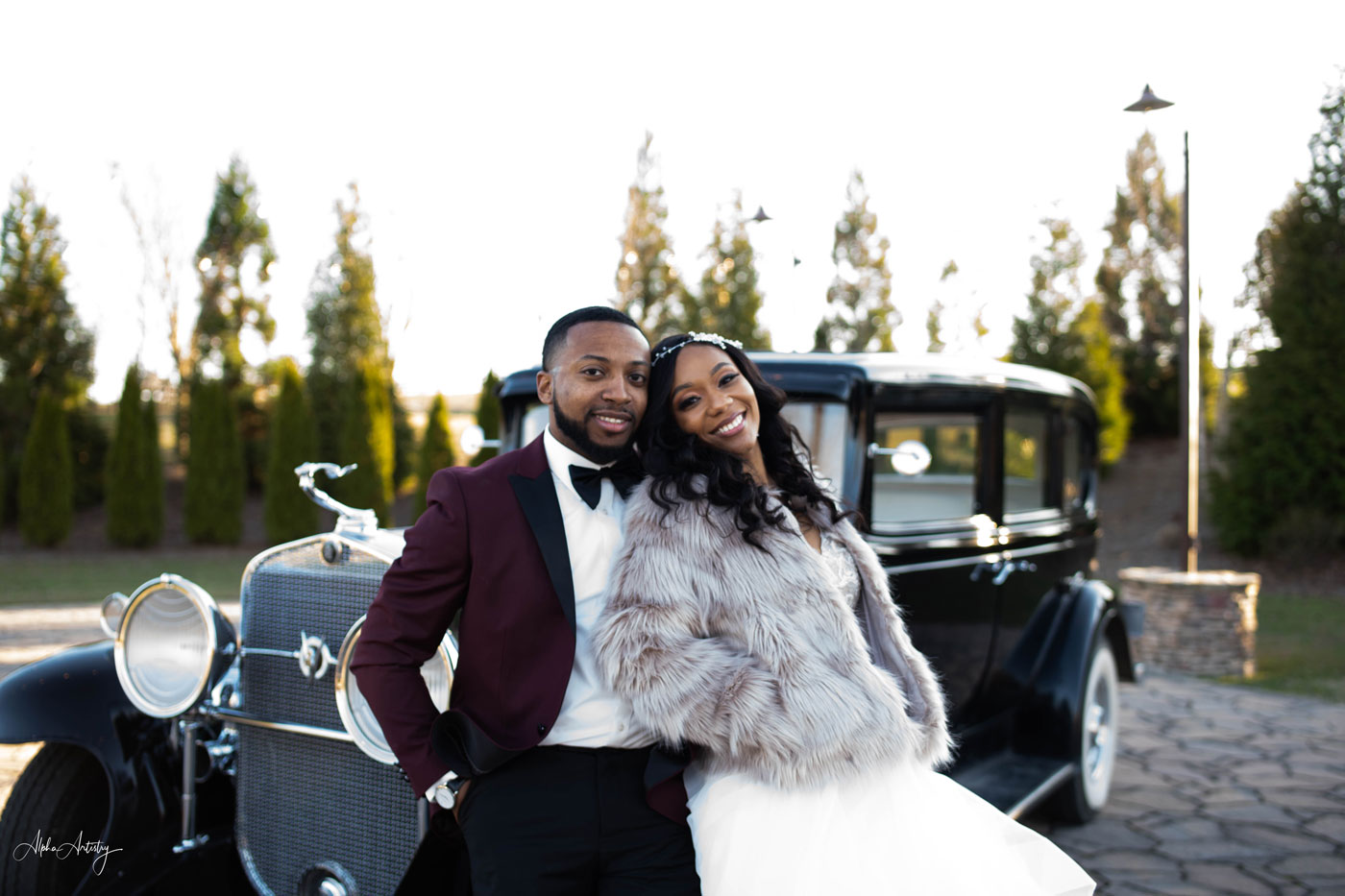 No matter what your dream wedding entails, we're confident that we can help you bring it to life here at our beautiful estate. From quaint and classic to timeless and elegant to eclectic contemporary, our goal is to make your event completely you. If you'd like to know more about our offerings or schedule a tour of the properties, contact our team today.
Here at Howe Farms, we allow you to bring your pets out to be part of your special day! Whether this looks like a horse drawn carriage, a ring dog, flower cat, or bride and groom llamas — yes, we've seen it all! Click
here
to learn more and to view photos from weddings that have included their pets.