WEDDING CHAPELS IN TENNESSEE
THE HIGHLANDS CHAPEL
Our timeless white chapel can accommodate 150 guests and has views of water and hills. The white exterior stands out against the open sky and the green of the surrounding landscapes. The front of the chapel can also serve as a quaint outdoor ceremony site. The chapel features a prep kitchen, groom's room, bridal suite, and outdoor patio.
OUTDOOR CEREMONY SITE
While the chapel is well known for its indoor sanctuary, the front lawn is a beautiful option for an outdoor ceremony. The elegant chapel and quaint cottage create a wonderful picture-perfect setting for your special day, both of which make it one of the highest rated wedding chapels in Tennessee.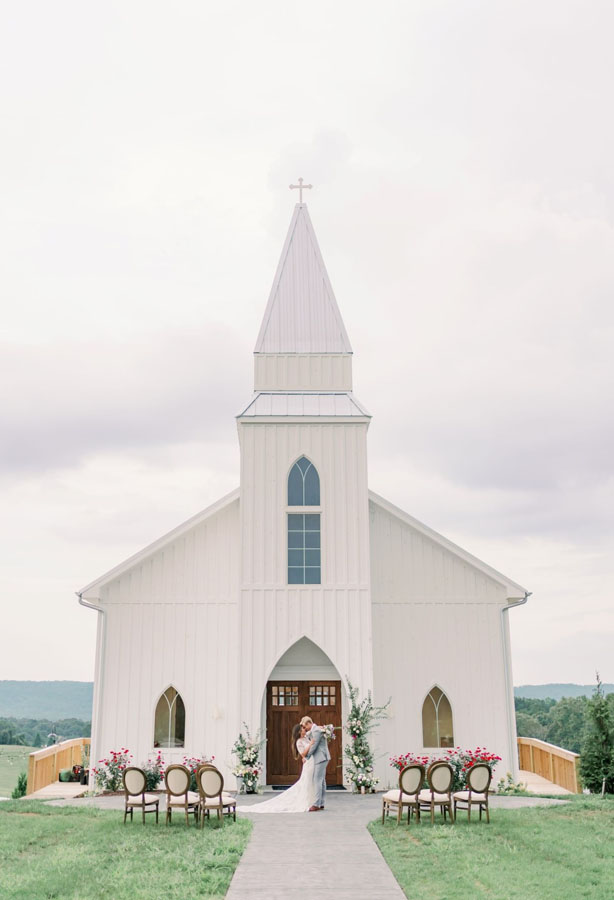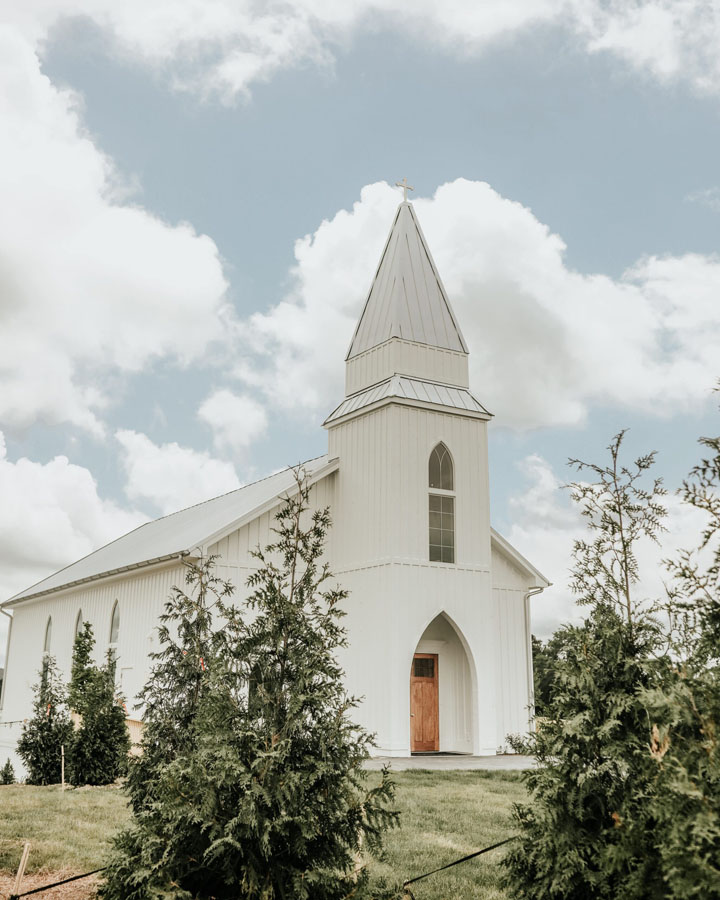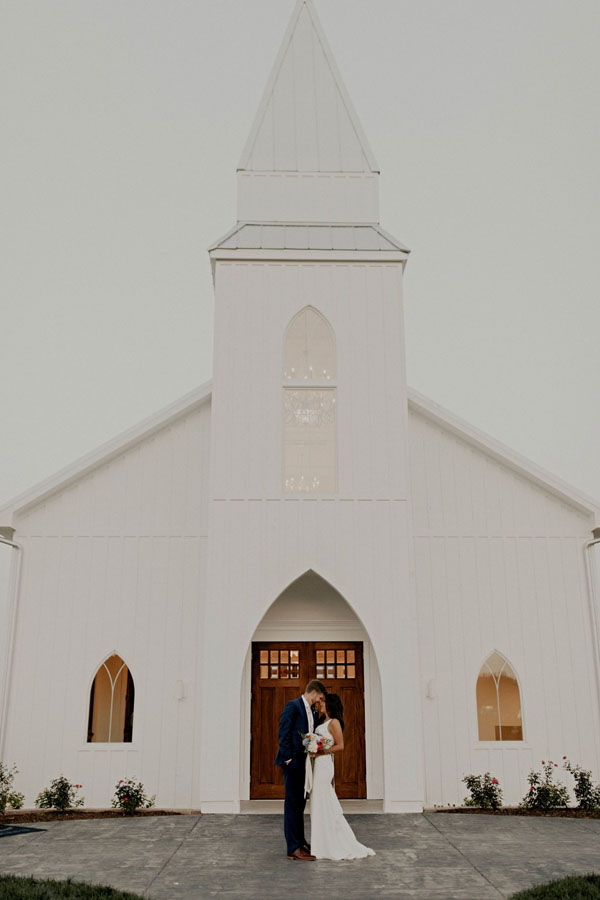 CHAPEL SANCTUARY
For guests choosing an indoor ceremony, The Highlands Chapel offers an experience like no other. Crystal and iron chandeliers, timber frames, and white shiplap give the chapel a timeless feel. Vintage pews complement the exposed beams and the view of the mountains through the cathedral windows.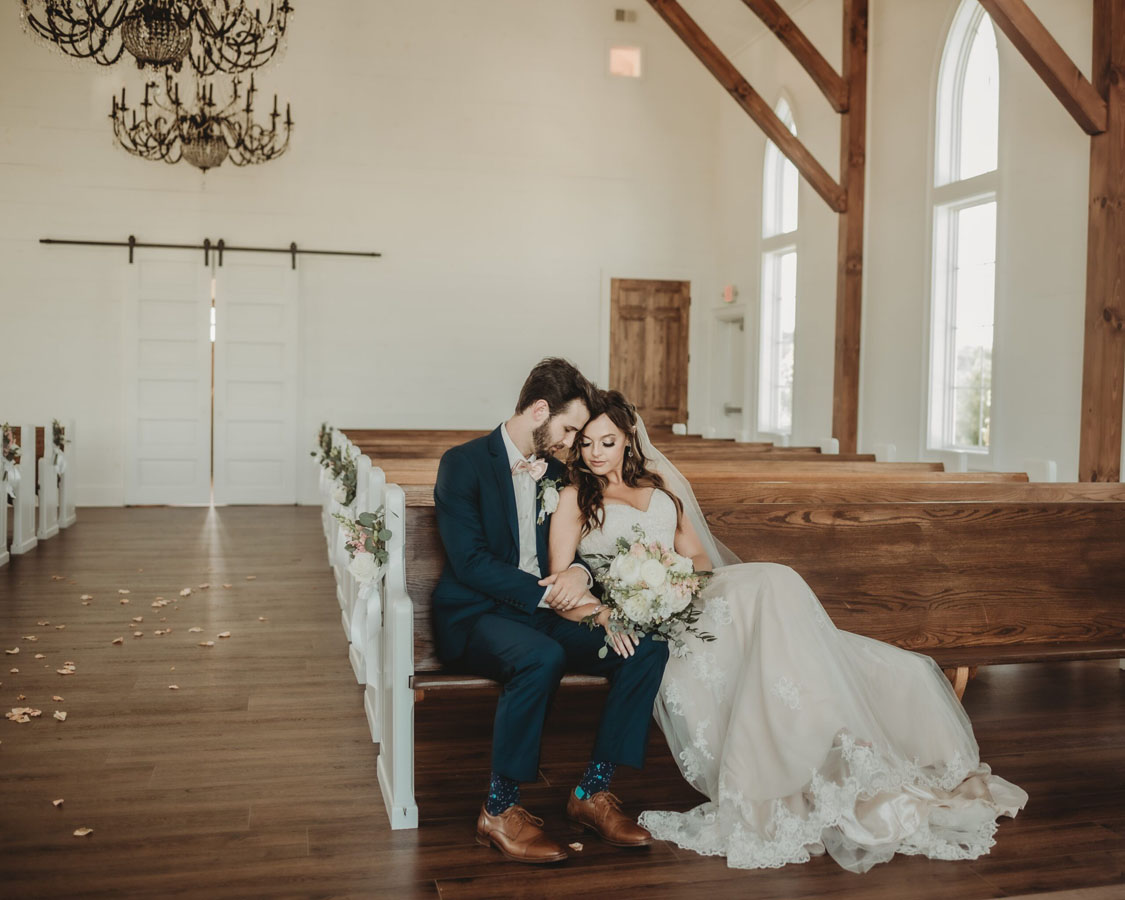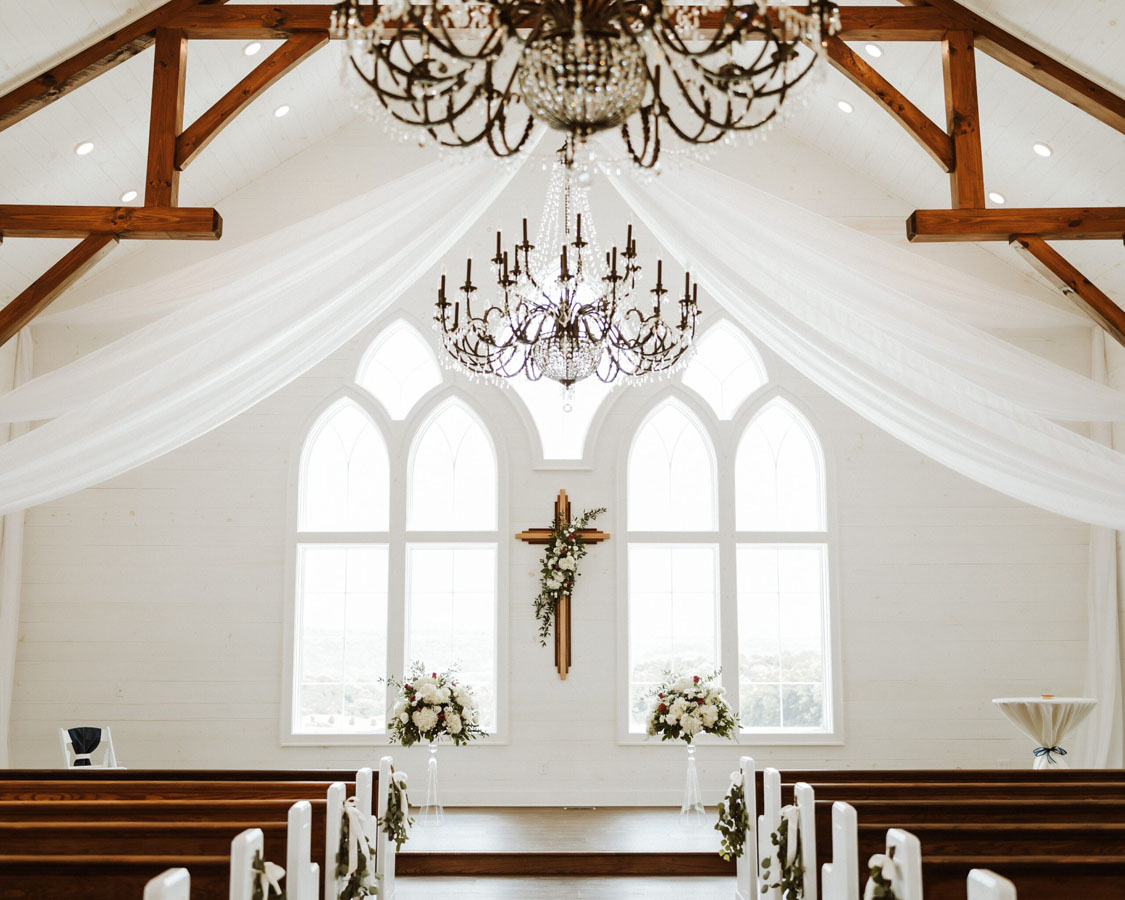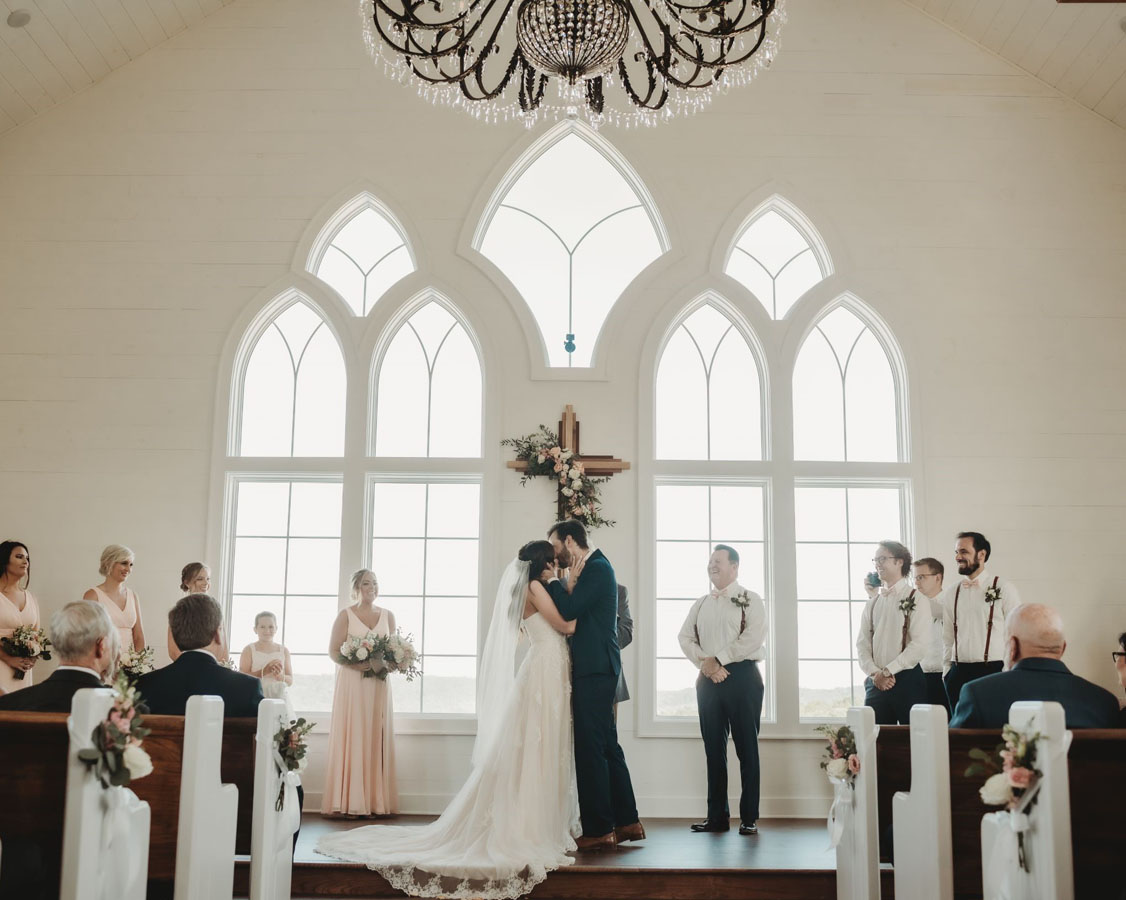 RECEPTION HALL
The lower level of the chapel features a separate reception hall where your guests can enjoy dinner and dancing. The sliding glass doors allow for an easy flow between the indoor space and outdoor patio, while also bringing in an abundance of natural light.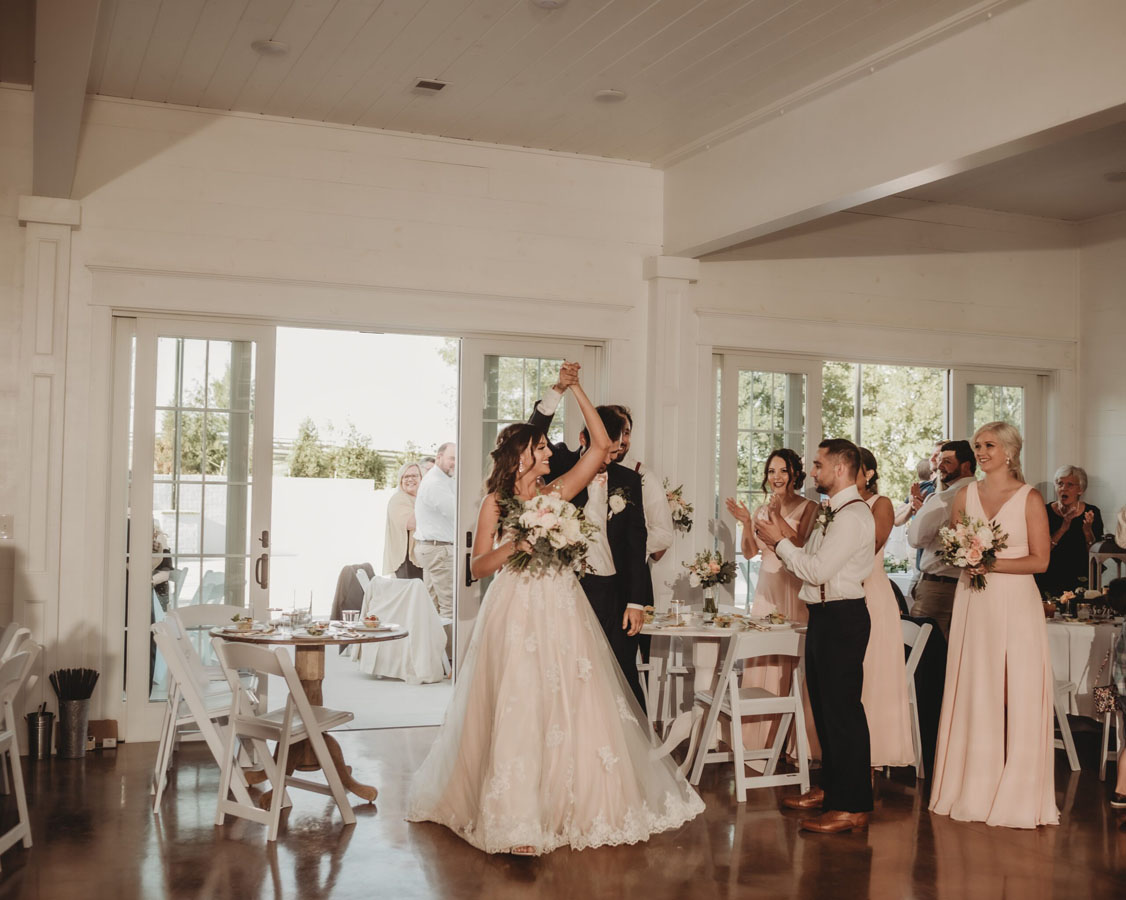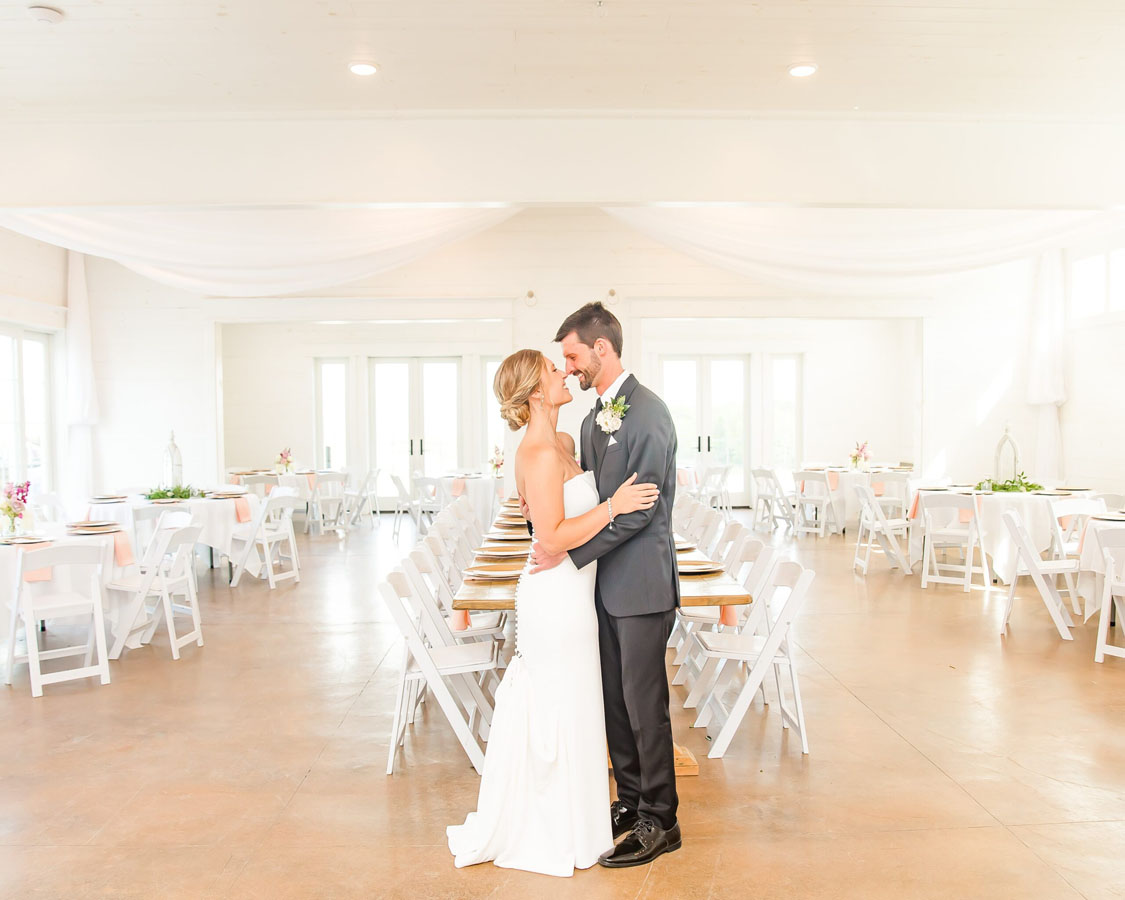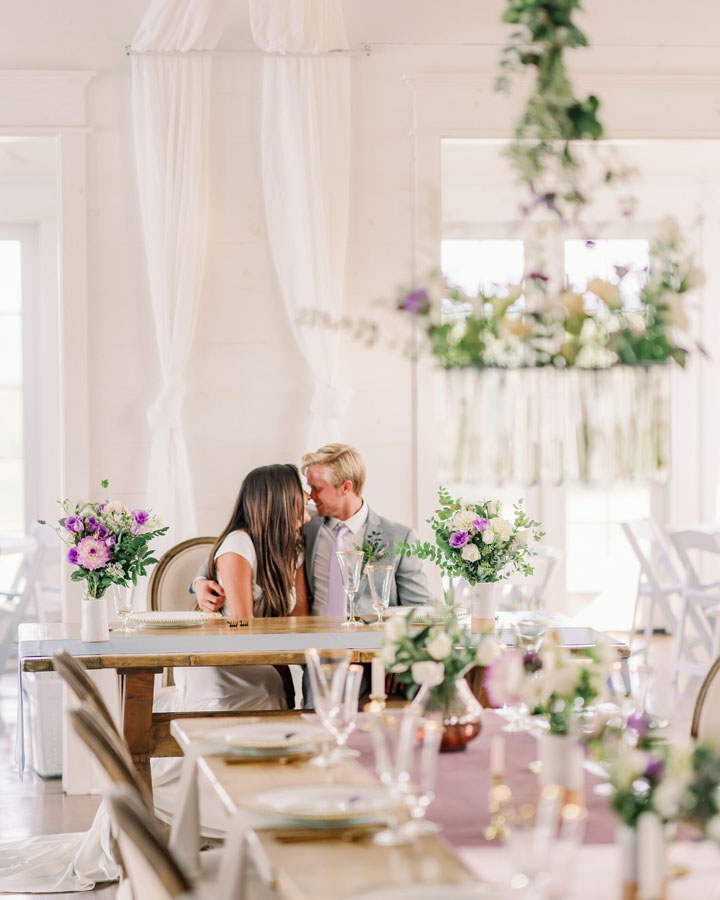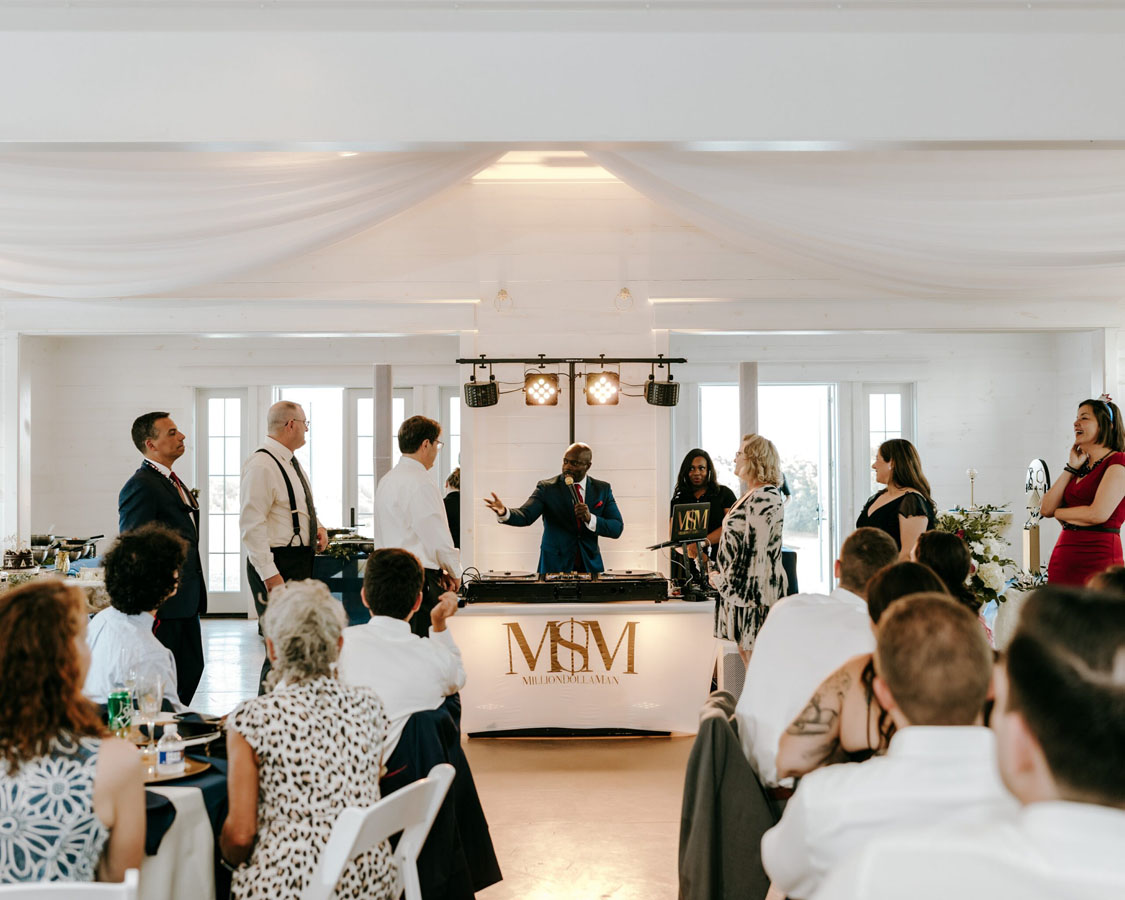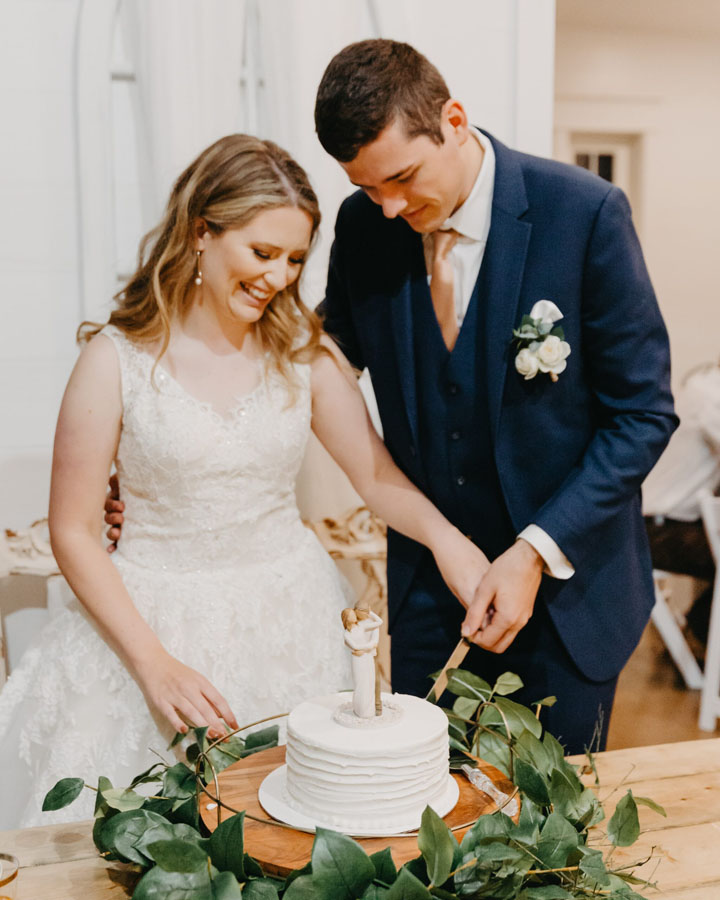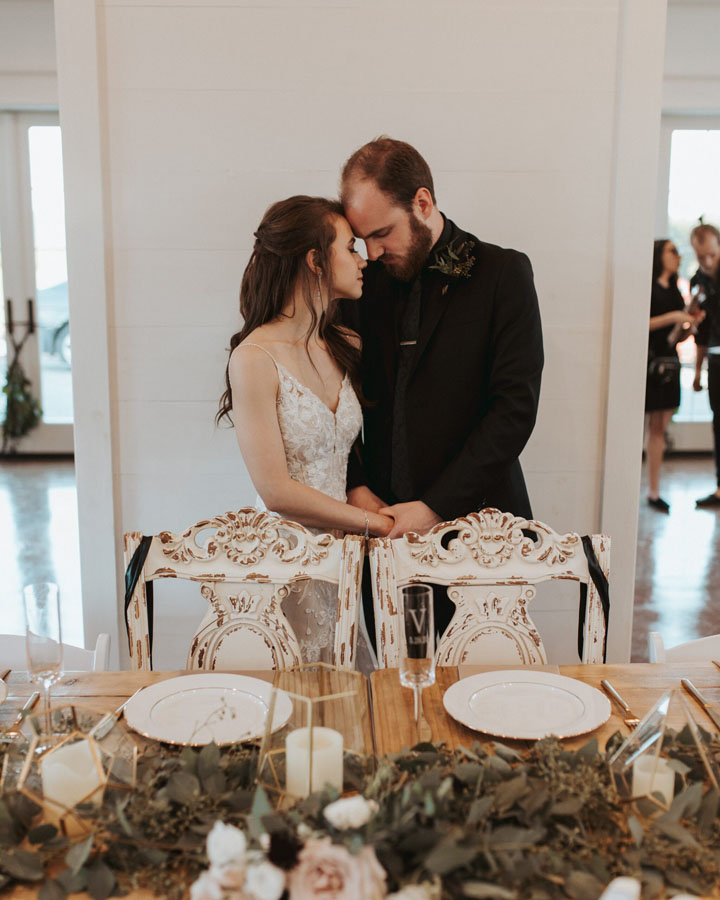 BRIDAL SUITE
The bridal suite is filled with grand mirrors, vanity lights, and salon chairs. The chapel's steeple houses a stunning platform, that allows for bridal and gown portraits in one of the most stunning wedding chapels in Tennessee.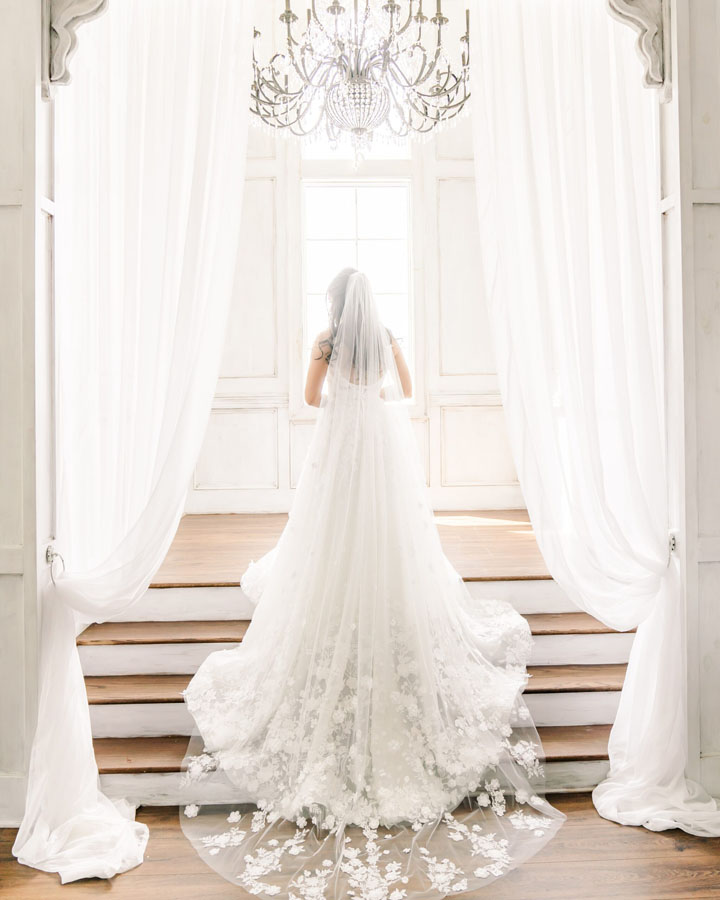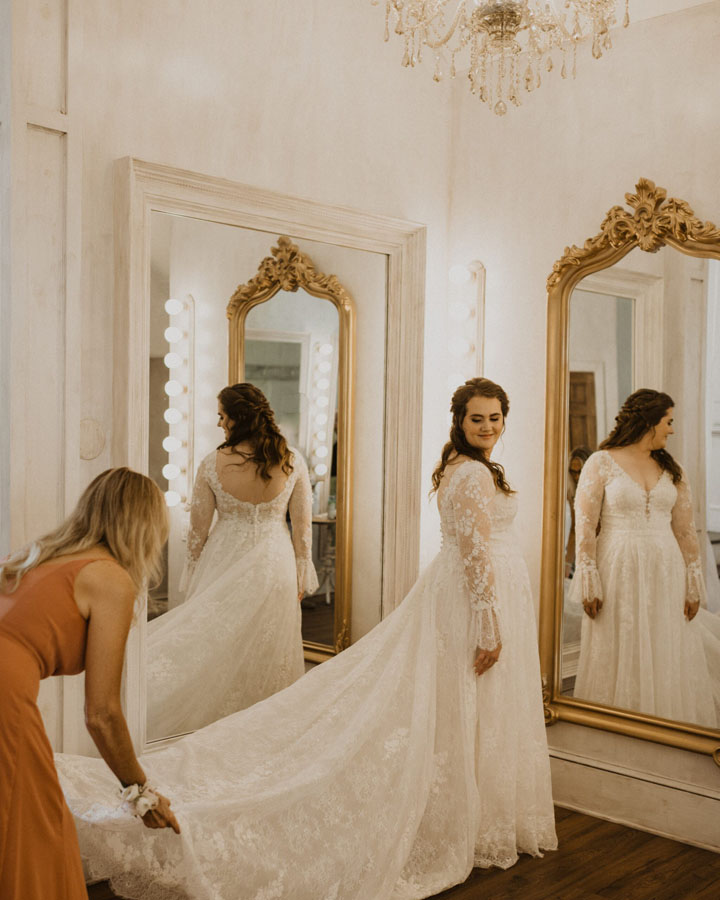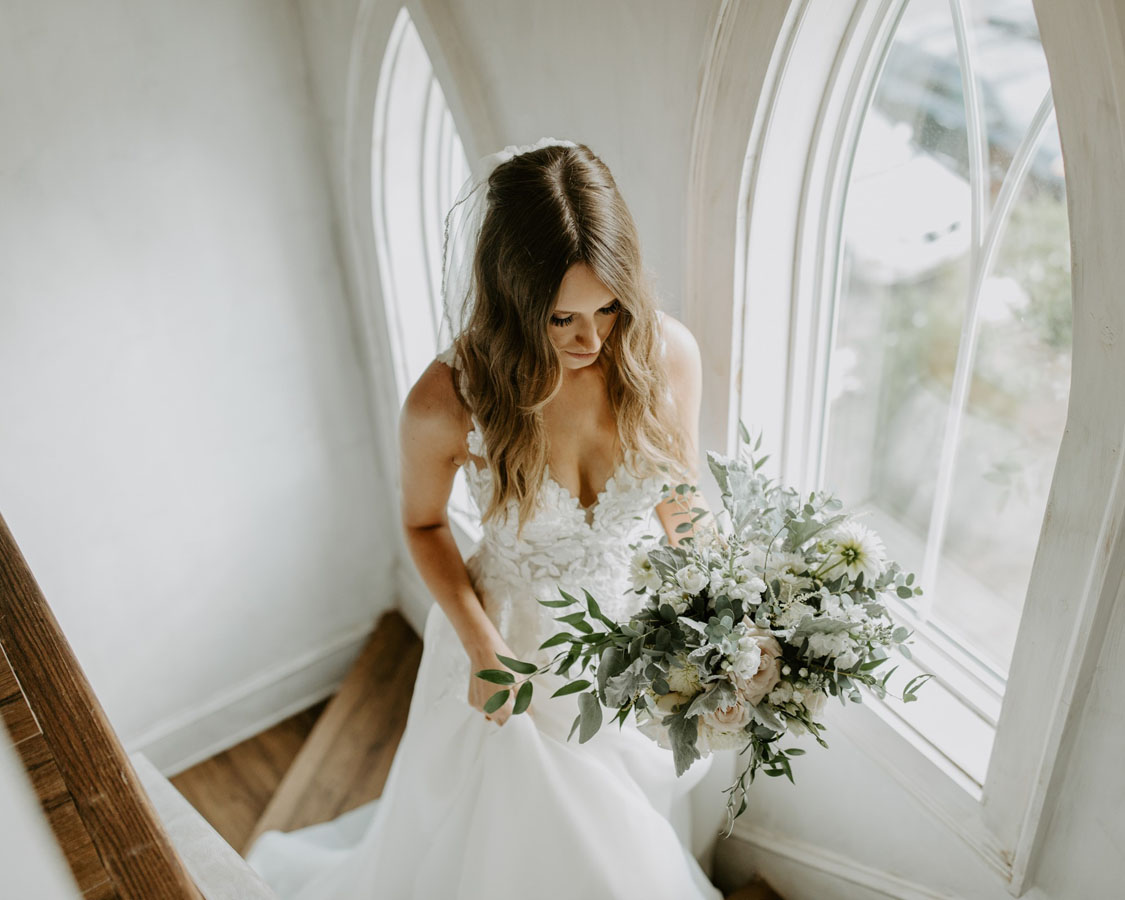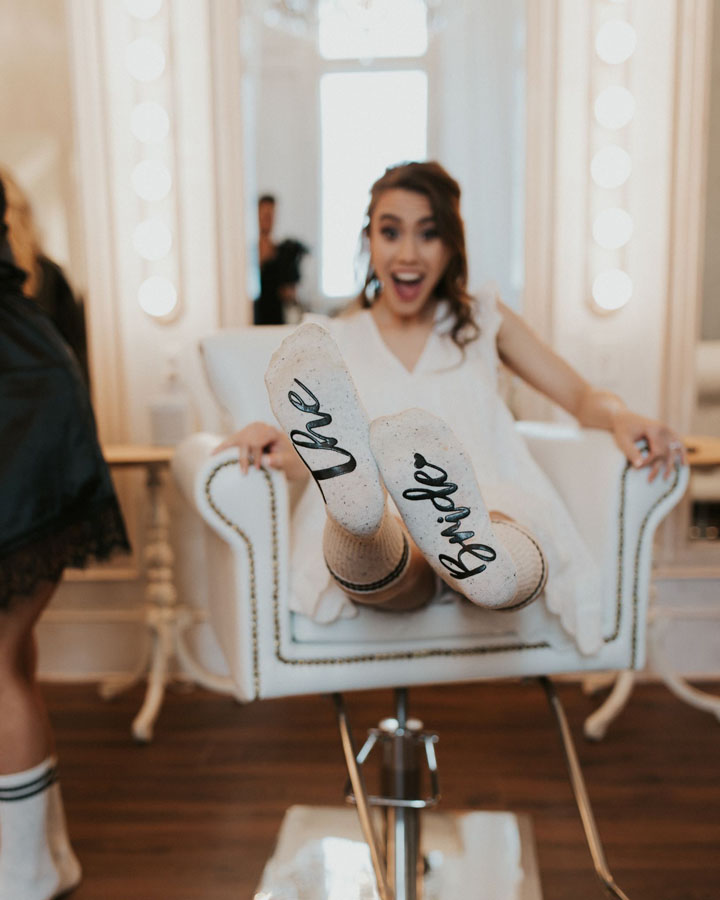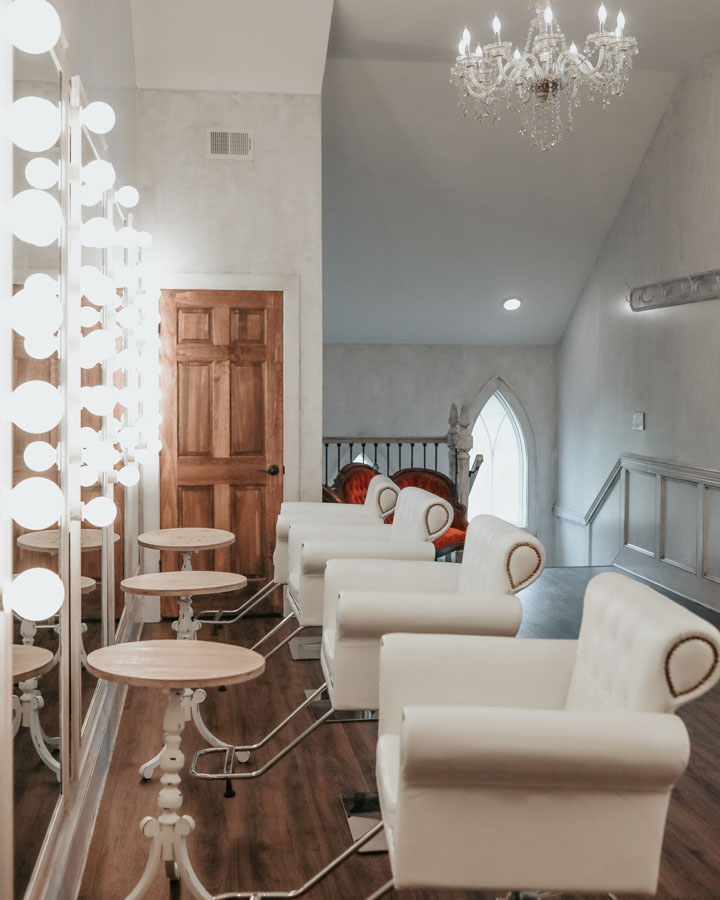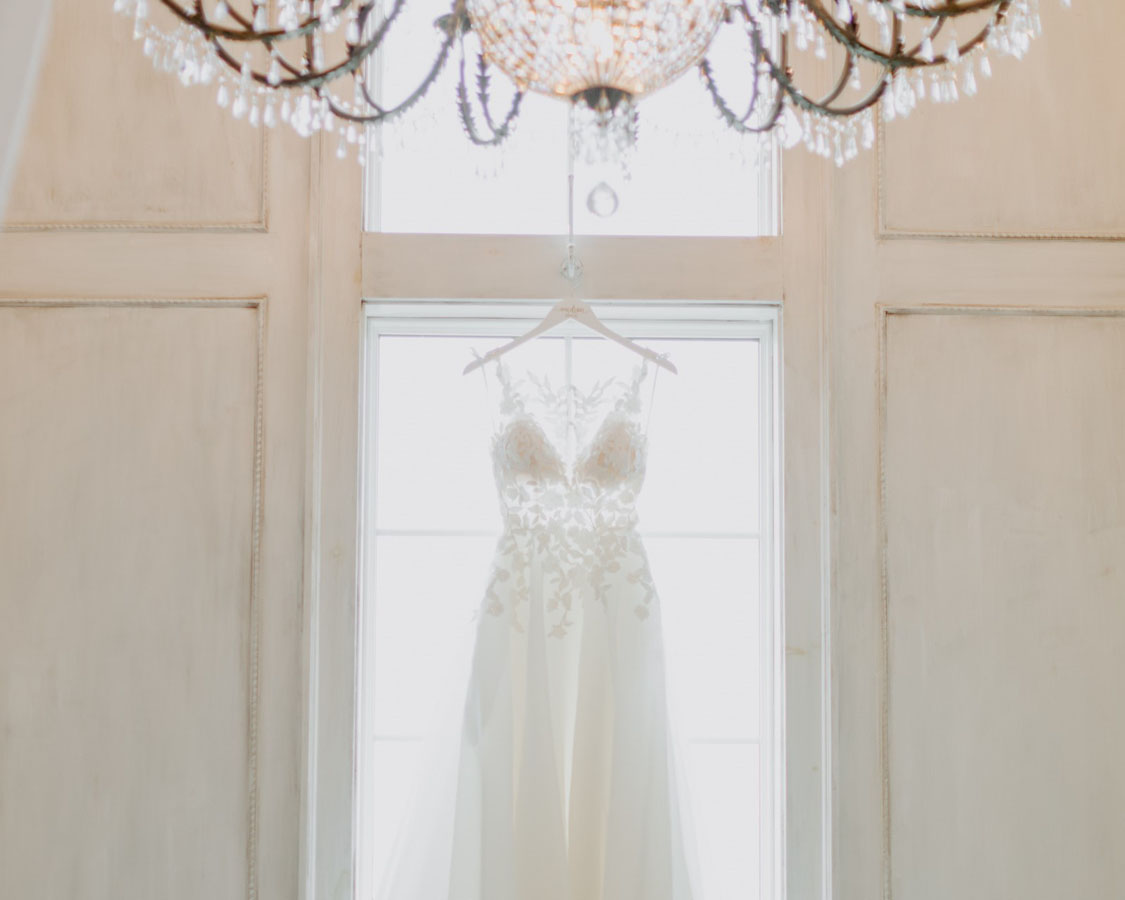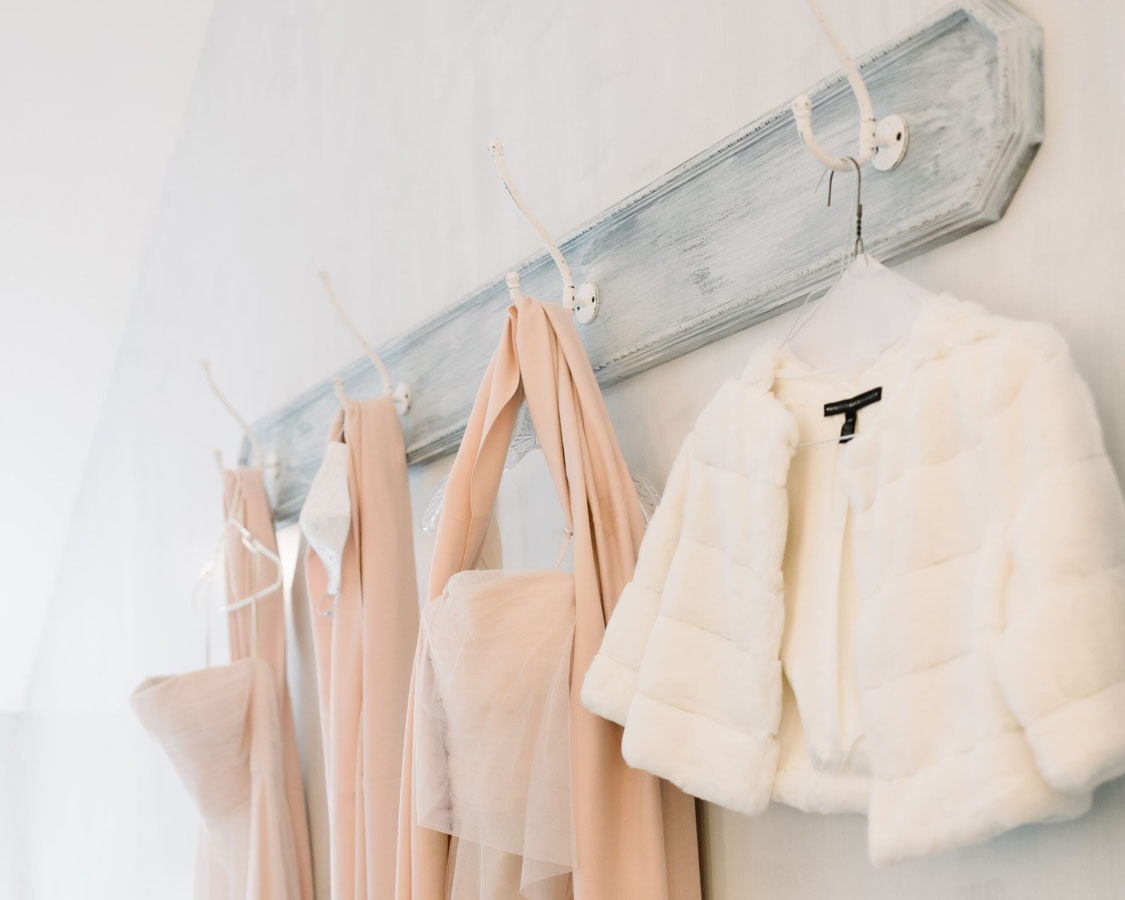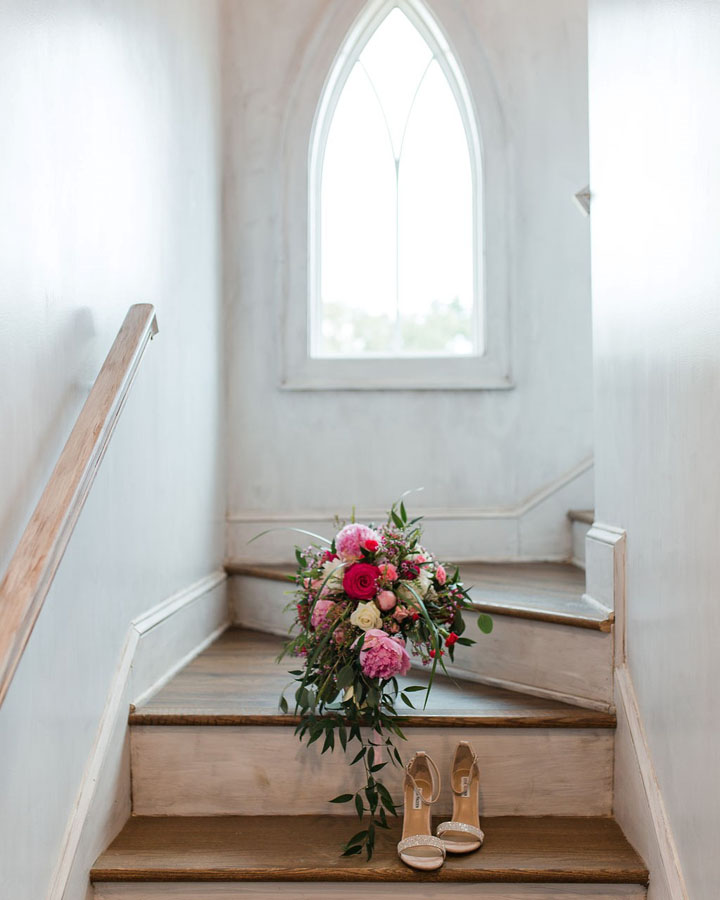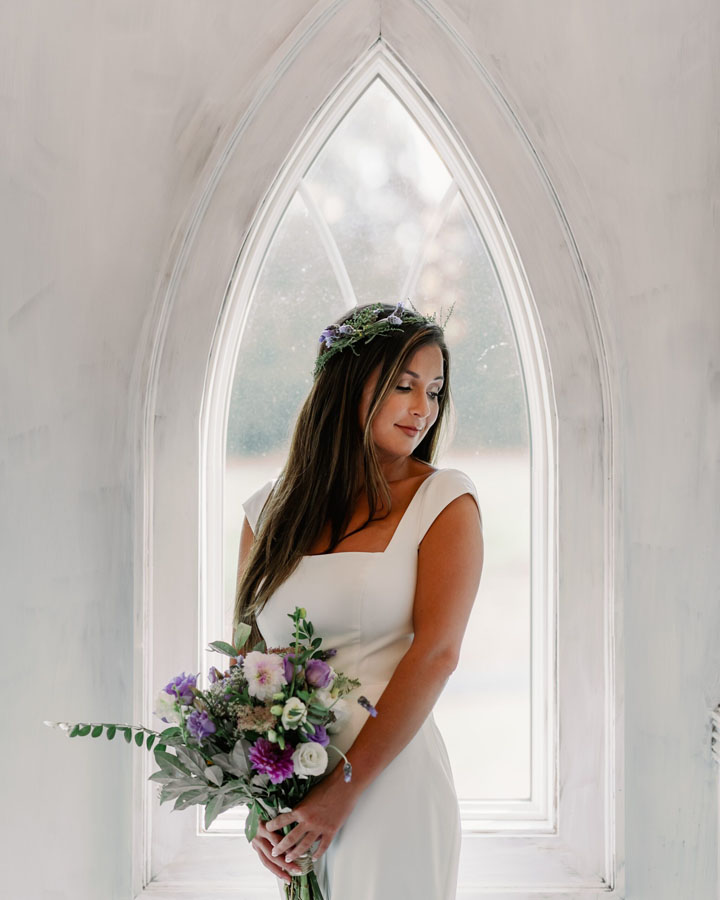 OUTDOOR PATIO
The Highlands Chapel outdoor patio is topped with bistro lighting and is perfect for cocktail hour, your dance floor, yard games, or even a photo booth. This space is also ideal for your spectacular send-off.