INDOOR WEDDING VENUE NEAR ME
THE WOODLANDS
The Woodlands of Five Gables at Howe Farms is a Tuscan-inspired, Italian villa indoor wedding venue with a beautiful walk-through garden. The enchanting outdoor ceremony site offers a shaded tranquility nestled in a wooded setting. The indoor reception hall boasts high ceilings, beautiful chandeliers, and many ornate details that will have your guests swooning. In addition to the reception hall, this venue hosts a grand fireplace room with floor to ceiling windows. The dreamy white interior contrasted with dark detailing creates an ambiance that transports your guests to feel as though they are truly in Italy. The Woodlands features a prep kitchen, an outdoor patio, groom's dressing quarters with put-put, a grand bridal suite with a solarium, and more!
OUTDOOR CEREMONY SITE
The outdoor ceremony site is framed by stucco pillars and arches, creating a truly spectacular ambiance for your guests.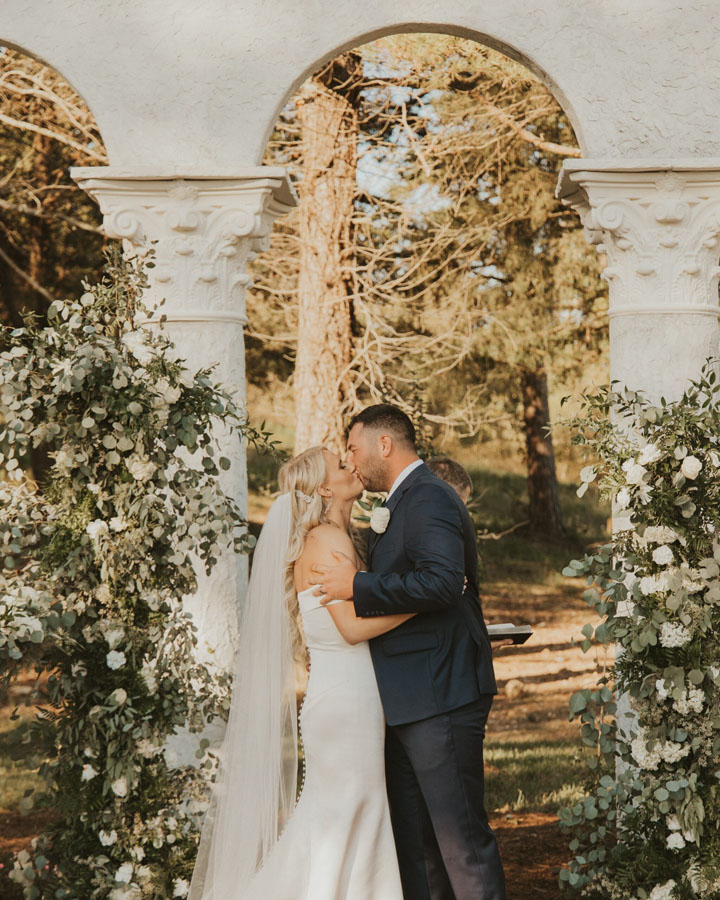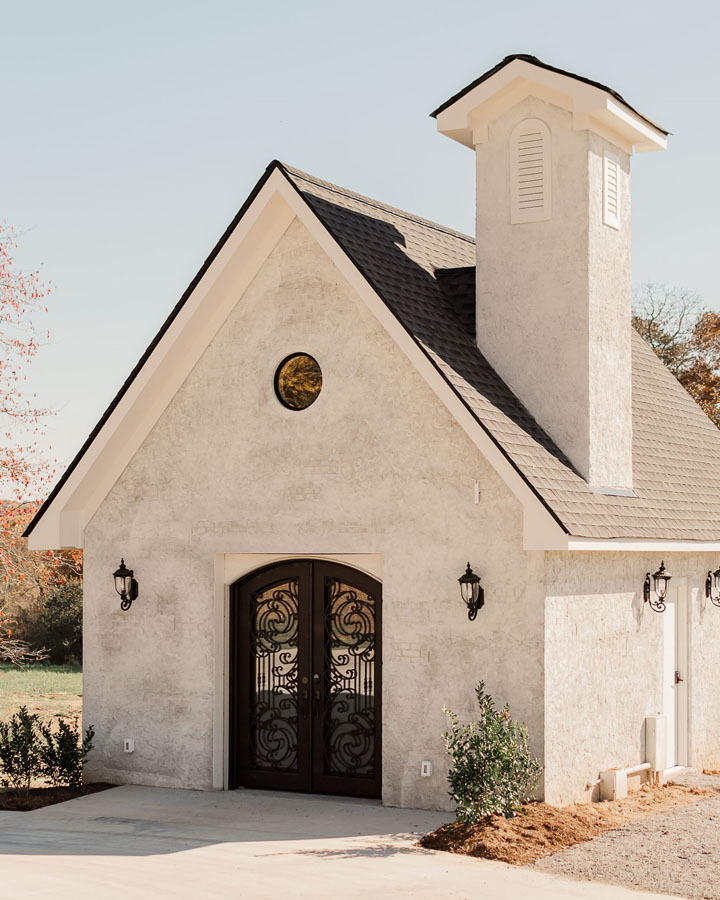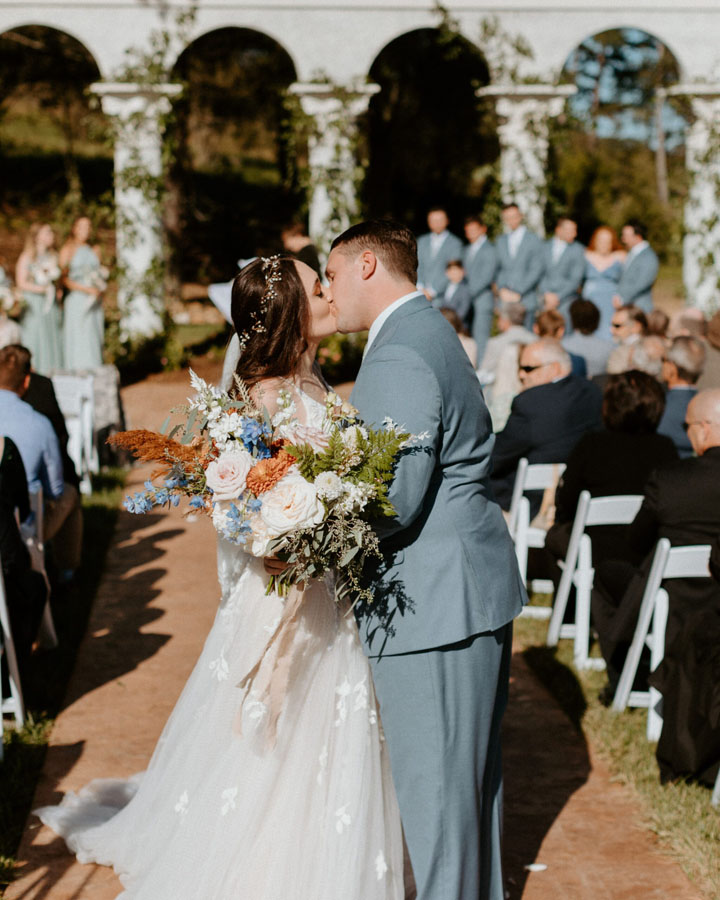 INDOOR CEREMONY SITE
The enchanting fireside room allows for a beautiful indoor ceremony with an outdoor feel. Surrounded by gorgeous arched windows, your guests will enjoy a wonderful view throughout your ceremony and reception. This space can also be utilized for your cocktail hour, dance floor, and so much more at this indoor wedding venue near me!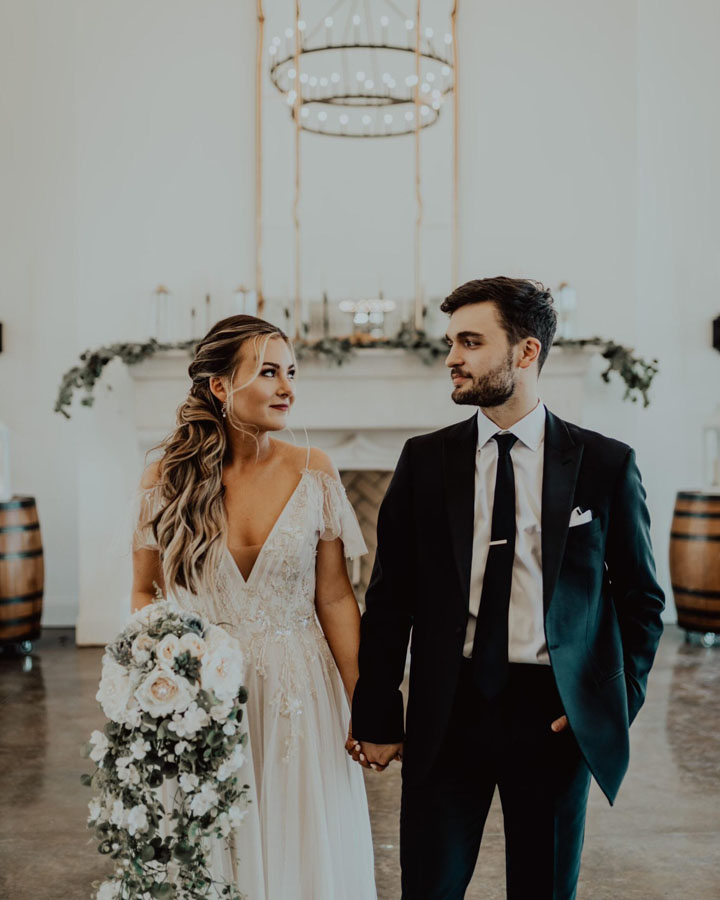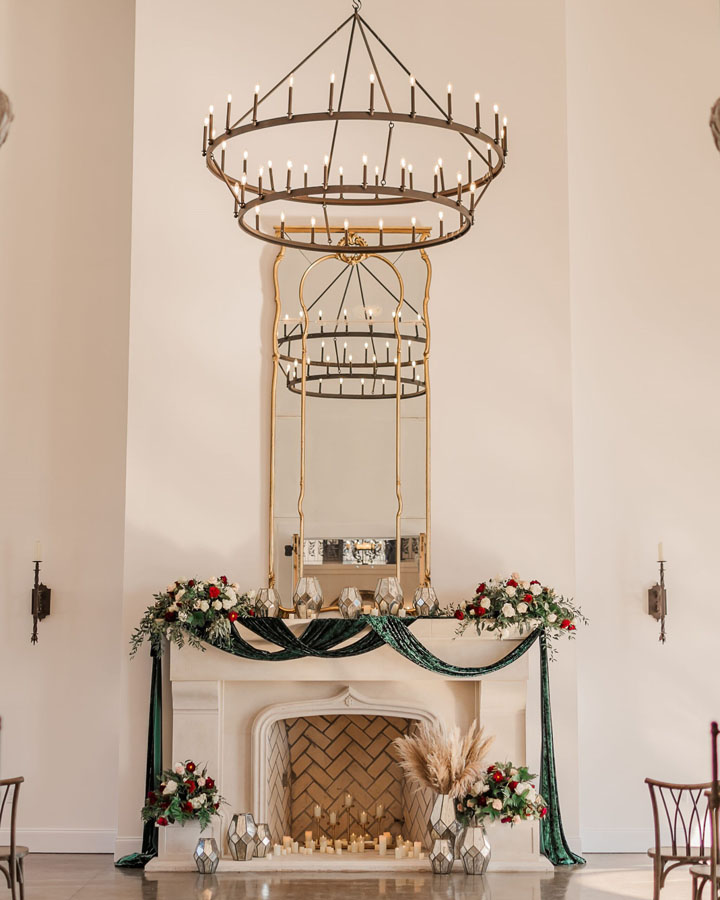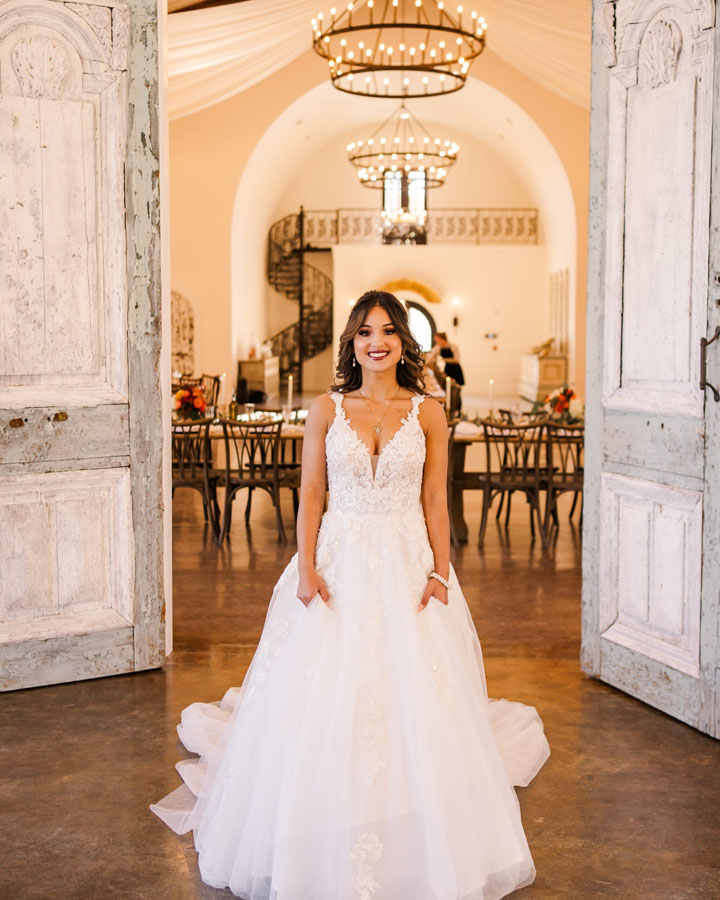 VENUE INTERIOR
This Tuscan inspired venue is comprised of two areas — the main hall ideal for your dining, and the fireplace room ideal for your indoor ceremony, cocktail hour, or dancefloor. The opportunities in this venue are endless!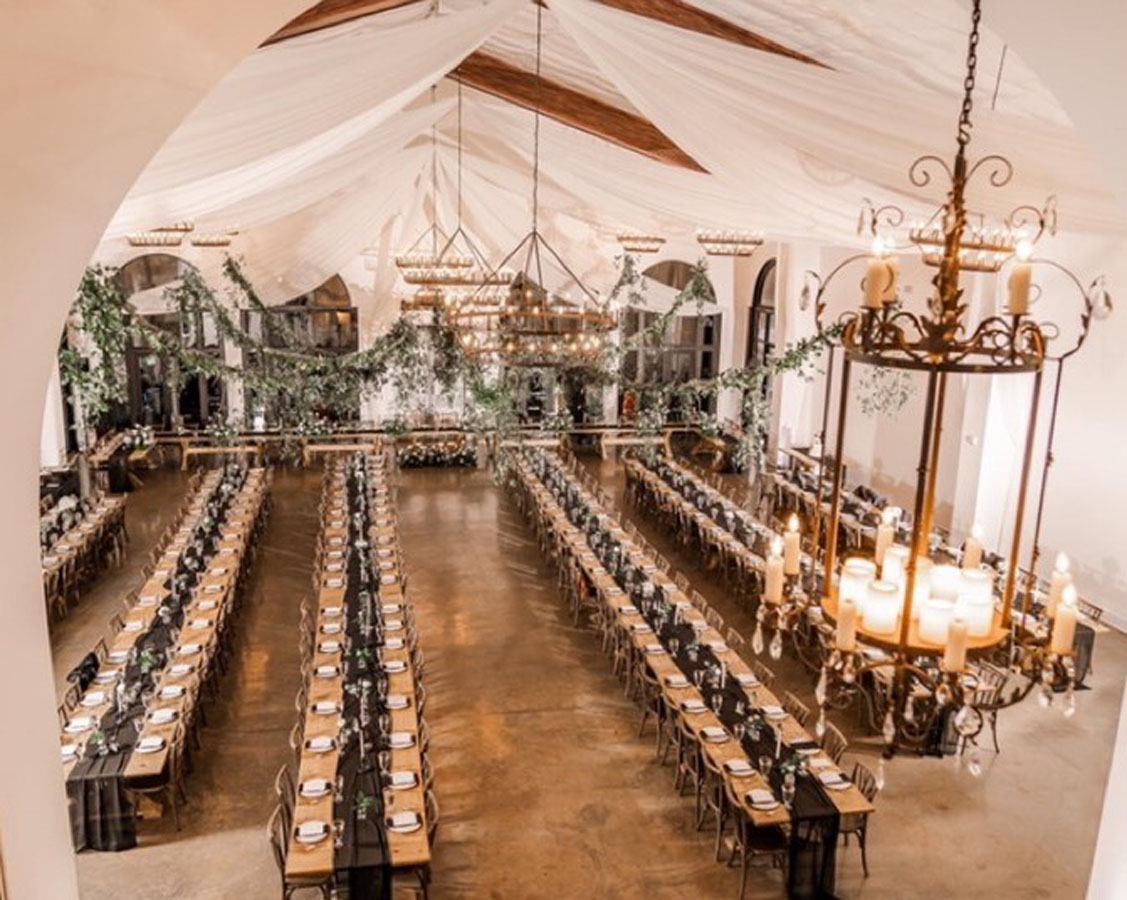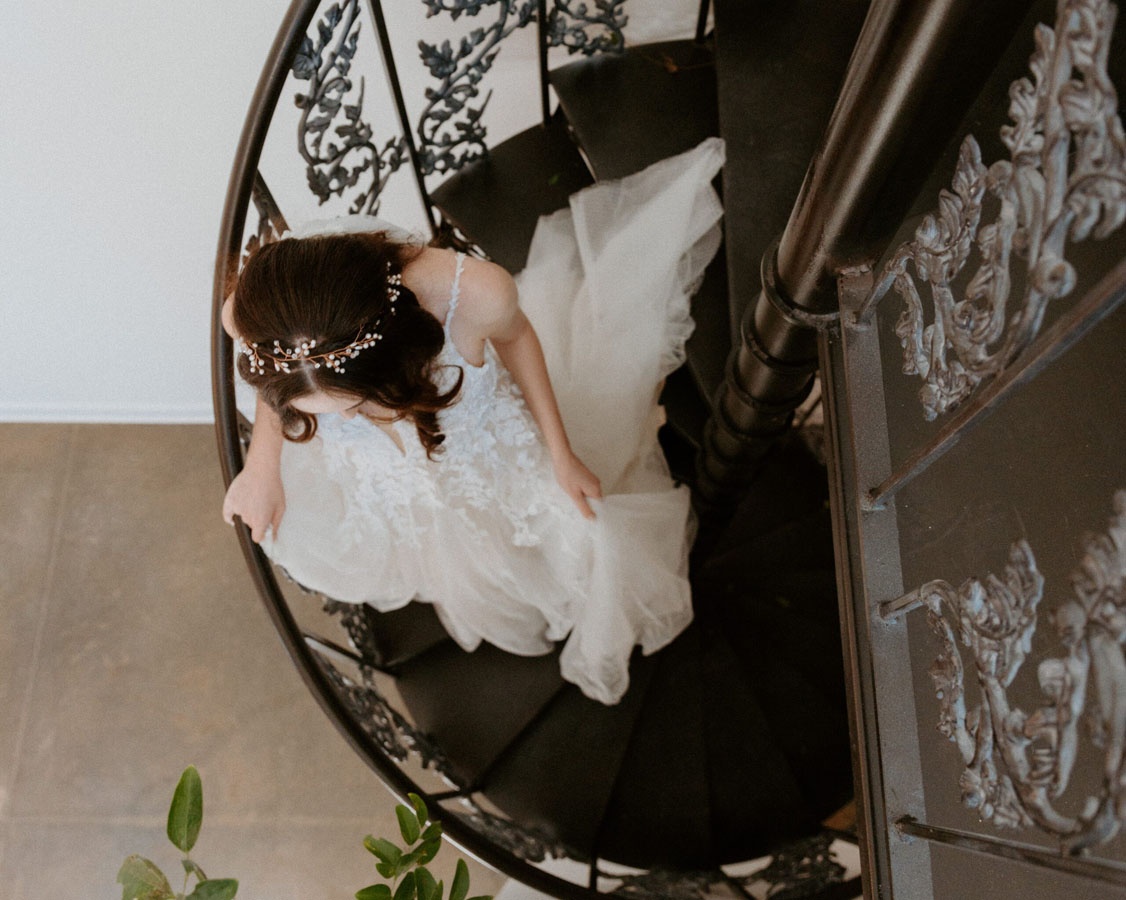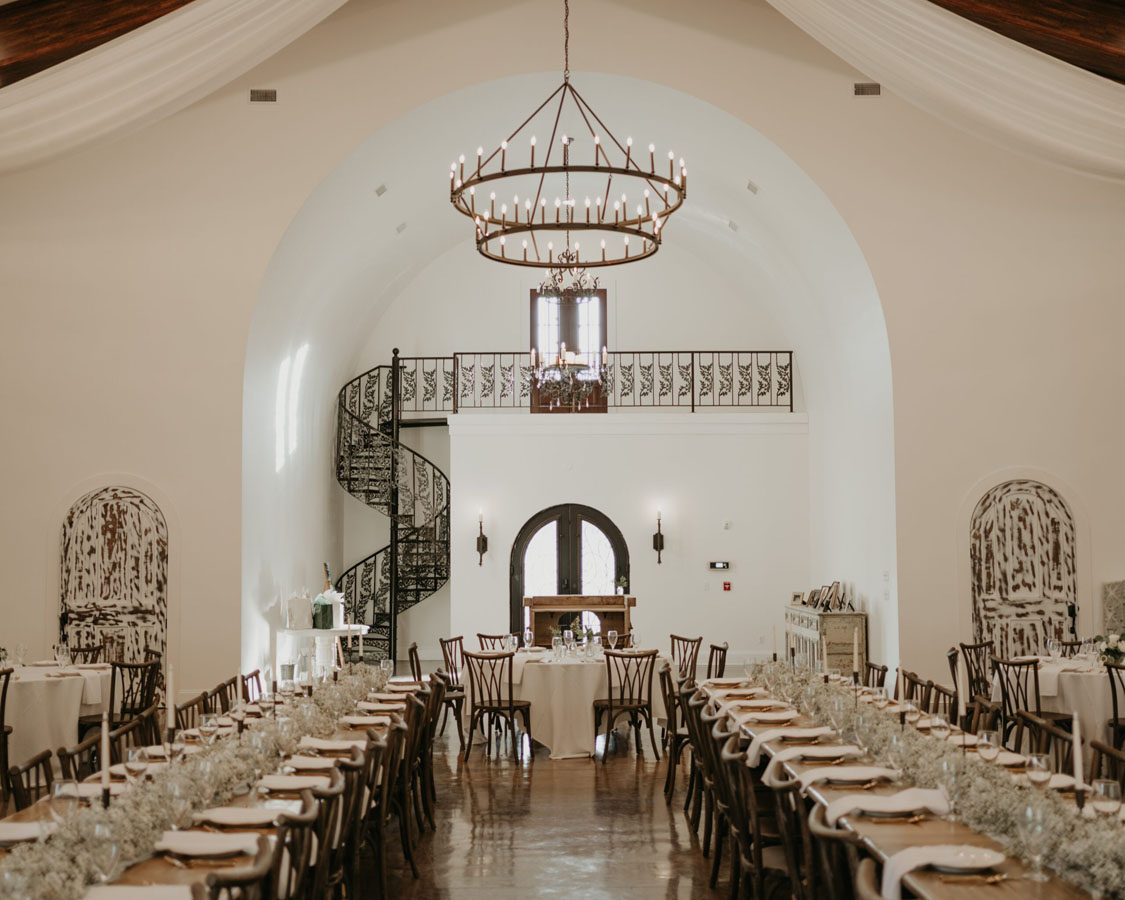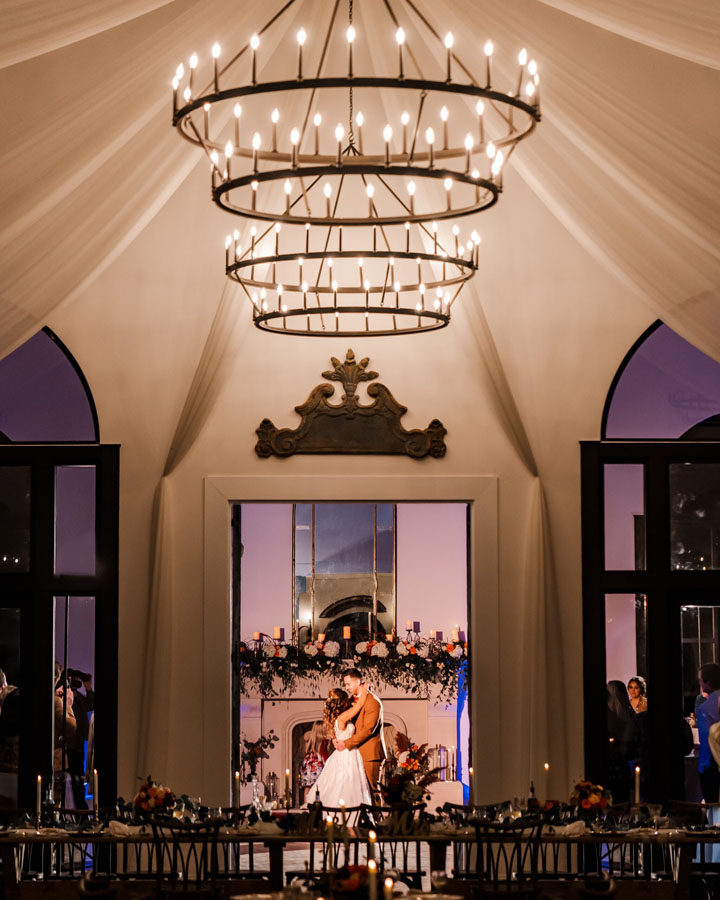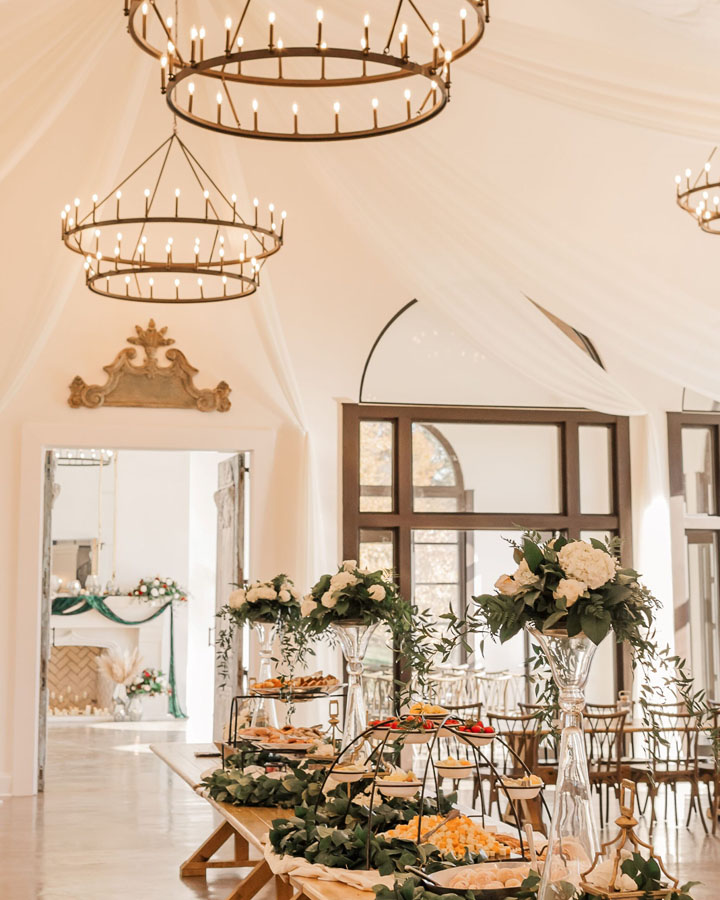 BRIDAL SUITE
The Woodlands bridal suite has an extended solarium that is perfect for your bridal party to enjoy brunch or tea with a view! Overlooking the walk-through garden, you and your bridesmaids will feel as though you are on a weekend getaway.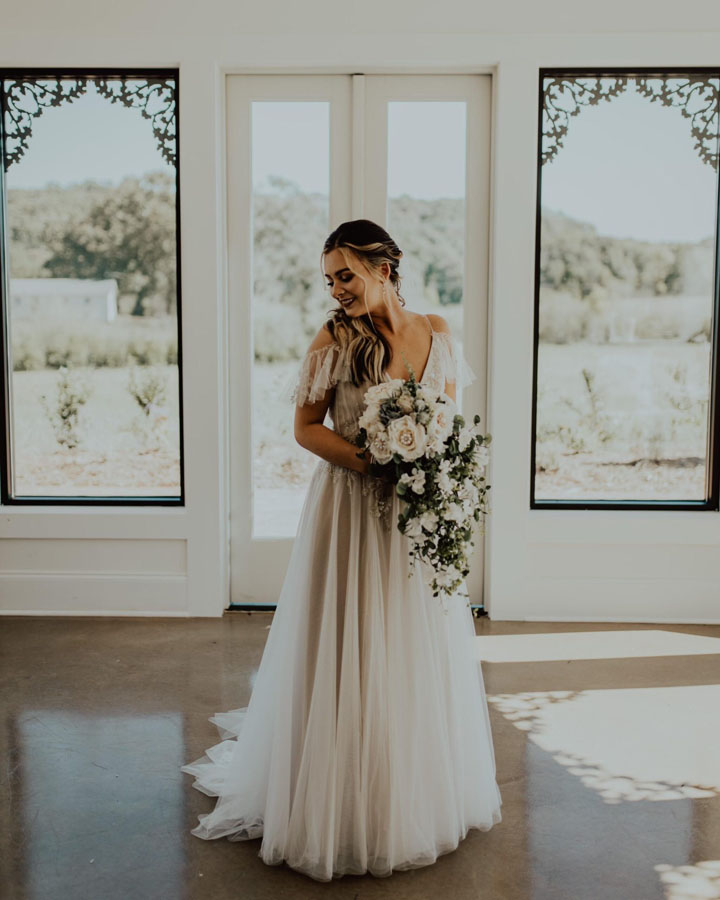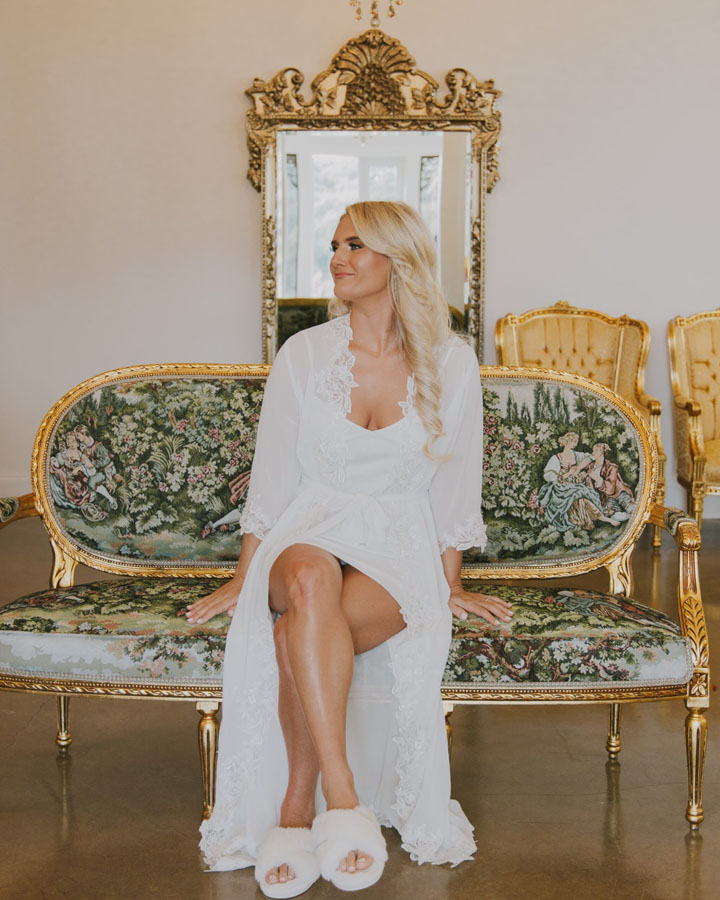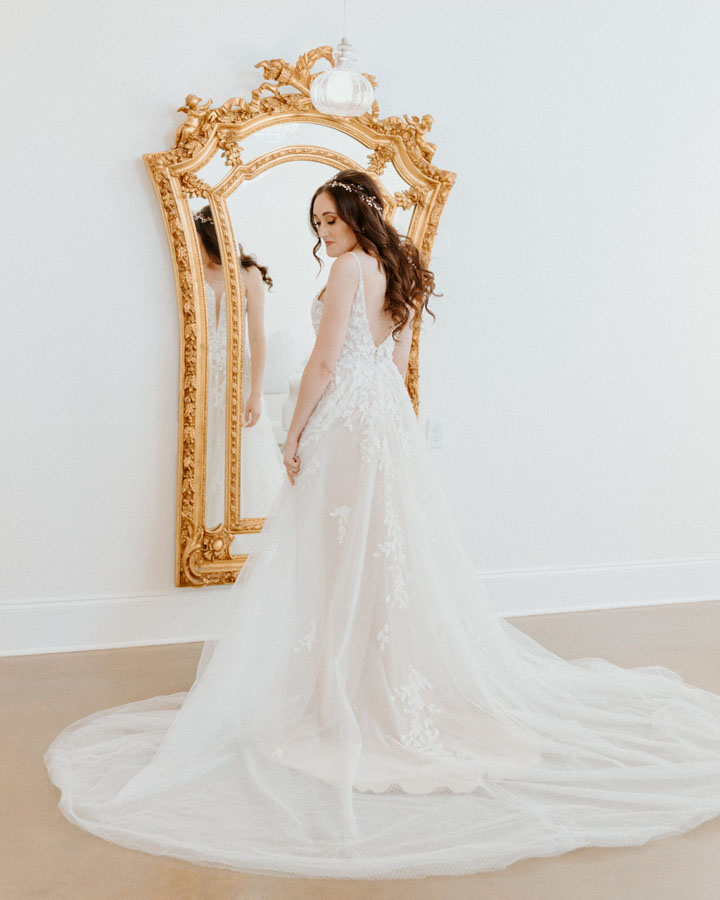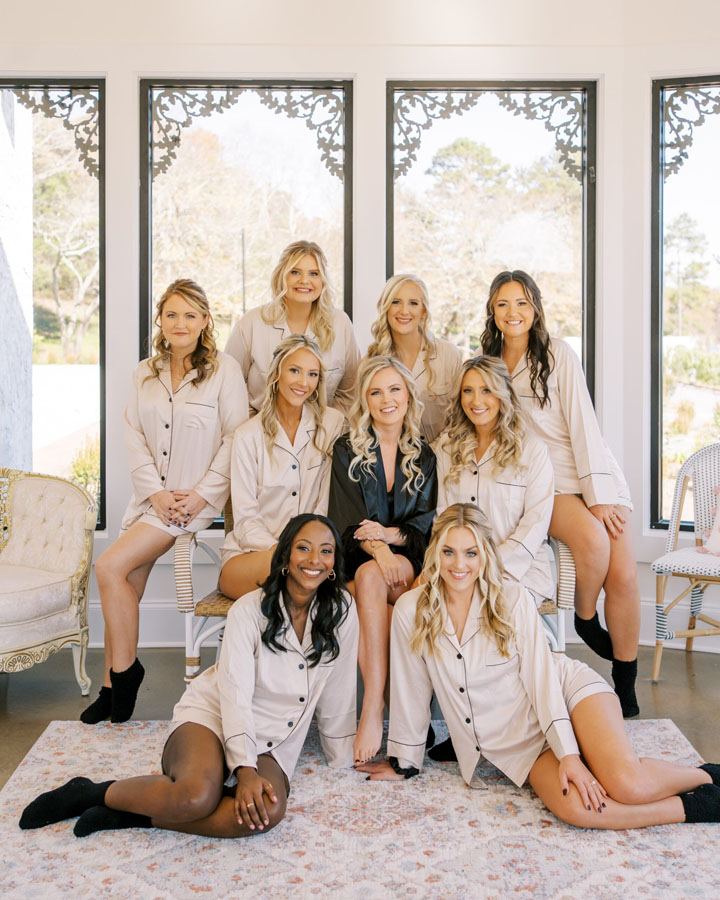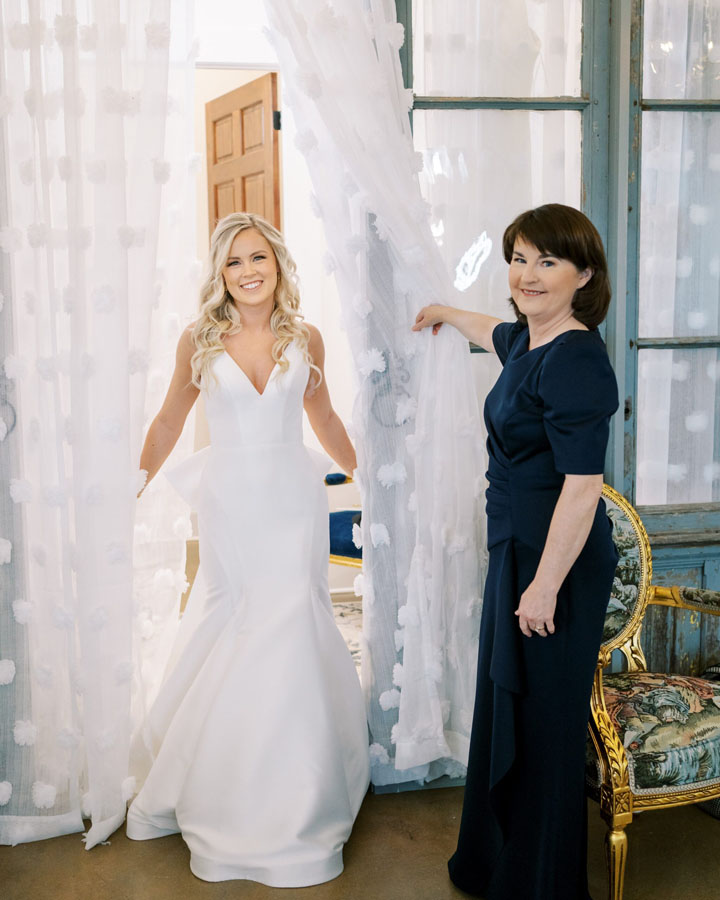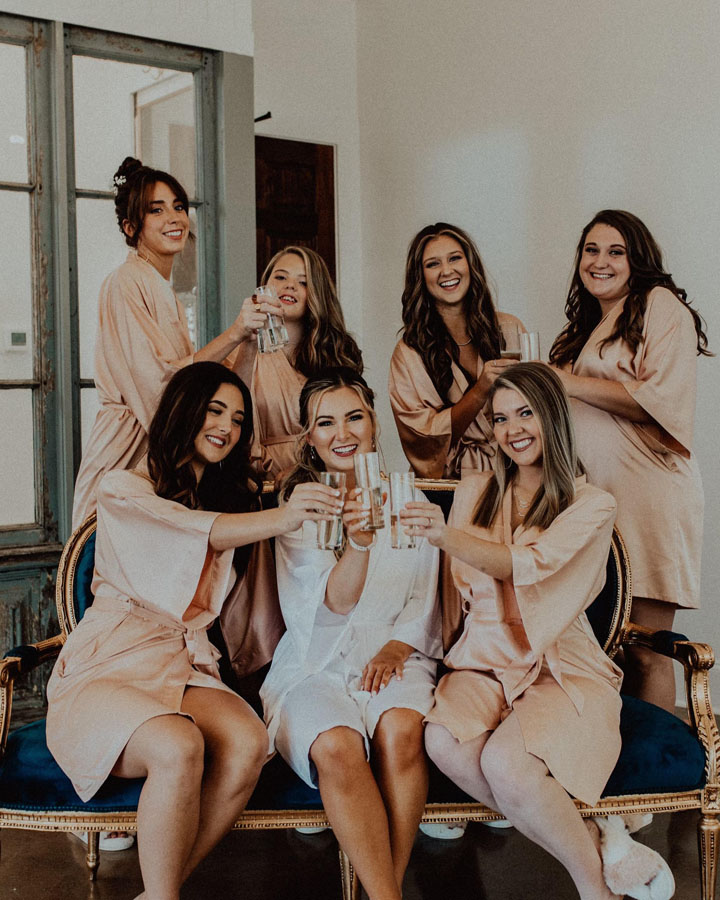 GROOM'S QUARTERS
The groom certainly deserves to get ready in style! The groom's quarters at The Woodlands provides ample space for you and your groomsmen to get ready. Not to mention, there is a putting green! What more could you need?
In addition to the groom's room in the venue, the group will also have access to the Bow Tie Club at Five Gables.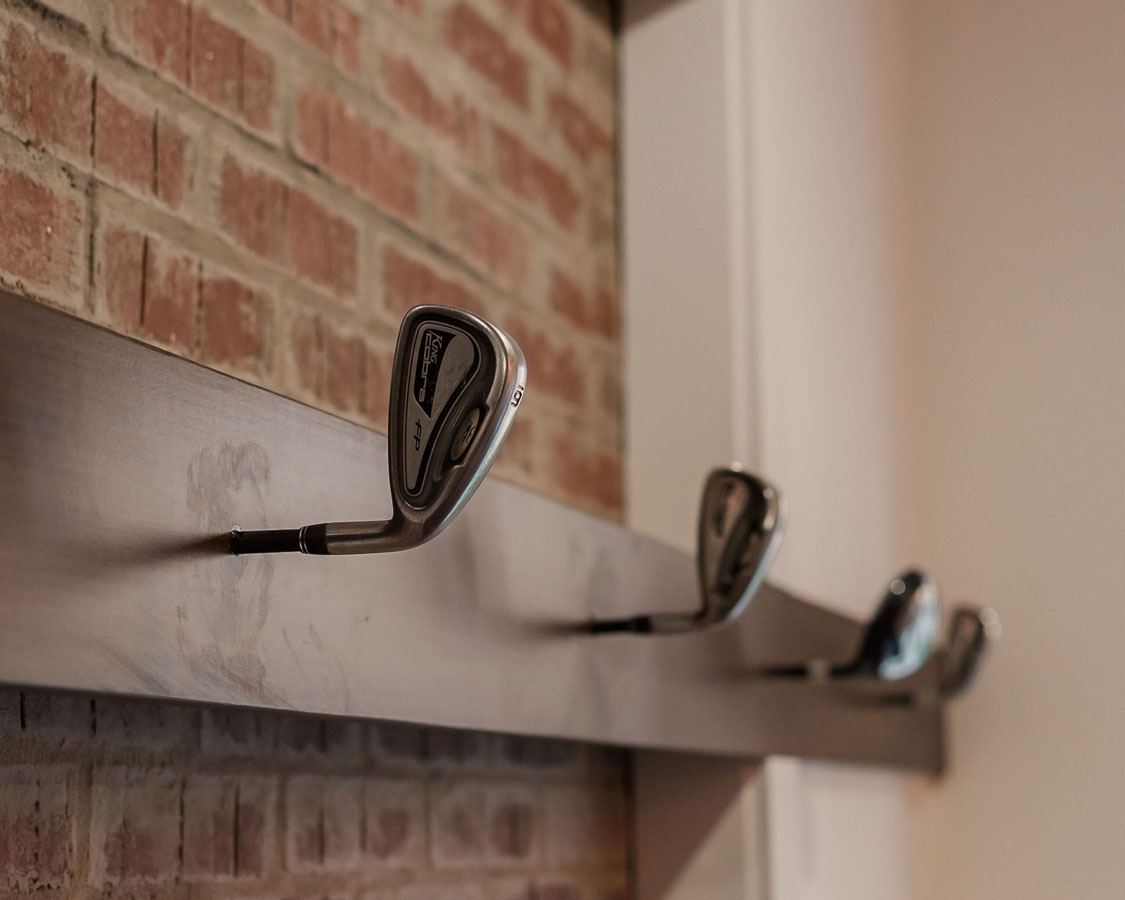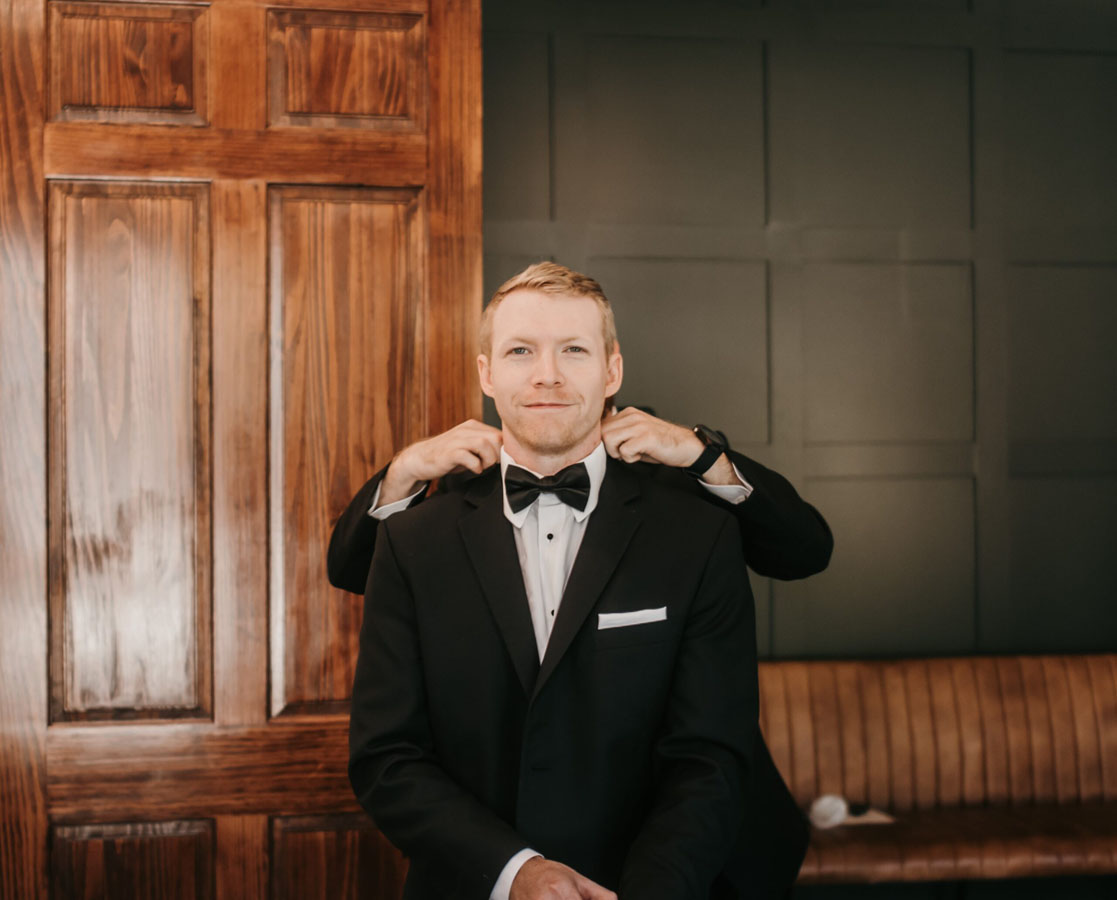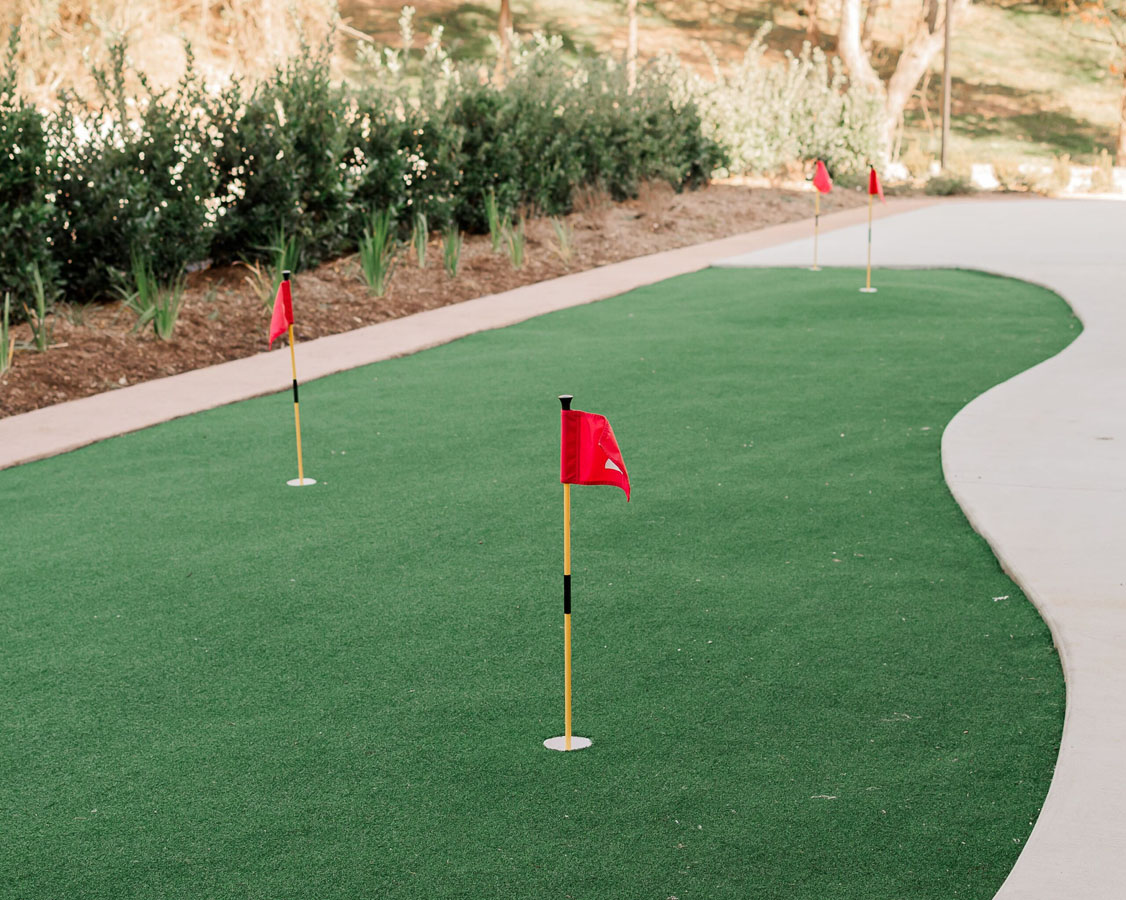 Walk-through Garden
Unique to the Woodlands, the outdoor walk-through garden is a beautiful location for a first look or couples portraits. This area is also a wonderful space for your guests to wander during cocktail hour, as it is conveniently located next to the fireplace room.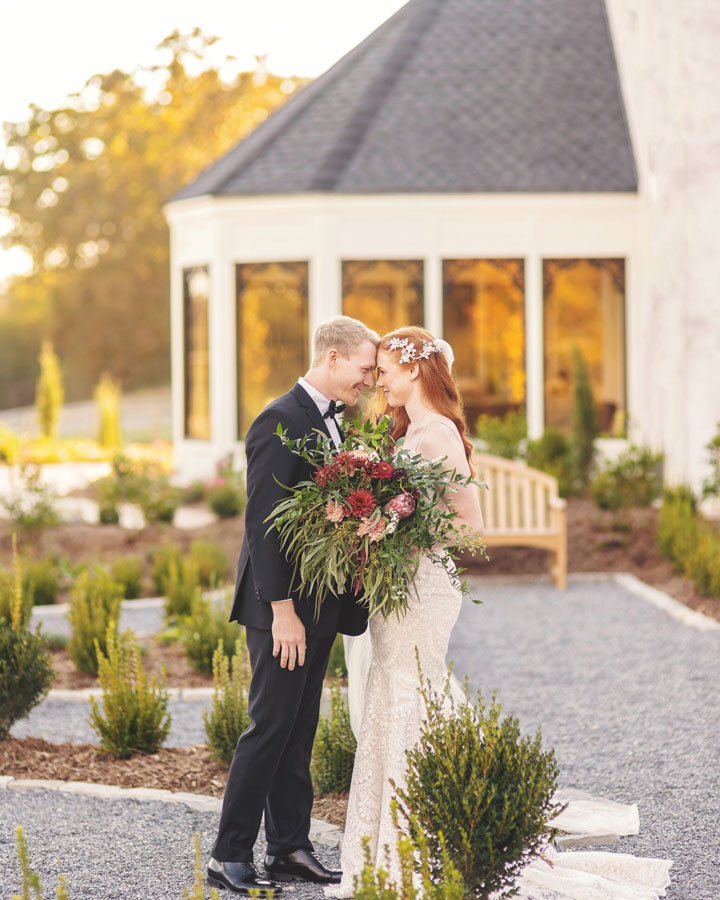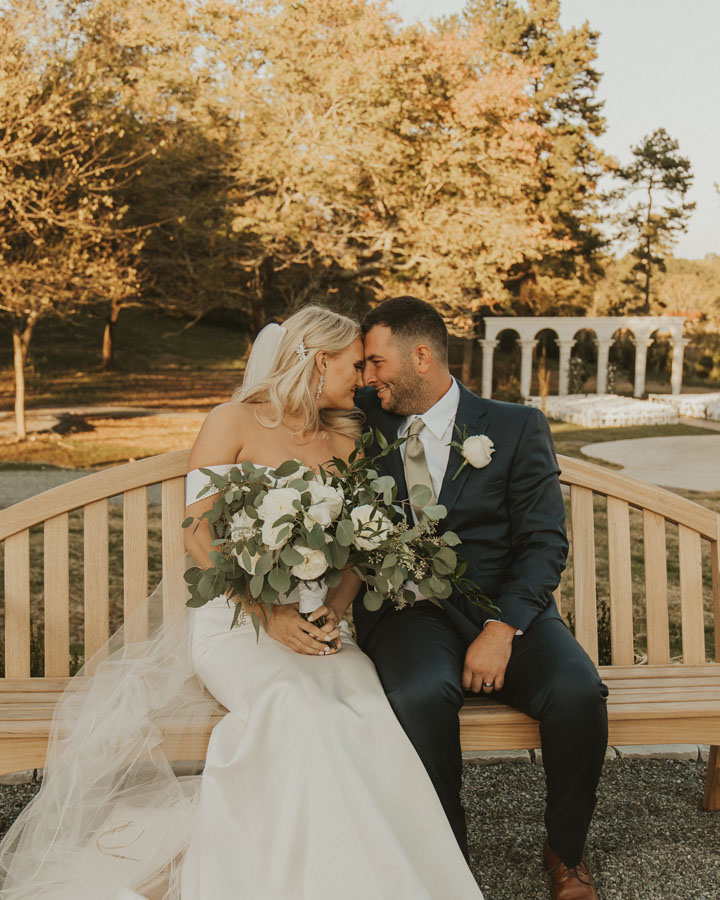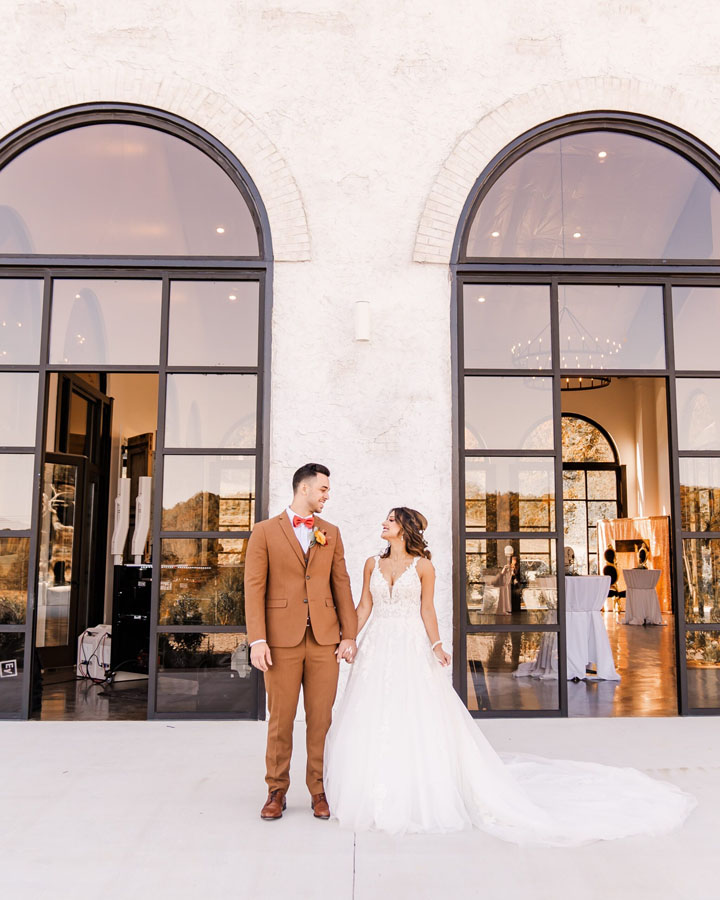 Interested in scheduling a tour or checking availability for this indoor wedding venue near me? Contact us here!