SMOKY MOUNTAIN WEDDING VENUES
THE PAVILION
Our most luxurious venue yet, The Pavilion boasts 360 degrees of incredible mountain views and the ability to host 299 guests. With a ceremony site that overlooks a magnificent panorama, the most exquisite sunset ceremonies have been witnessed from this venue. Chandeliers dripping in crystal, a bridal suite that takes the cake, and the ability to bring the outdoors into the reception hall with raised glass doors, The Pavilion tops the charts for spectacular Smoky Mountain wedding venues.
OUTDOOR CEREMONY SITE
With 360 degrees of mountains at every angle, the Pavilion's outdoor ceremony site is the perfect opportunity for a breathtaking experience of the most stunning Tennessee Valley view! The black stamped aisle contrasts wonderfully with the horizon, while the iron arbor brings the focal point directly to the wedding ceremony. The sun sets just along the ridge of the mountains, sweeping golden sunlight over the ceremony site.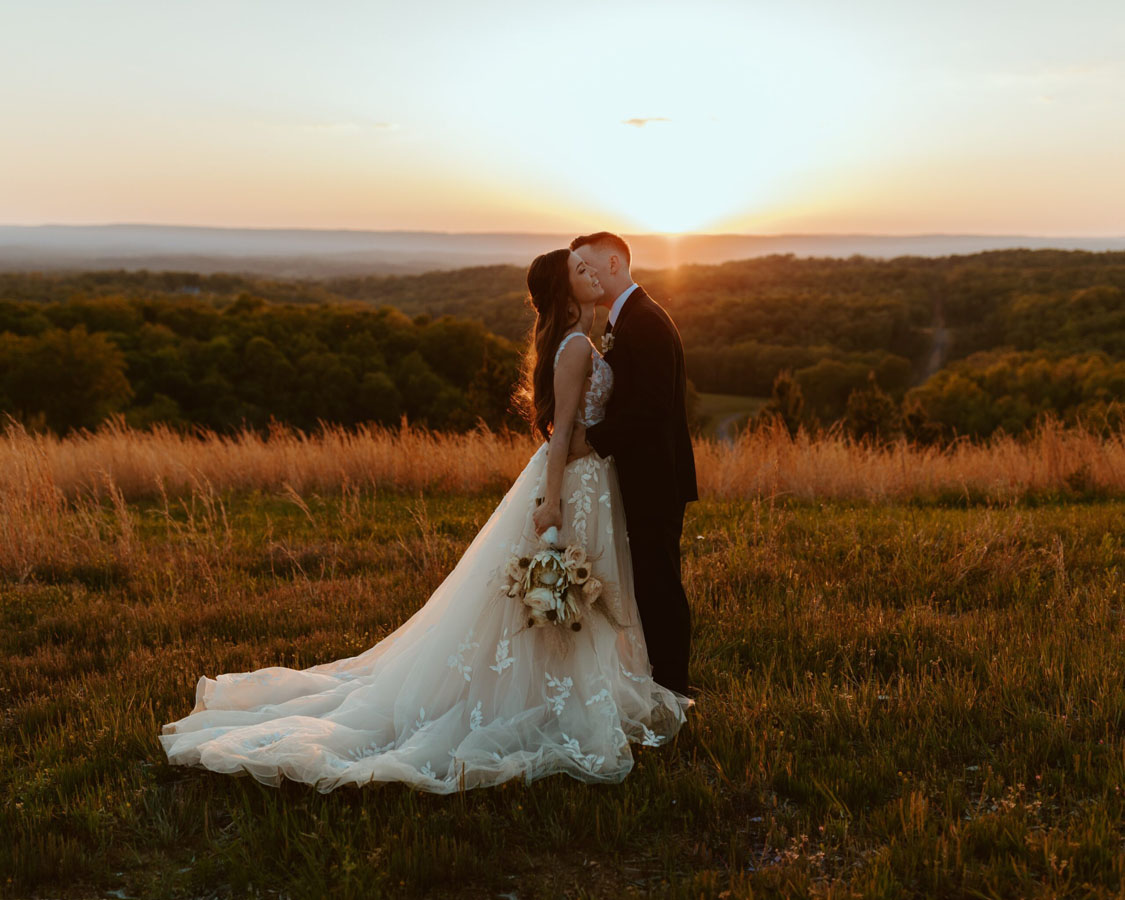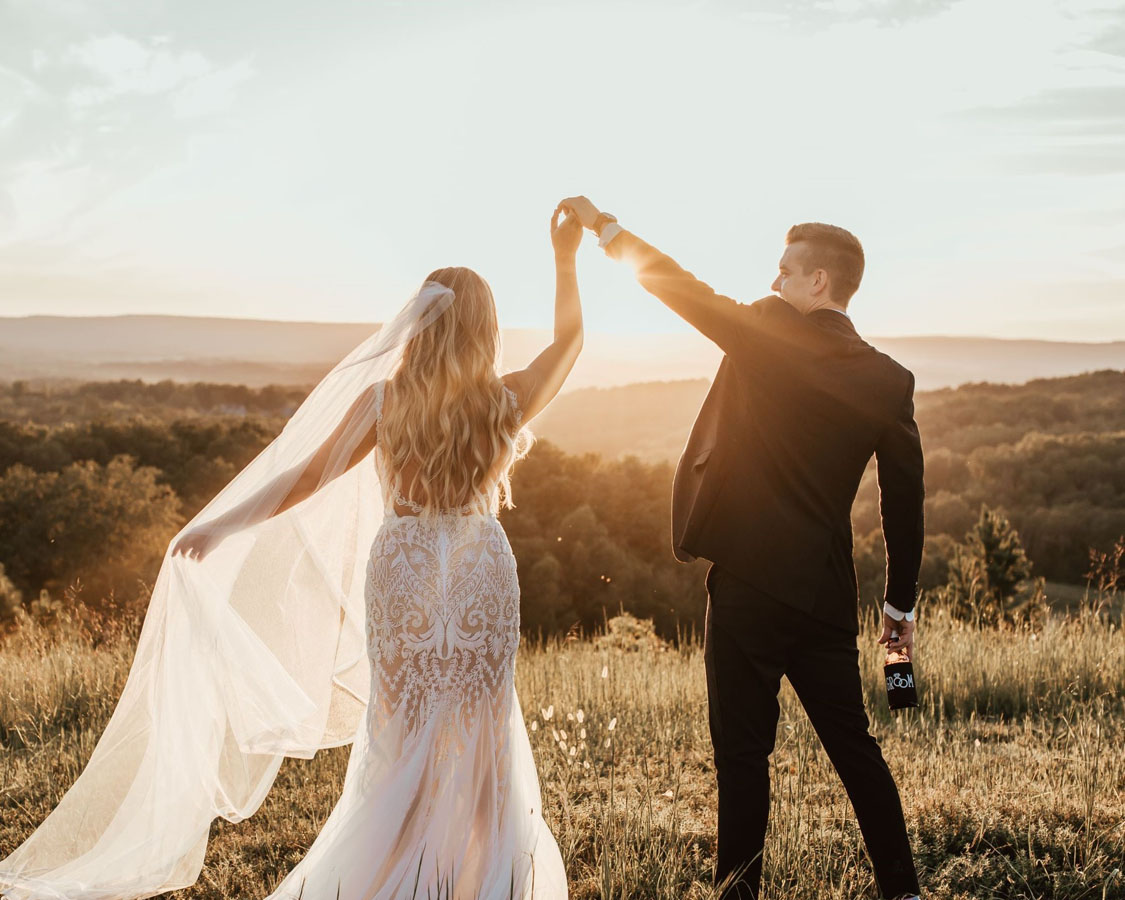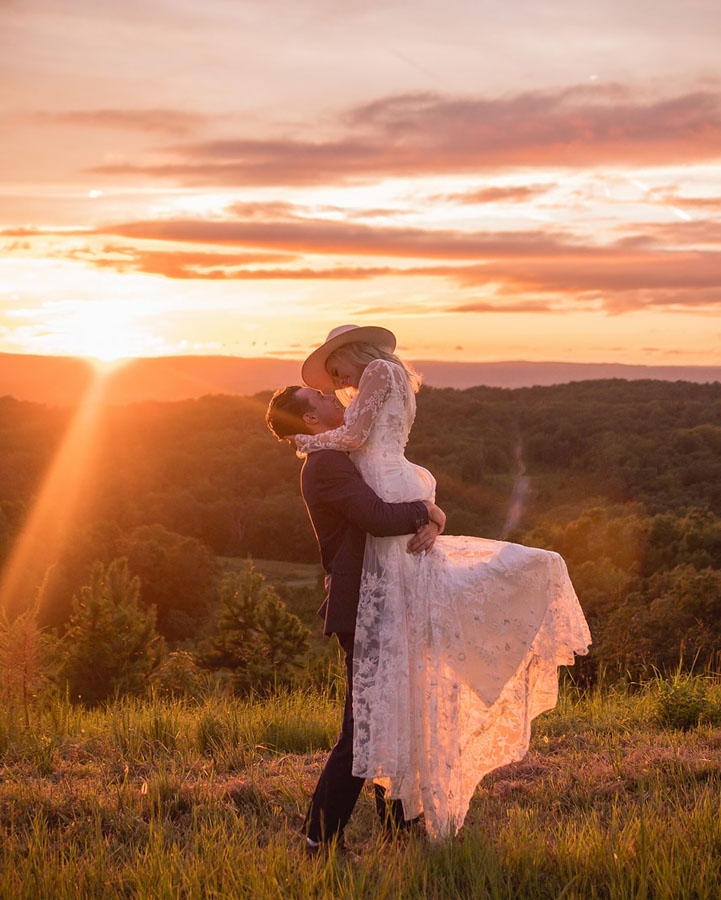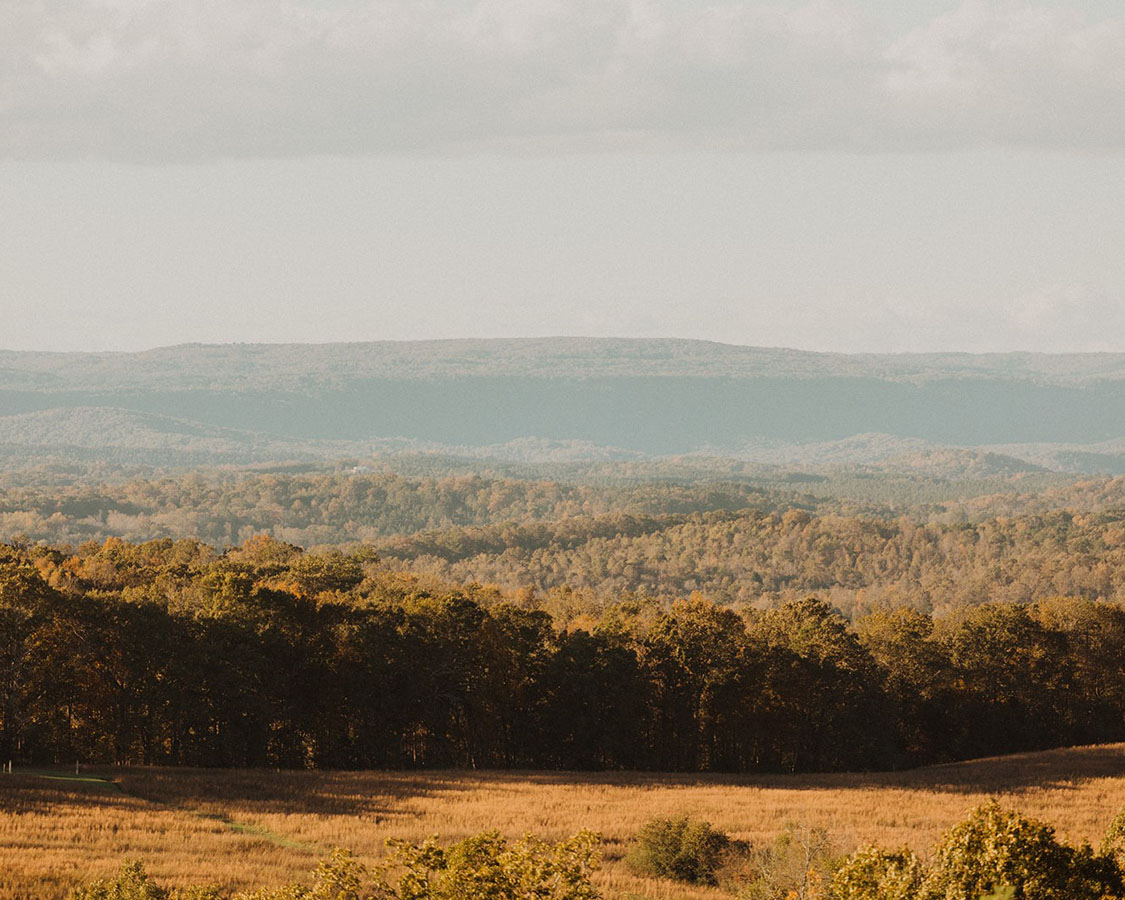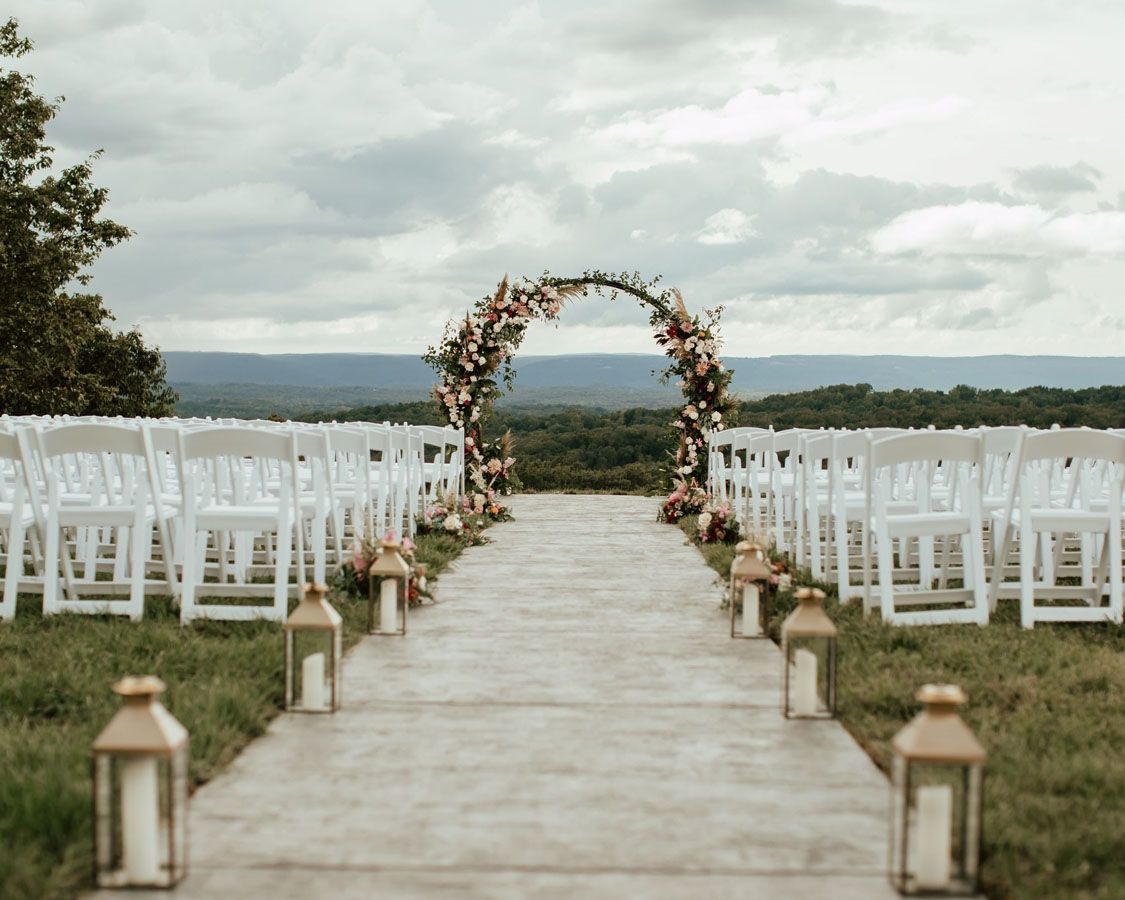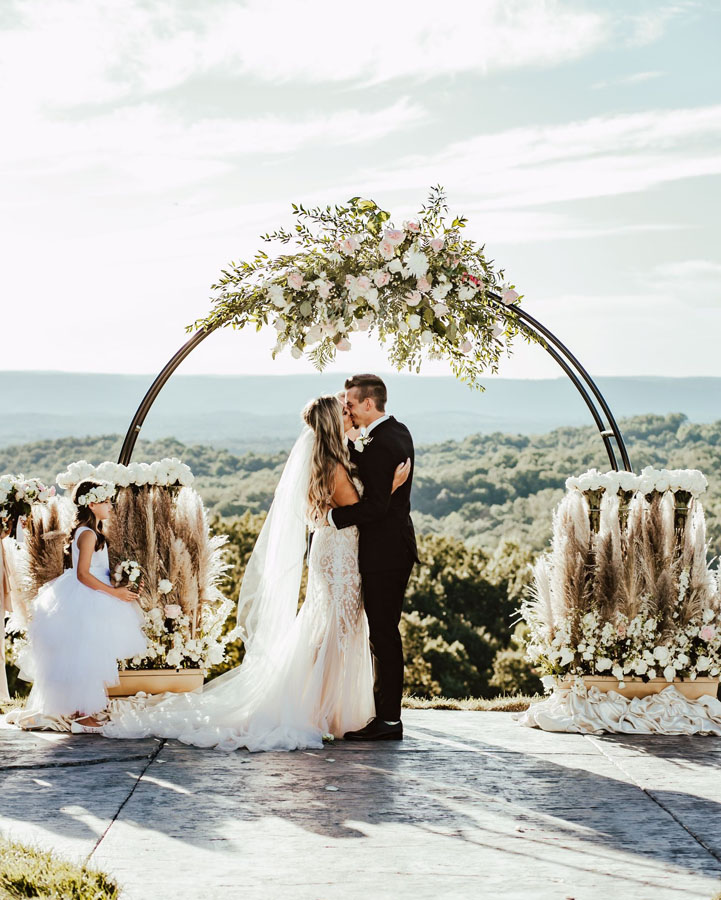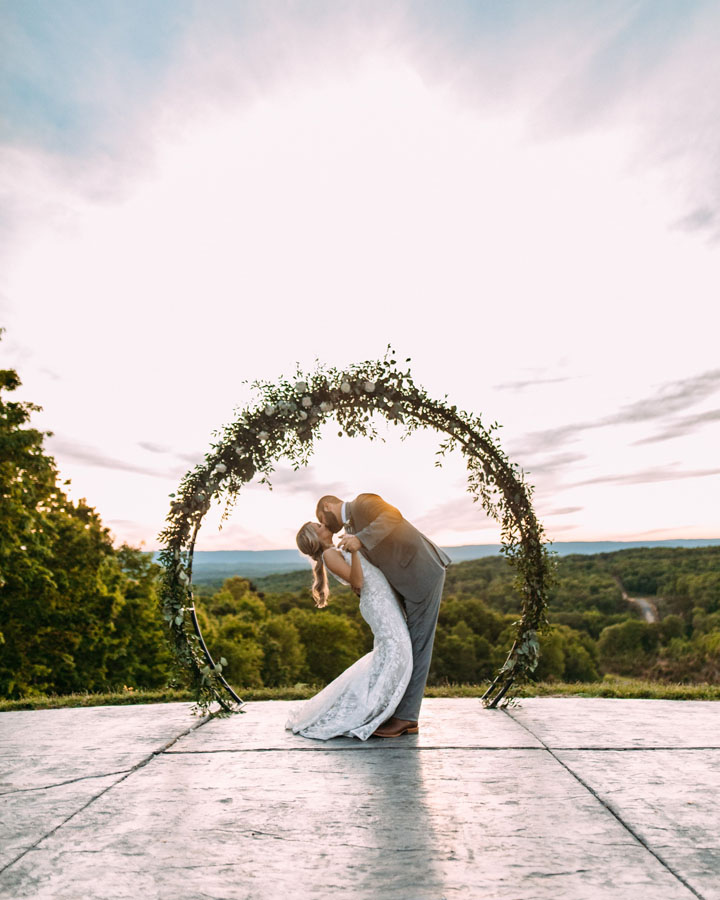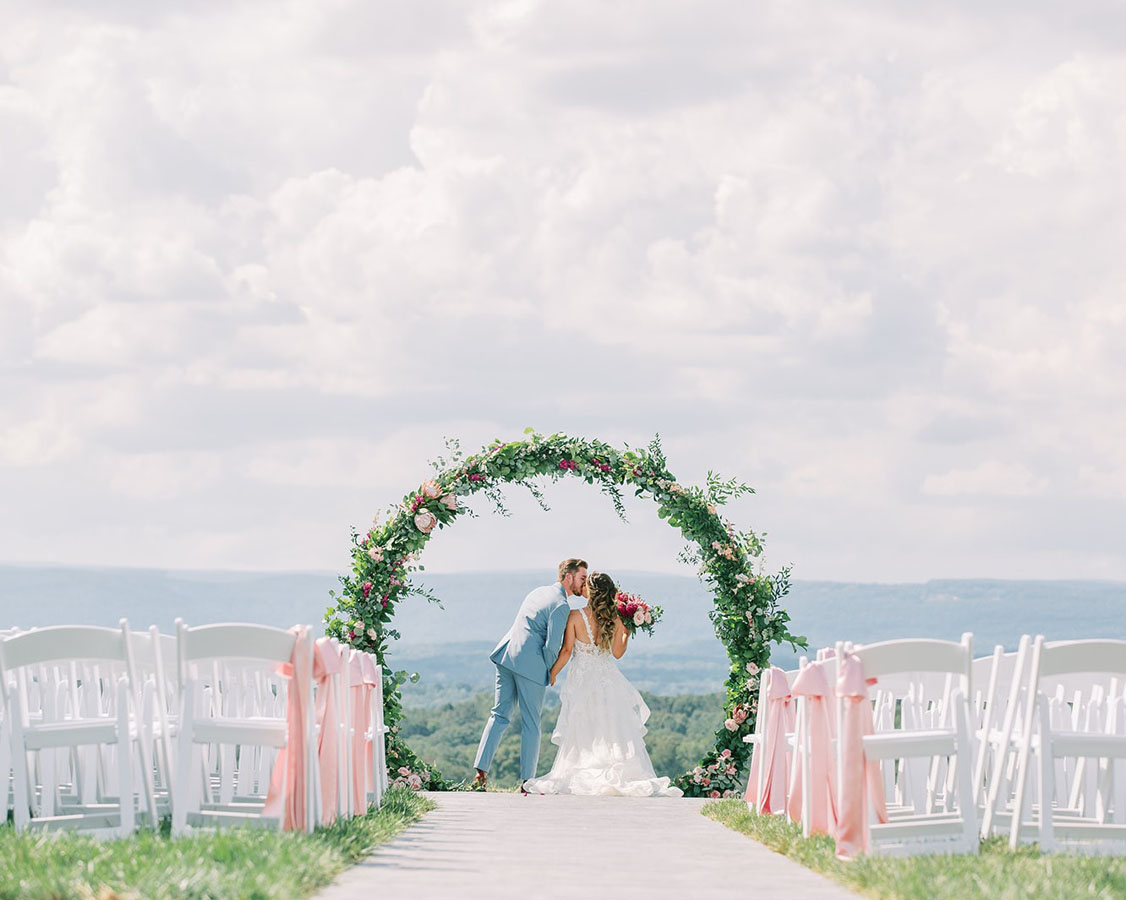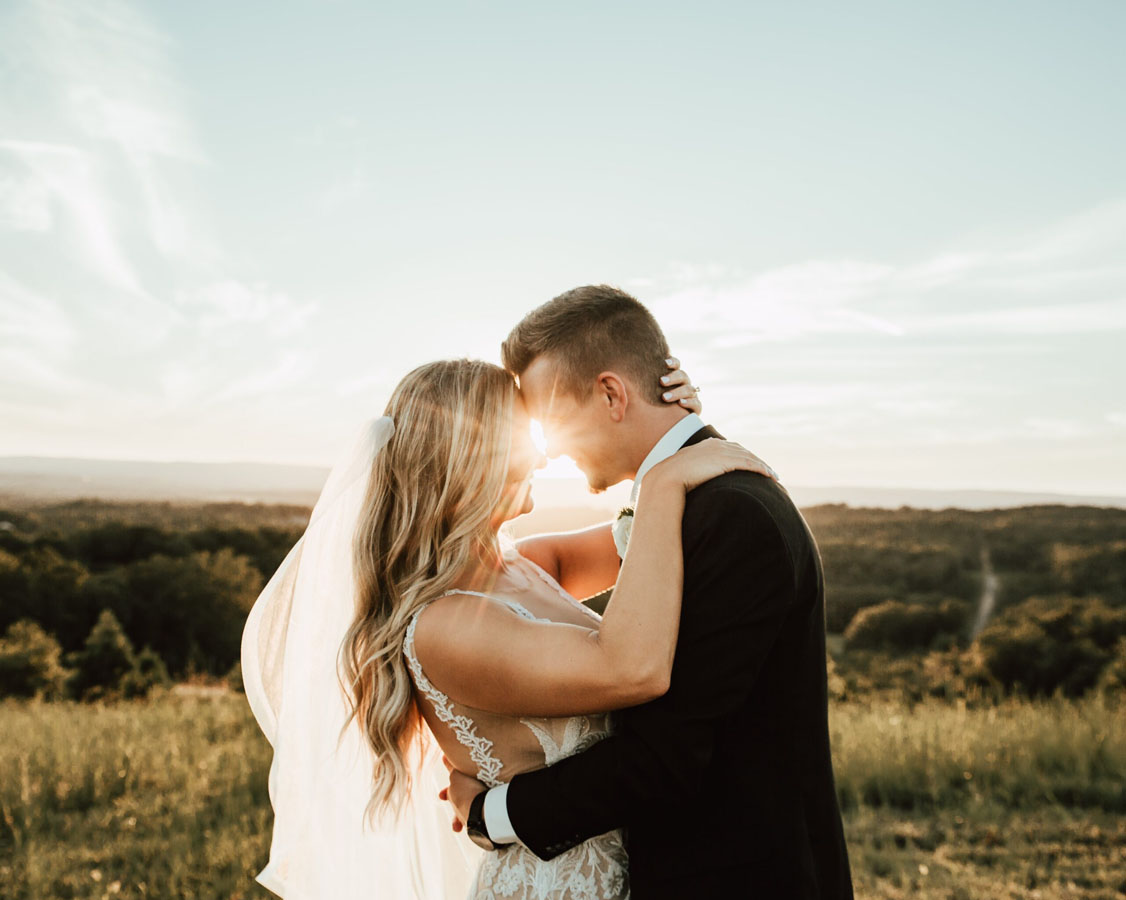 VENUE INTERIOR
The Pavilion's classy interior is the perfect blank canvas that allows any vision come to life. The grand experience continues through the Pavilion's floor-to-ceiling windows out onto the ceremony site. The gorgeous mountain view creates an incredible for your guests to enjoy both in and outside. In addition to their scenic setting, our wedding venues also feature beautifully landscaped grounds.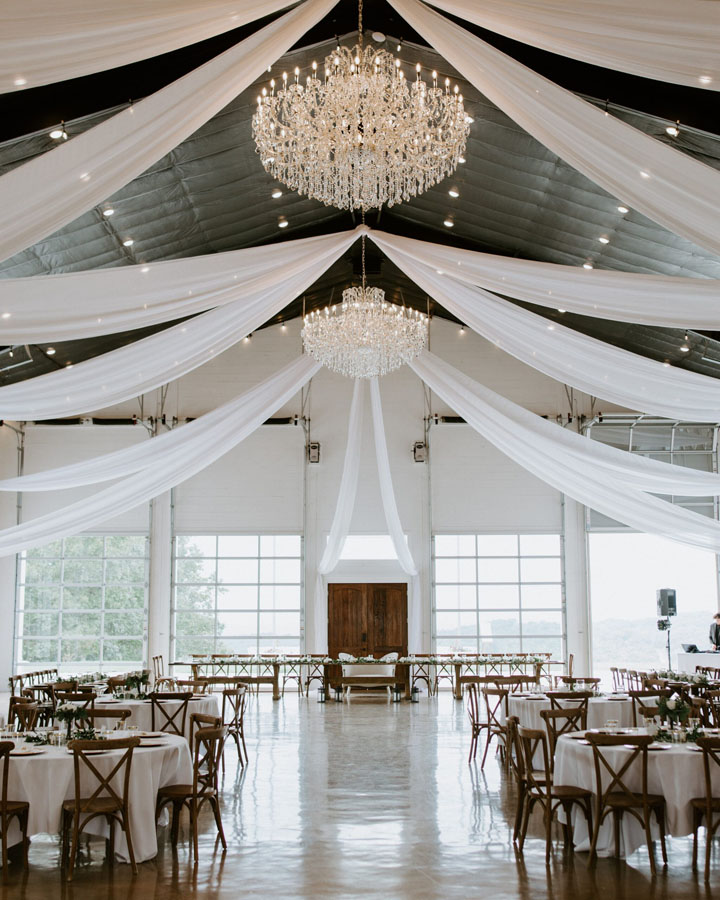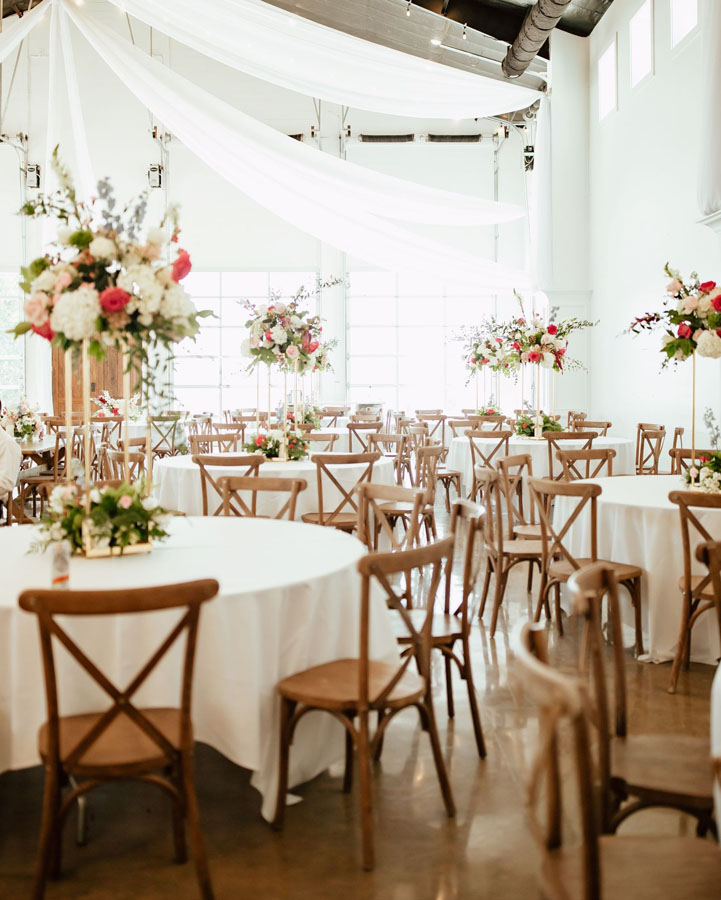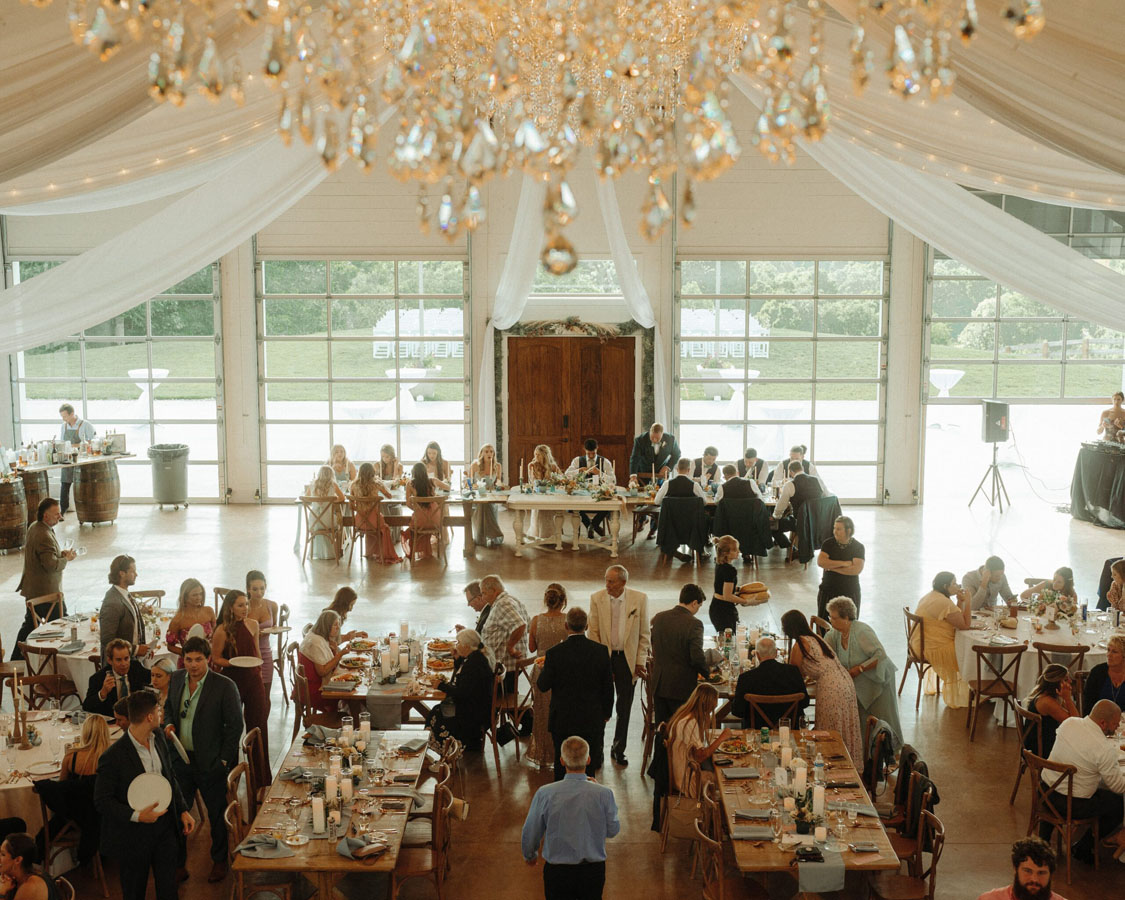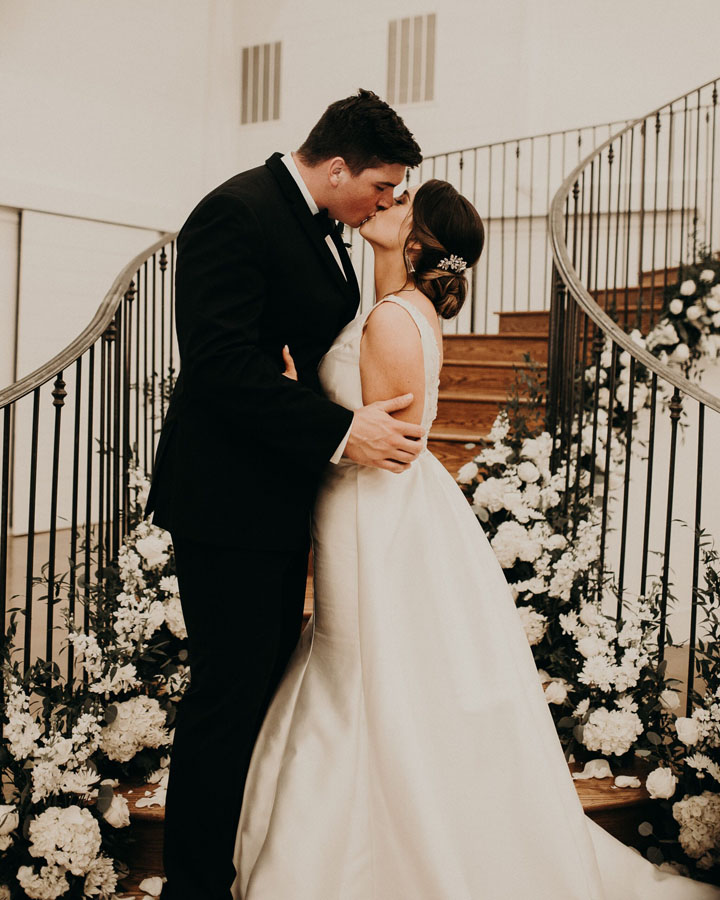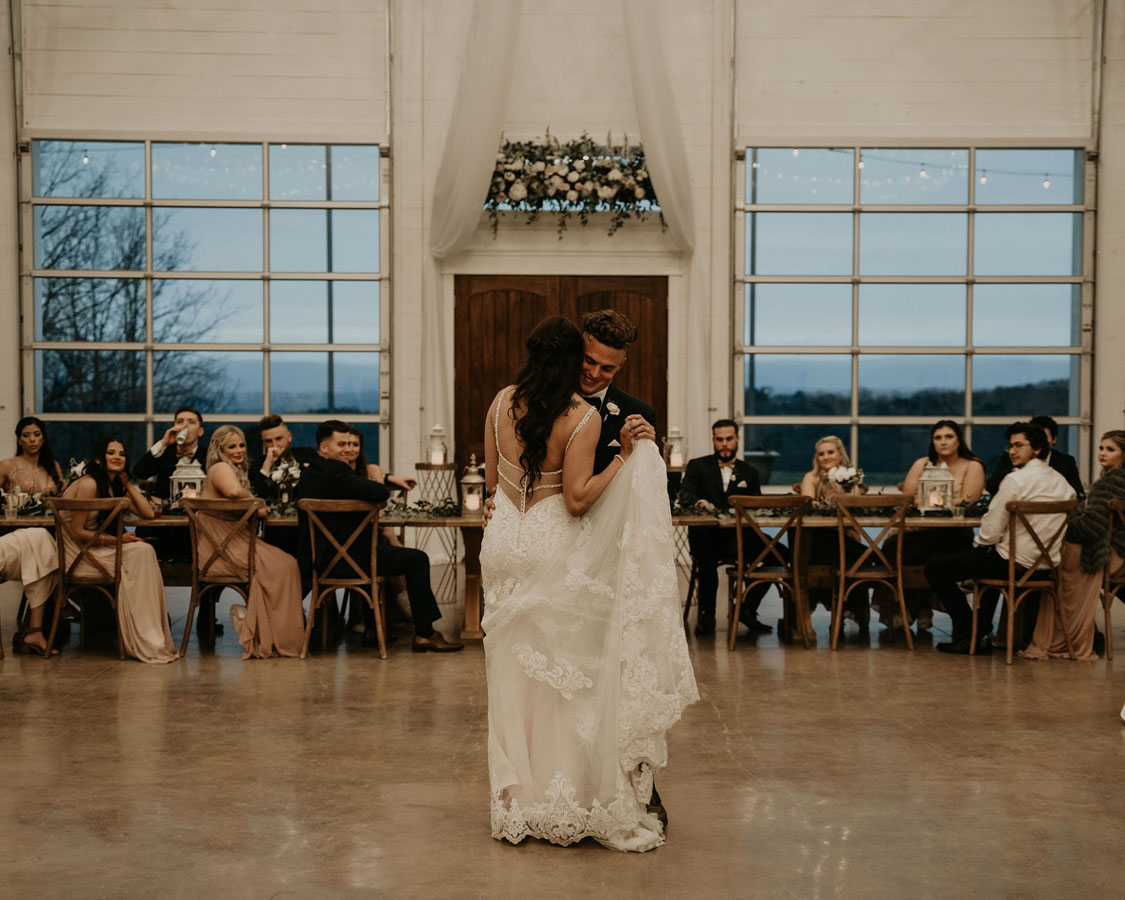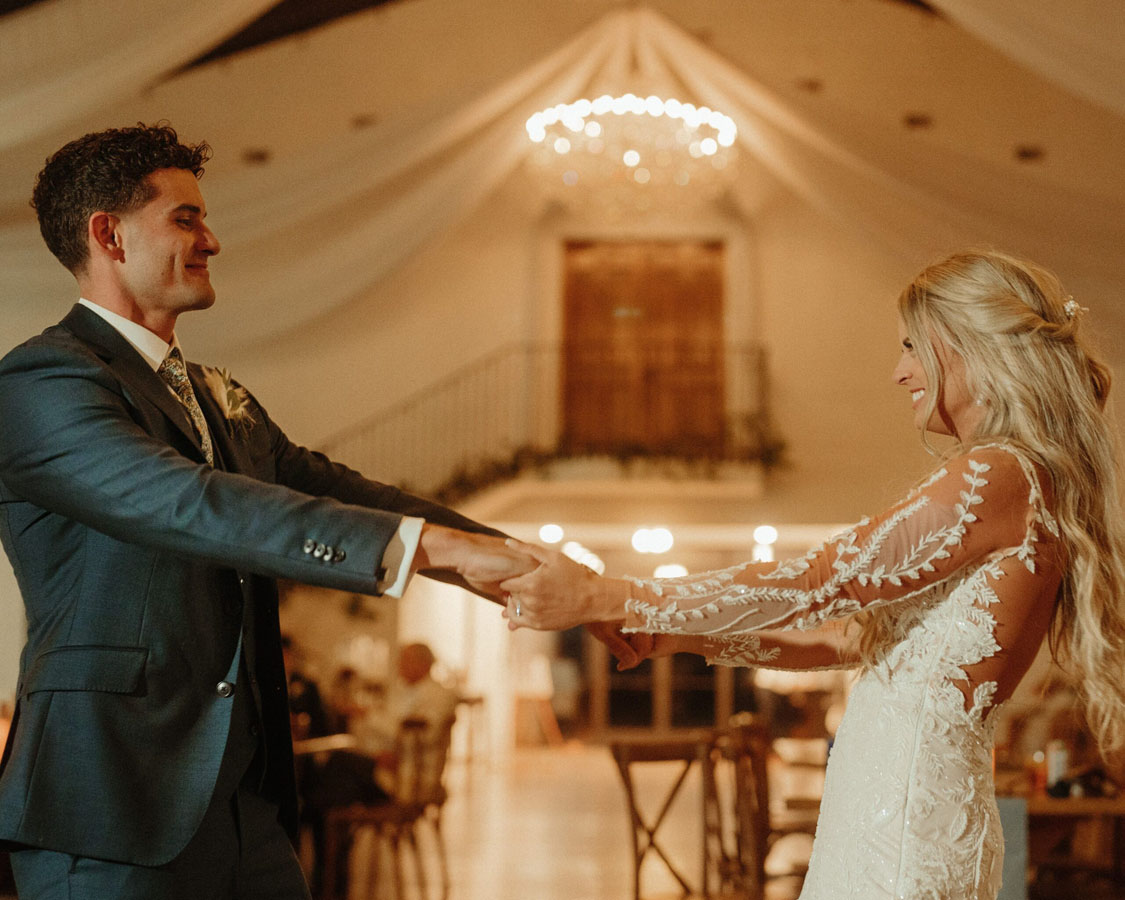 BRIDAL SUITE
The Pavilion at Five Gables holds our grandest bridal suite yet. Featuring a wet bar, two massage chairs, a lounge area, getting ready areas, and more, the bridal suite gives you everything you need for your special day.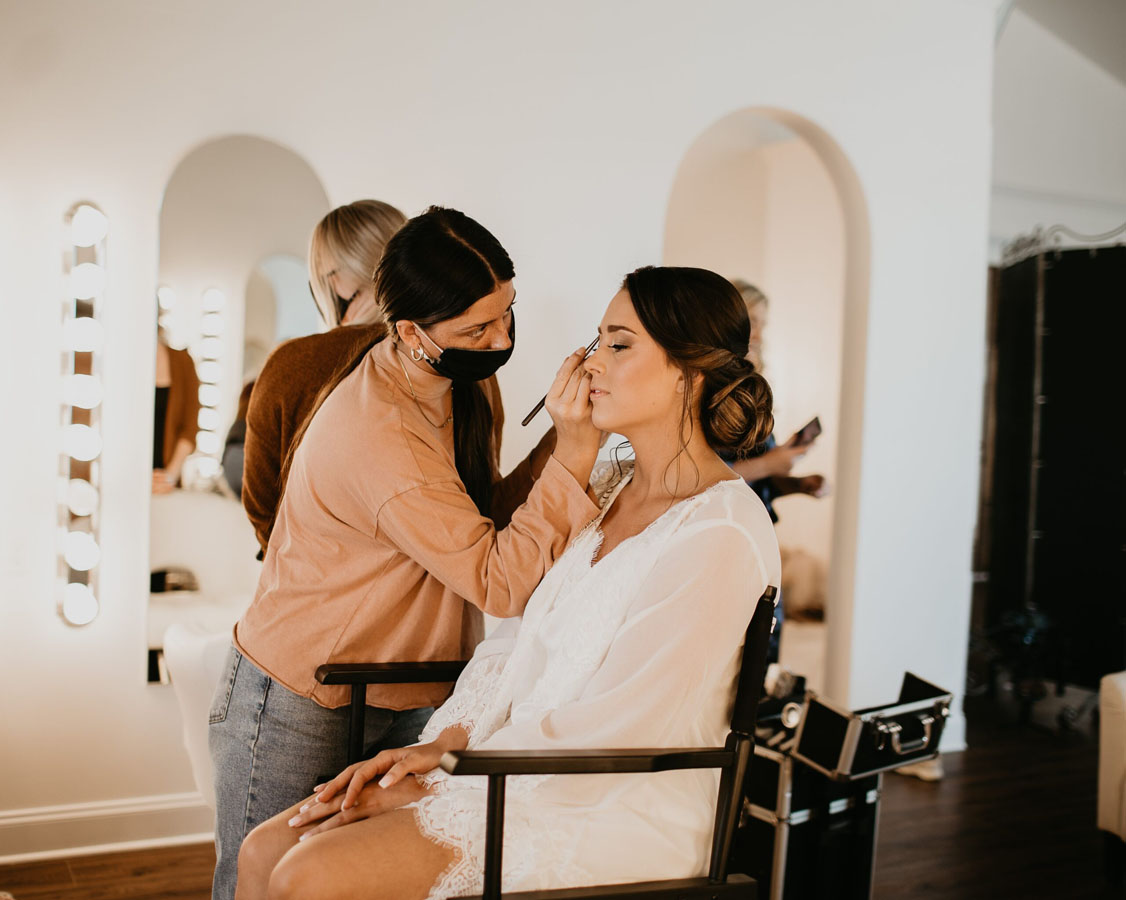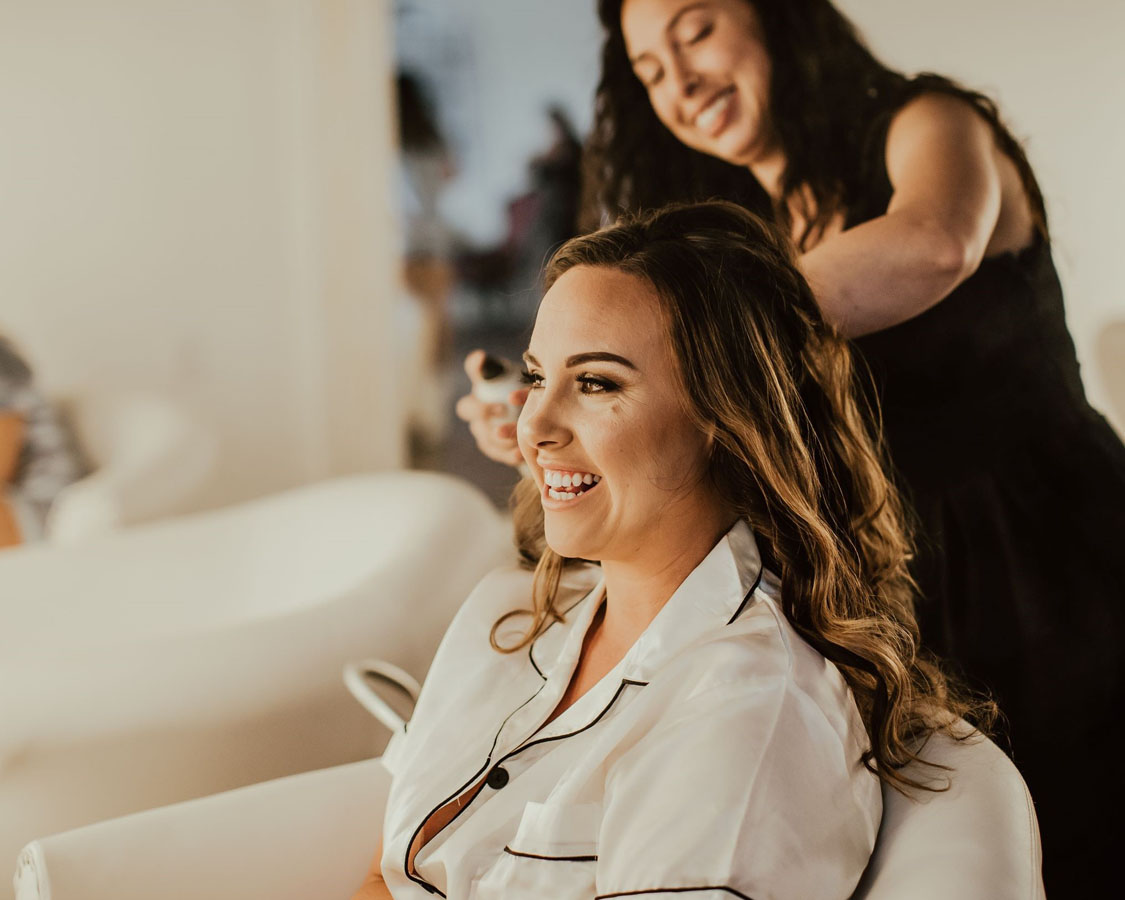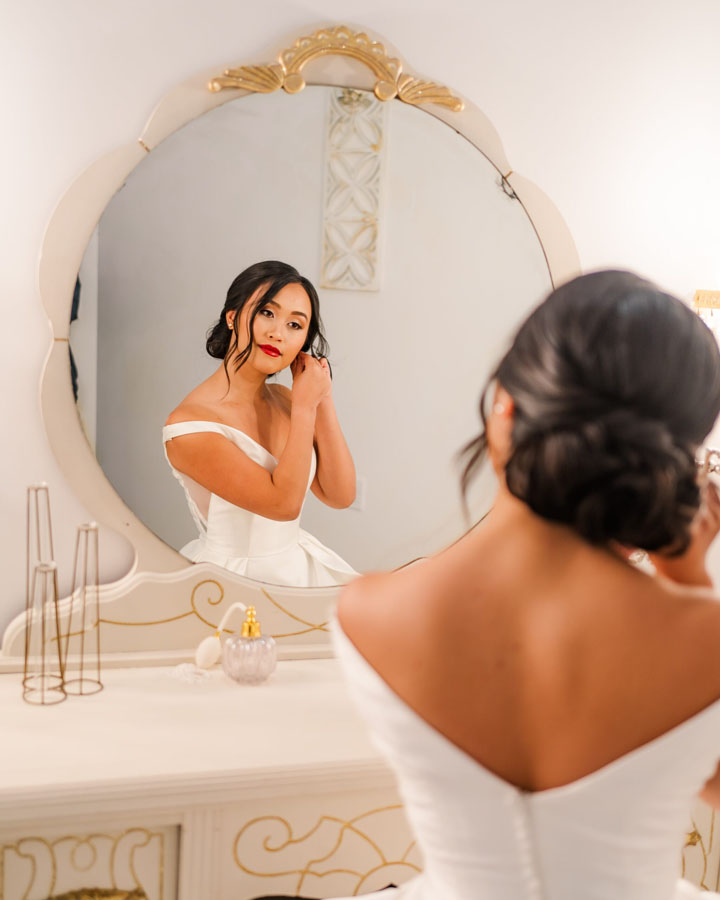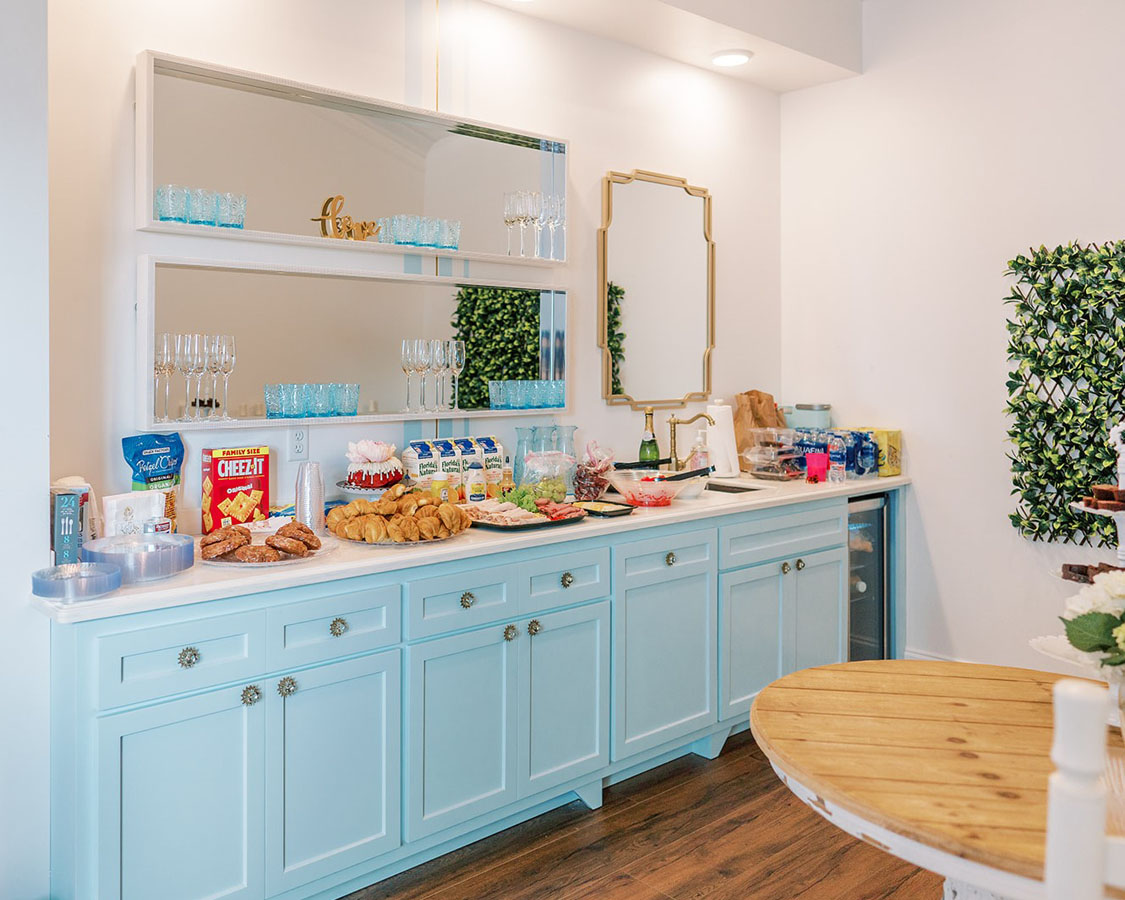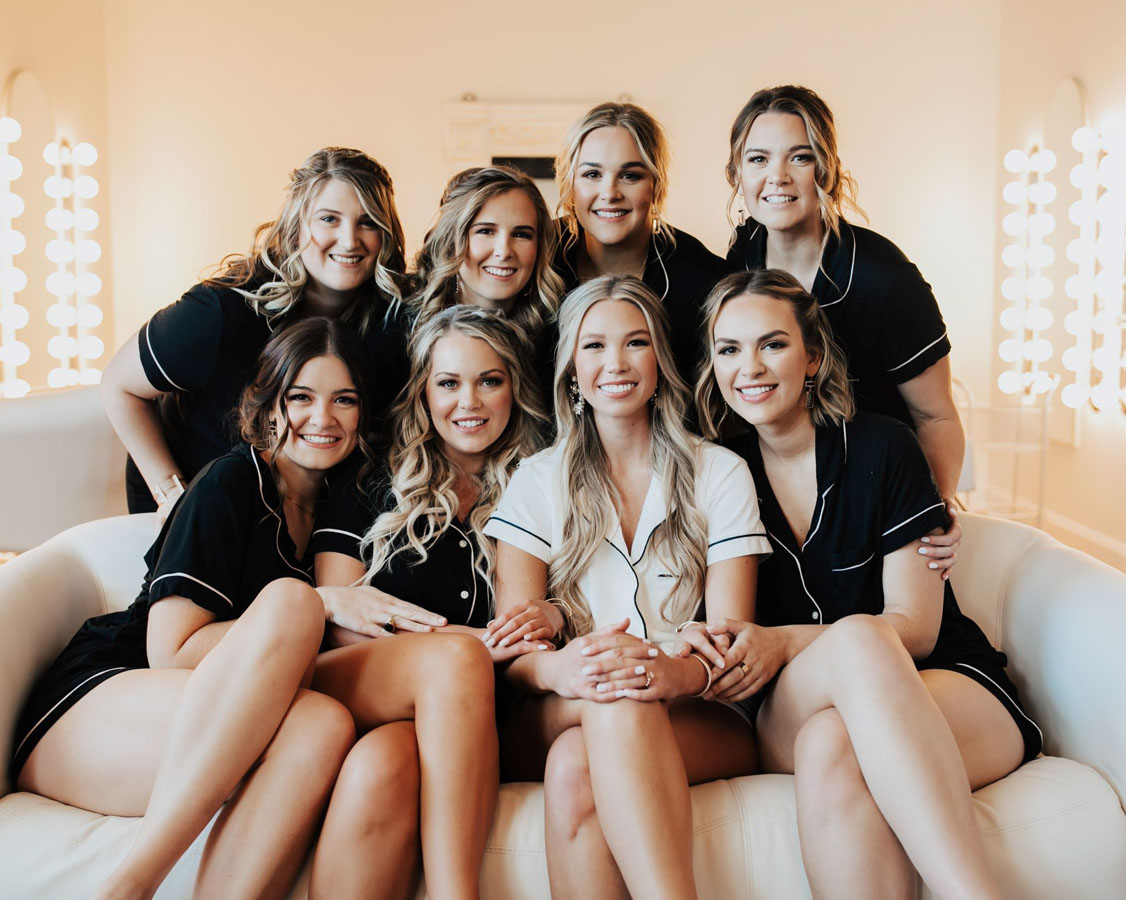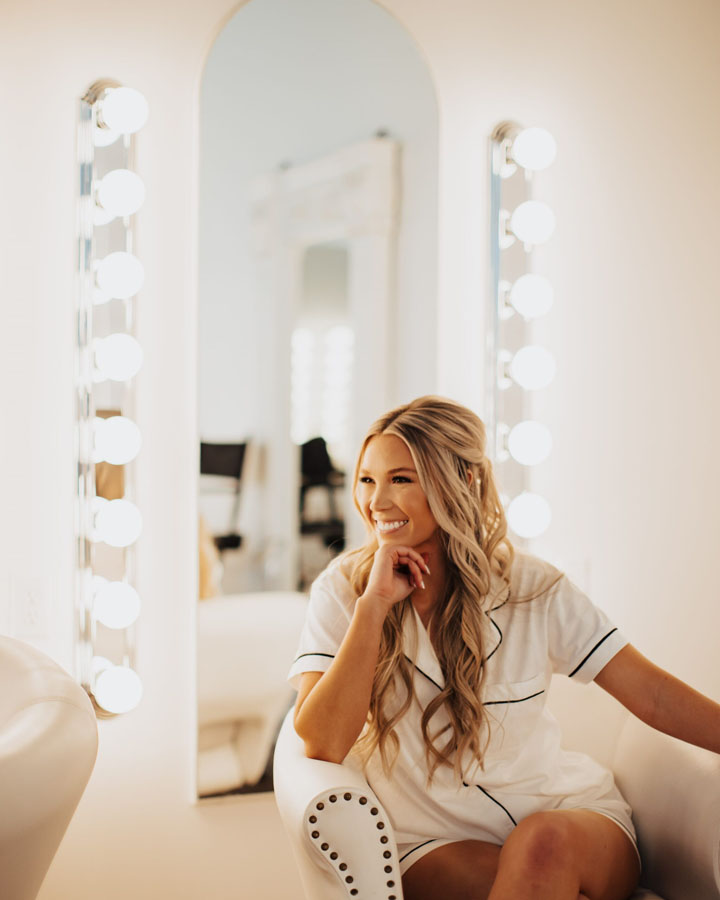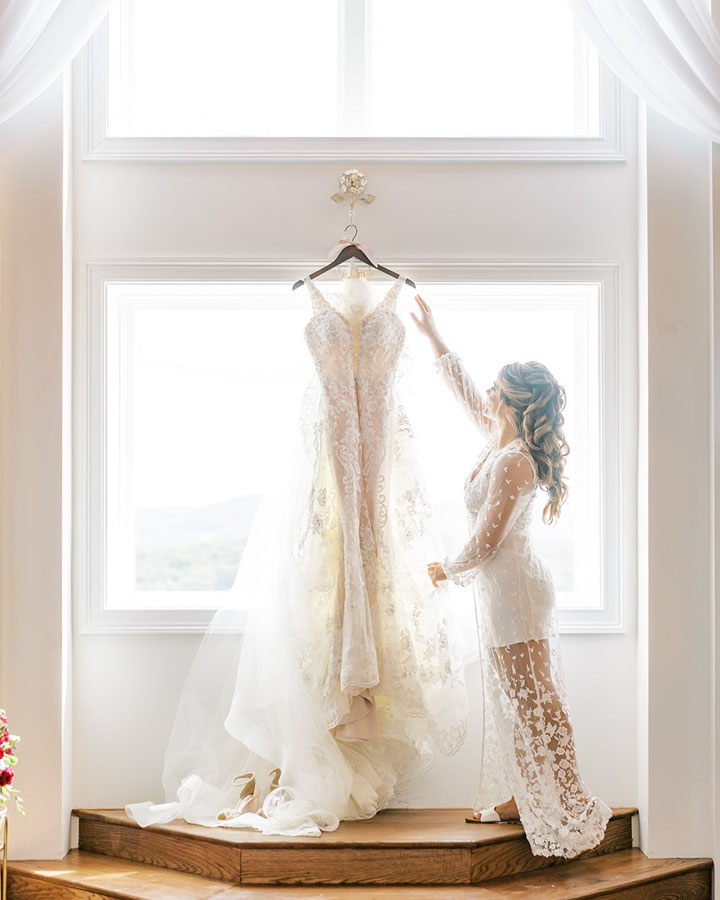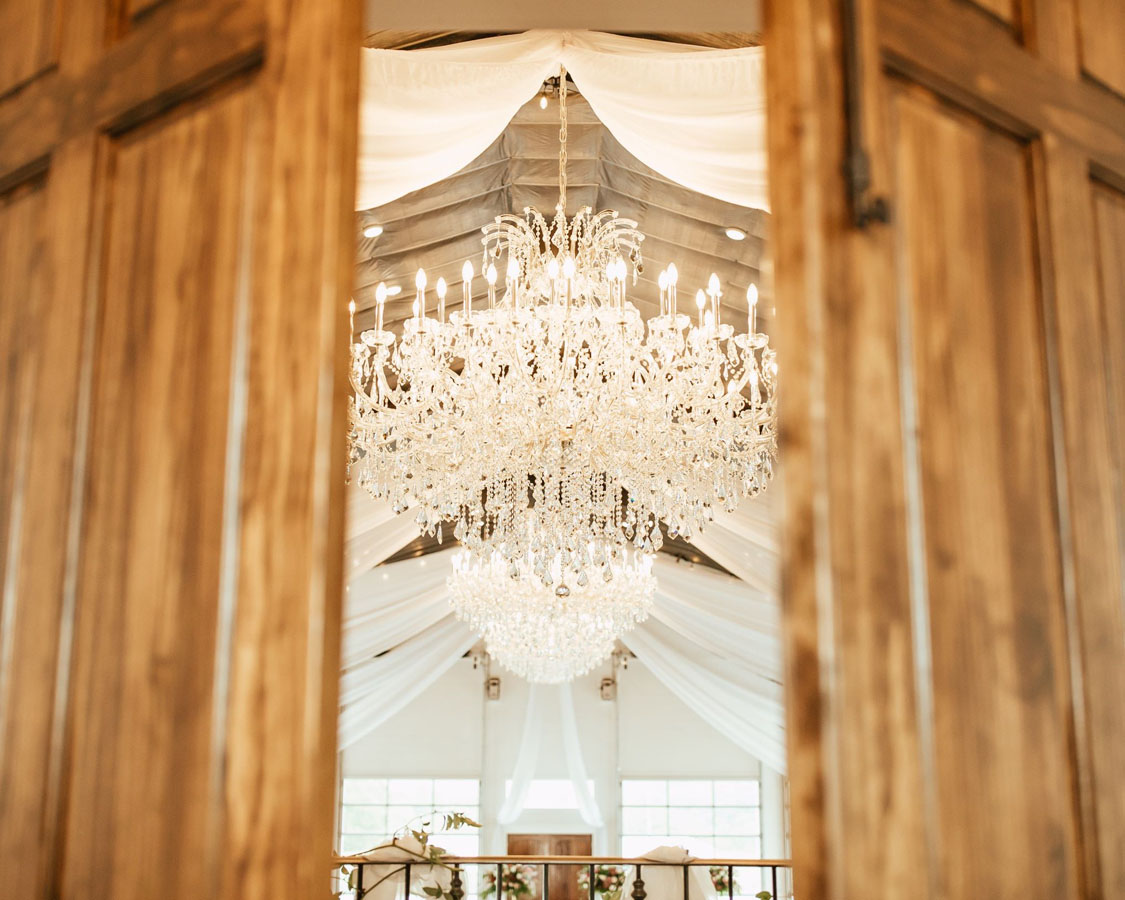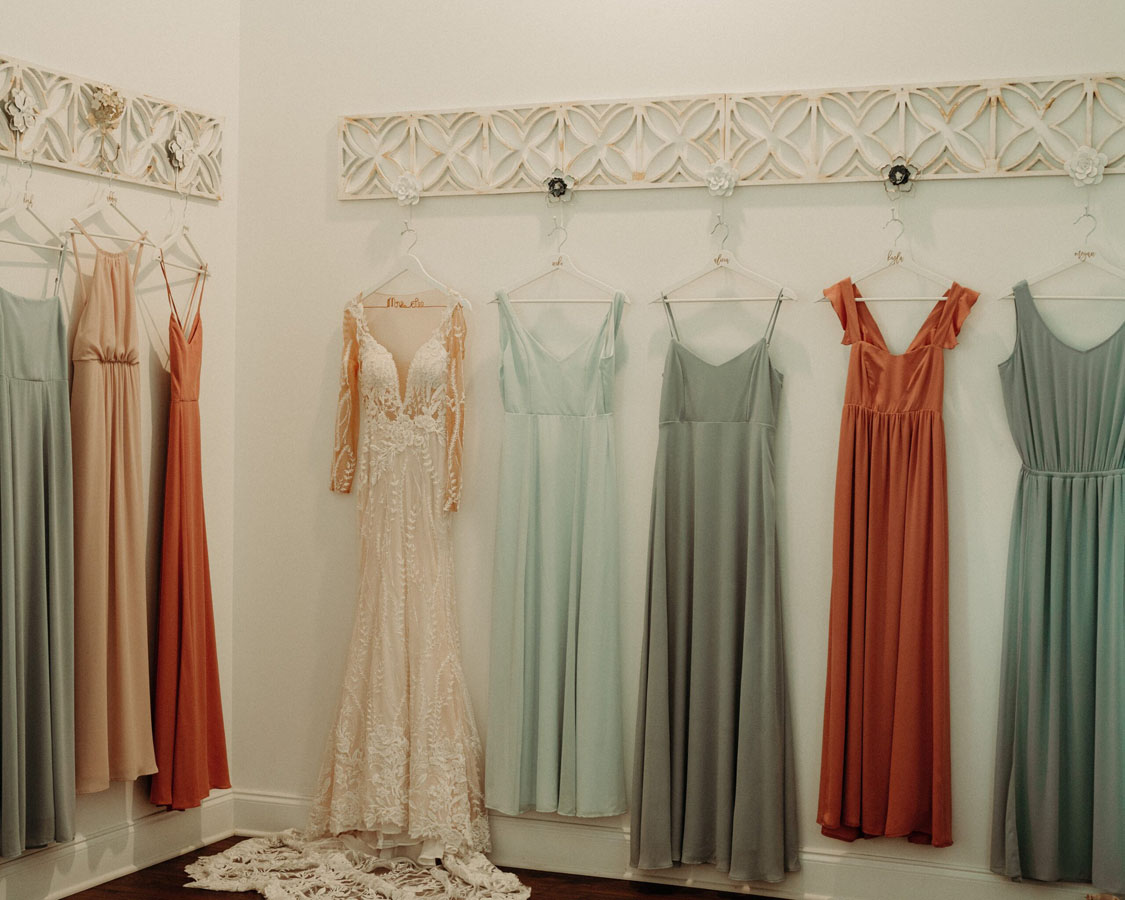 GROOM'S QUARTERS
The groom's suite in our wedding venue is equipped with four large mirrors, nine clothing hooks, two wooden benches, and various seating. This space allows you and your groomsmen to get ready in style. Whether you are tying your tie or laughing with your groomsmen, the groom's suite is the perfect place for you to relax and complete any final touches before saying 'I Do.'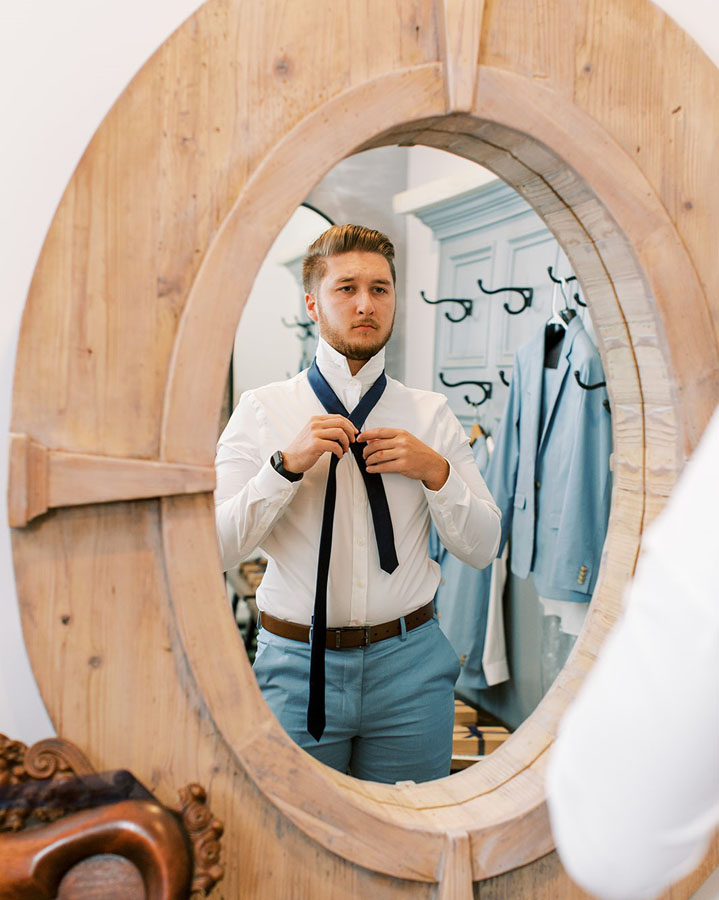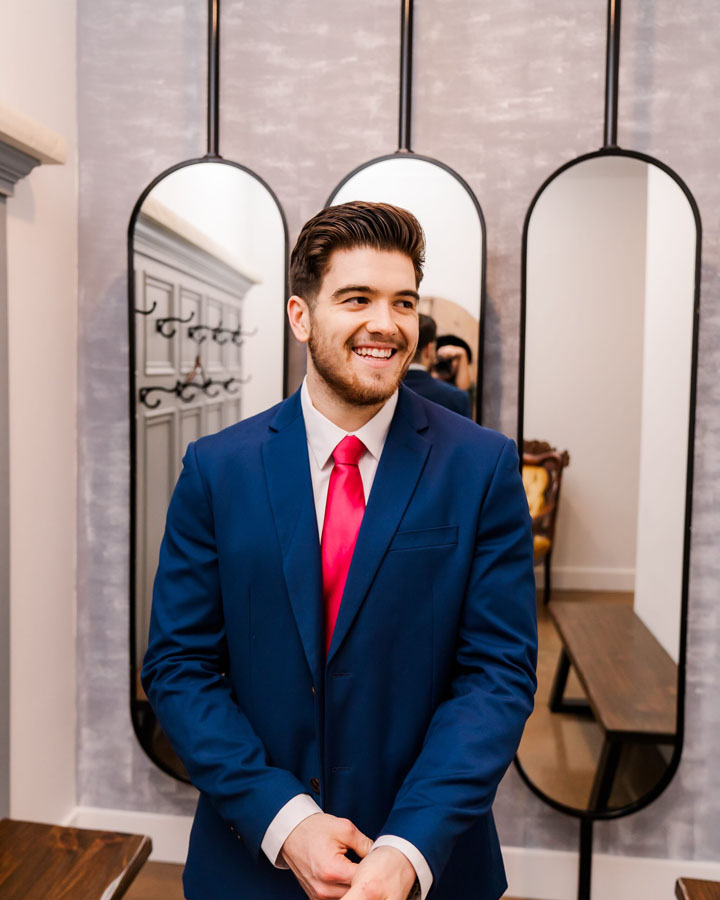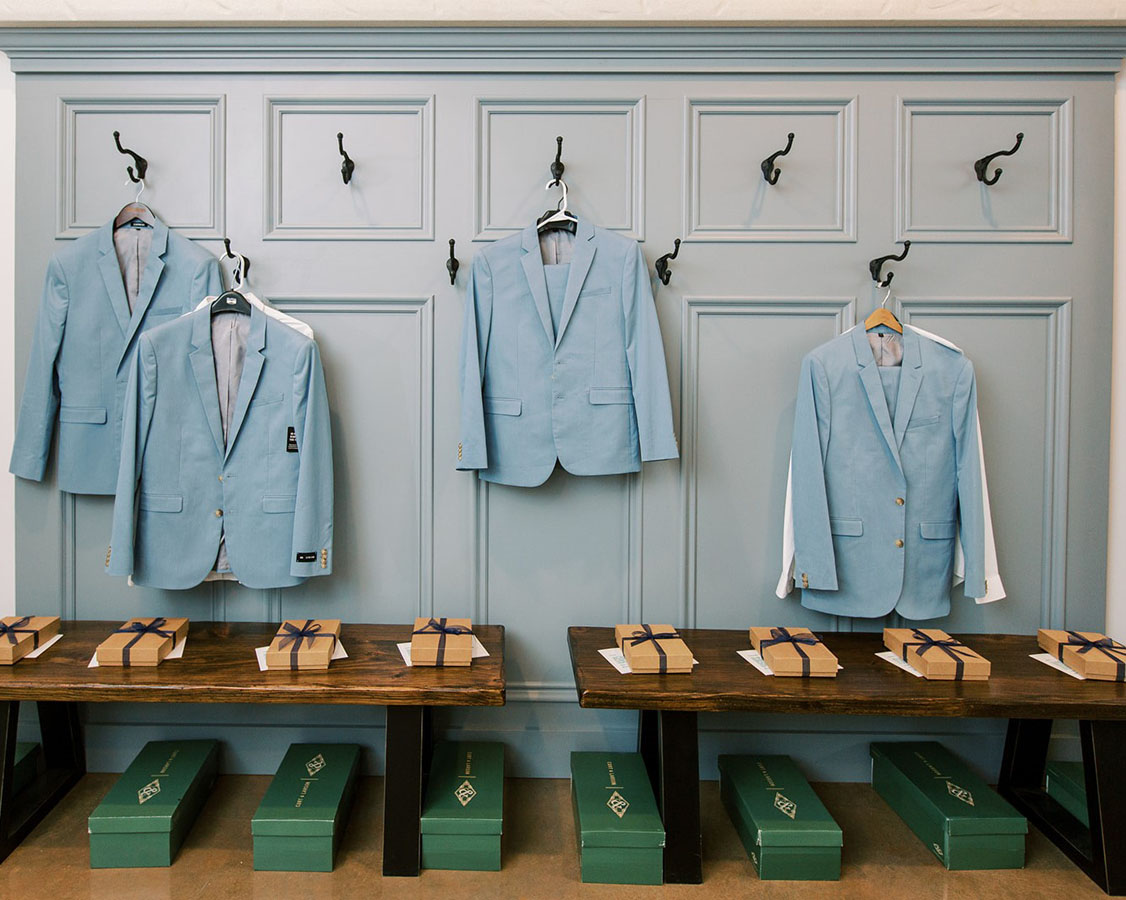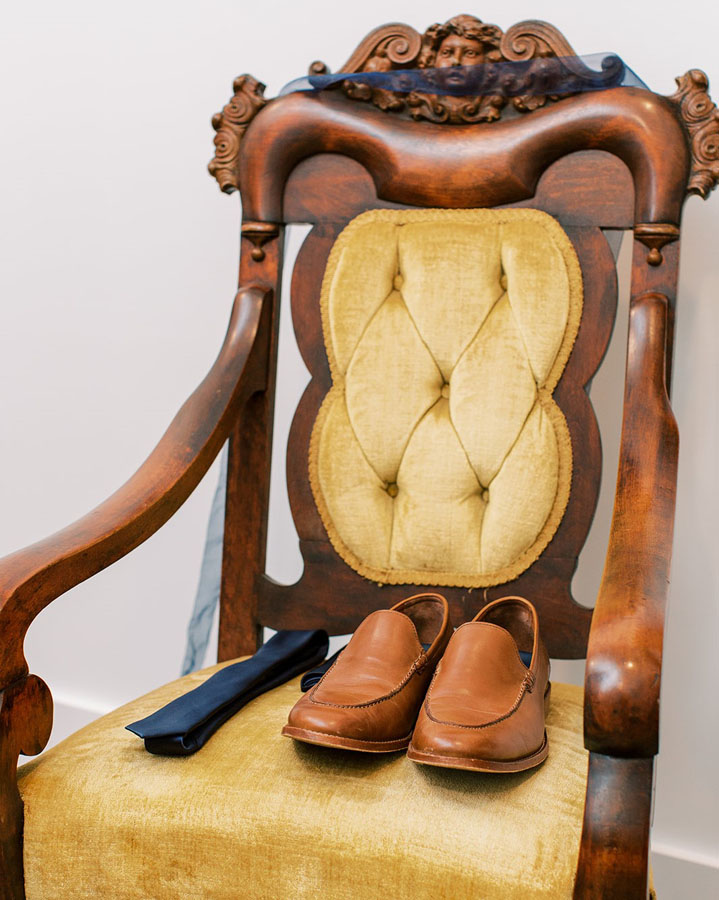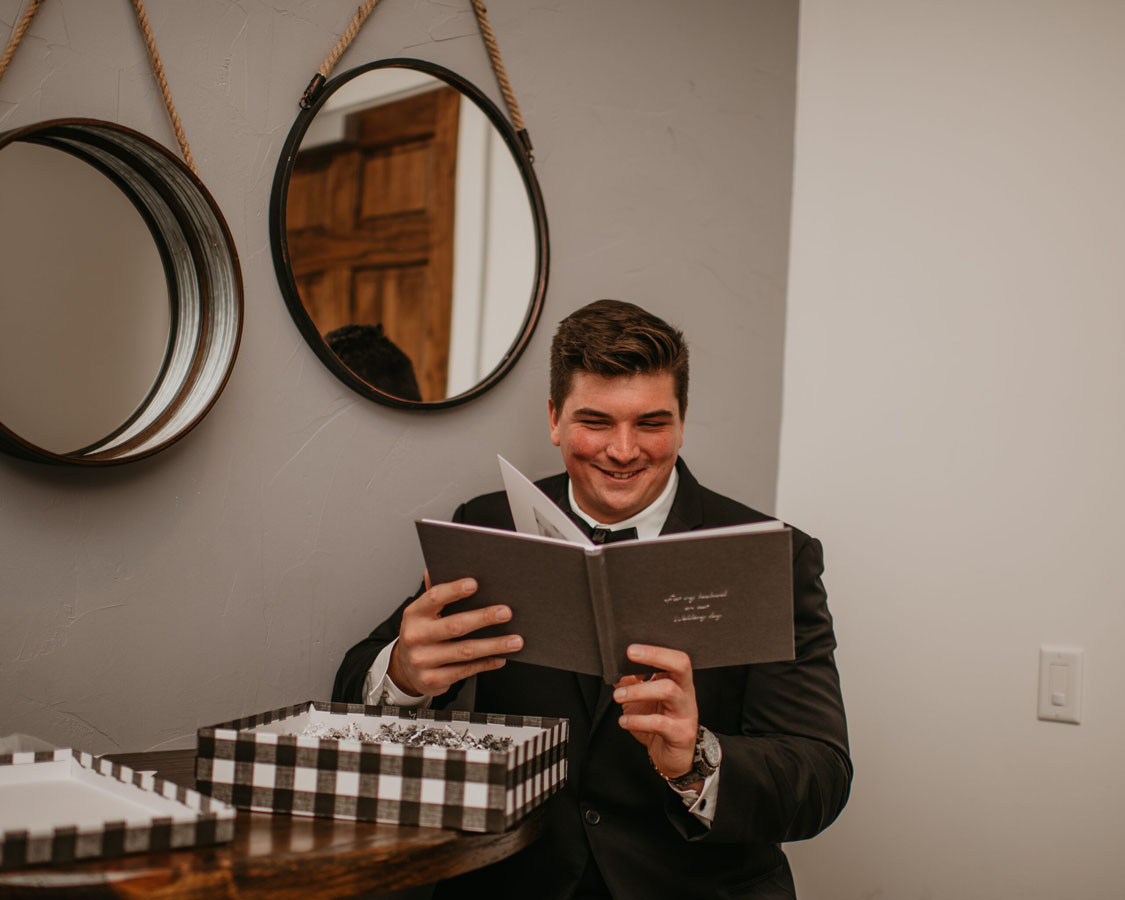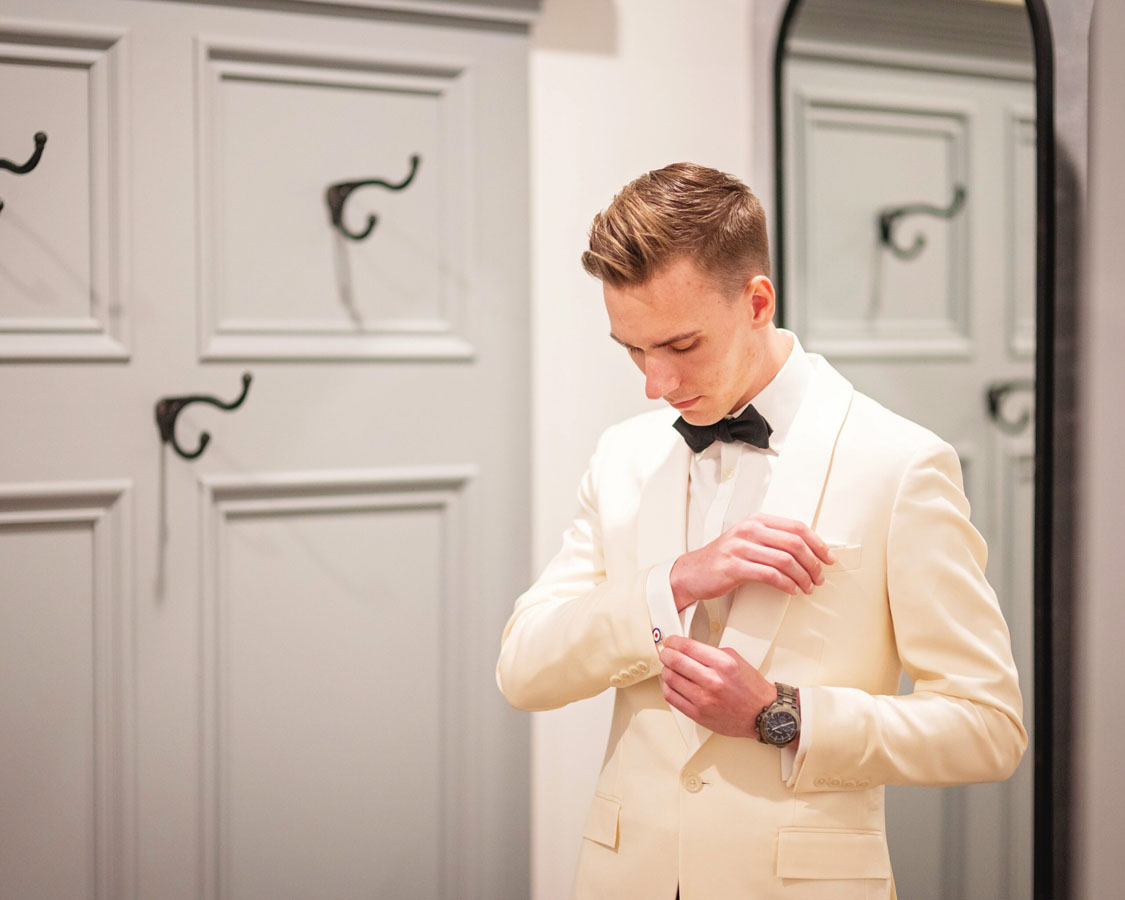 OUTDOOR PATIO
Dance the night away under the Pavilion's bistro lights. This outdoor patio allows your guests to float from inside to out while enjoying a beautiful mountain view. Smoky Mountain wedding venues like ours are renowned for their natural beauty, and your guests are sure to agree.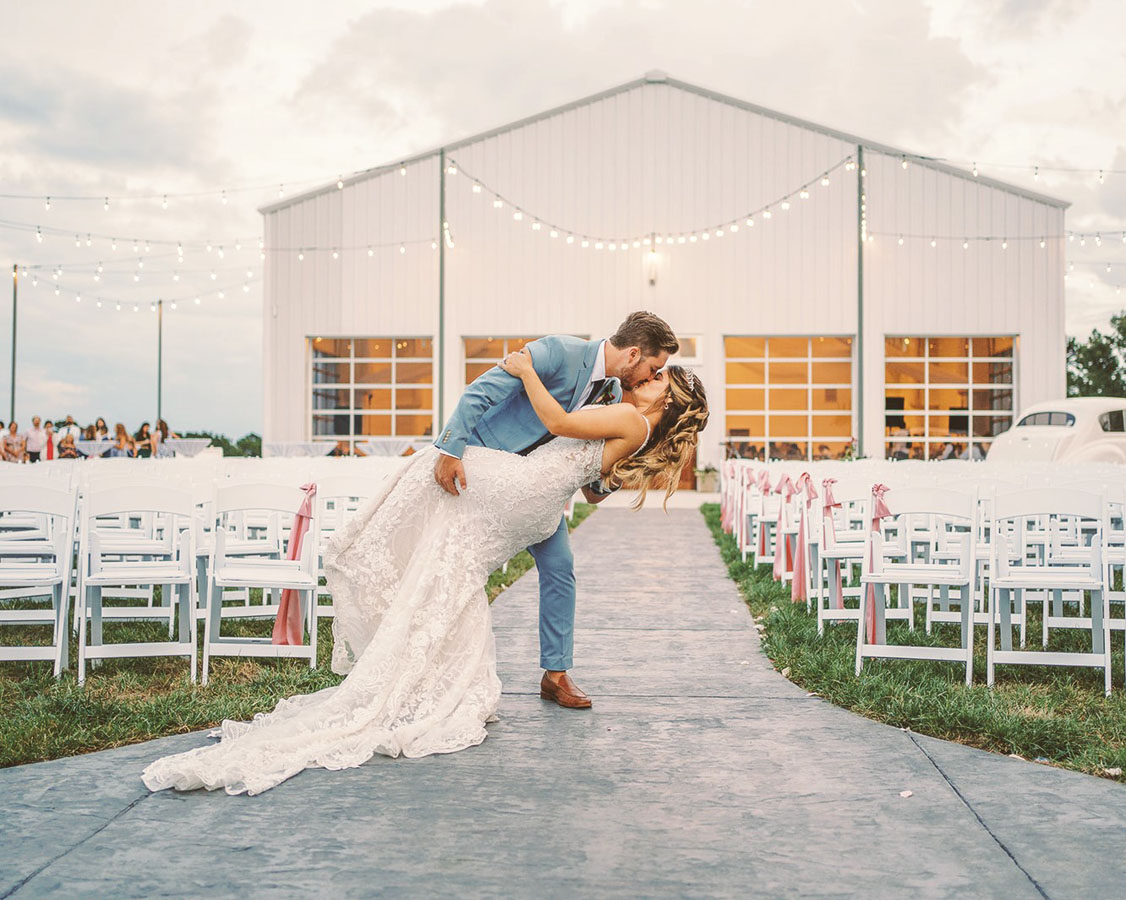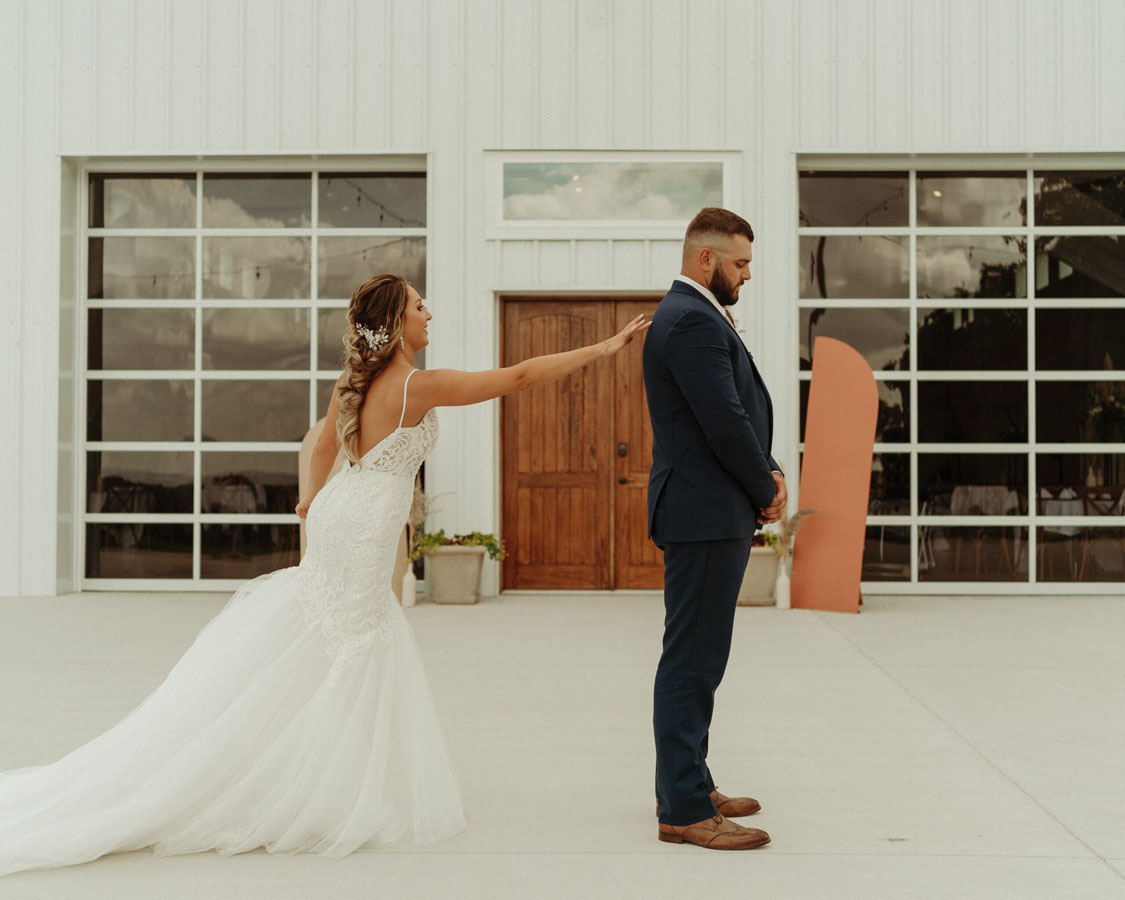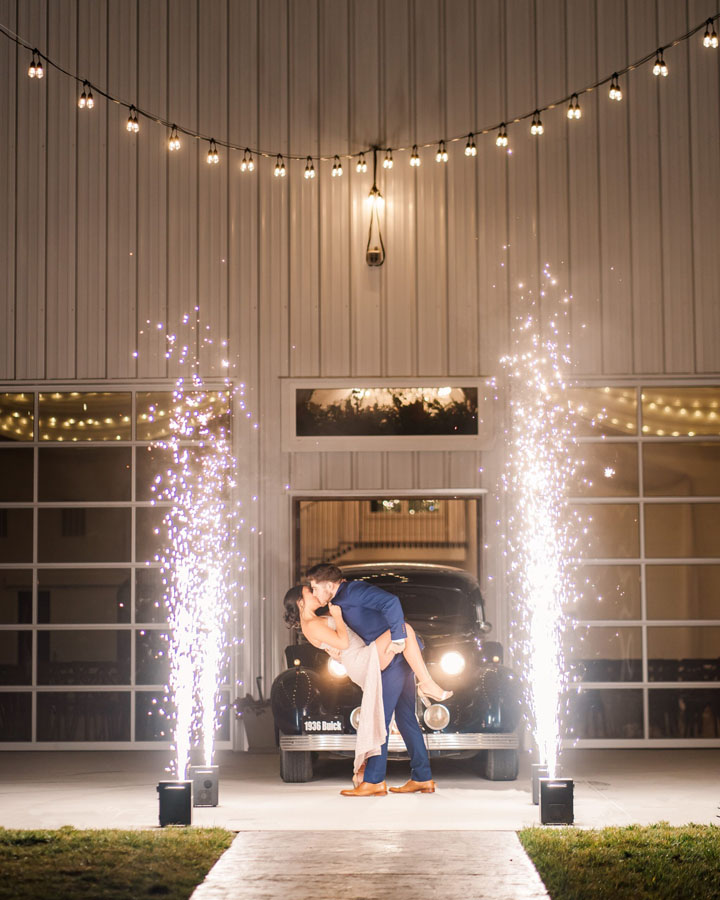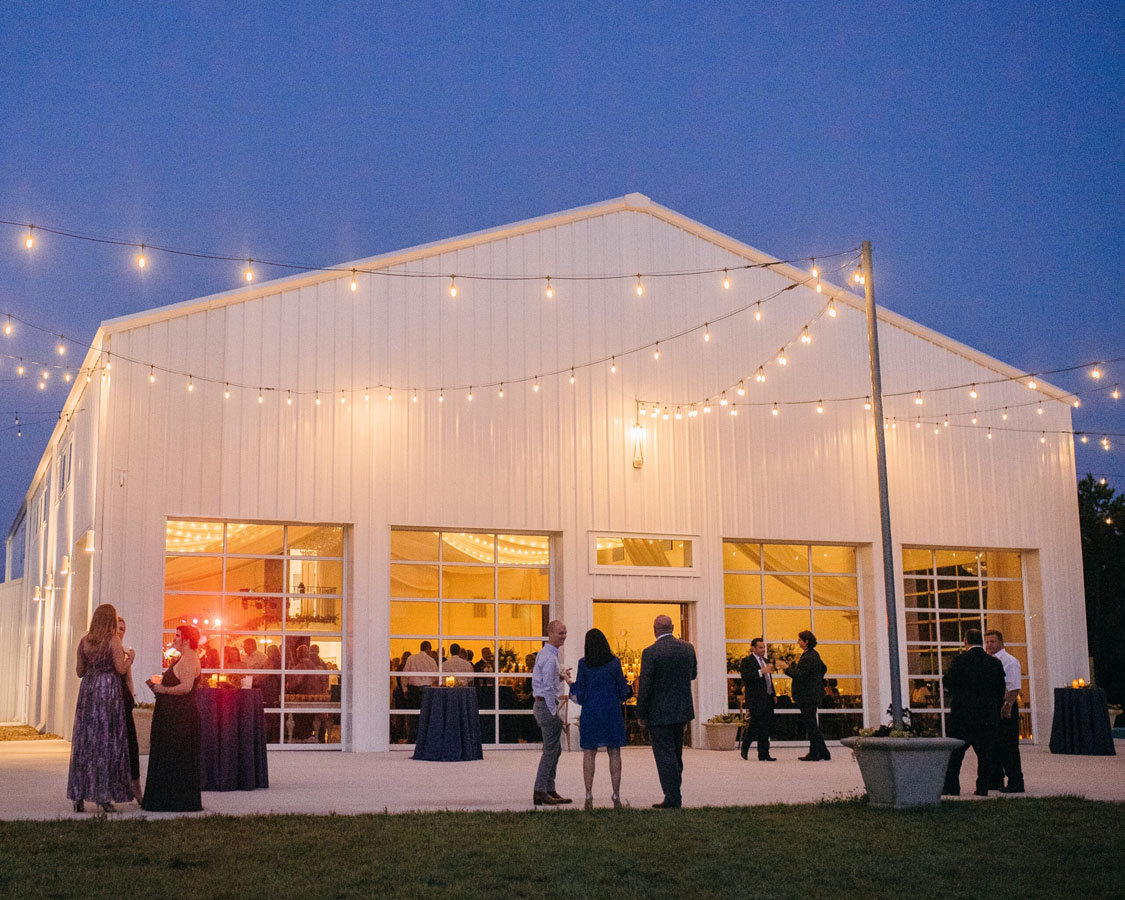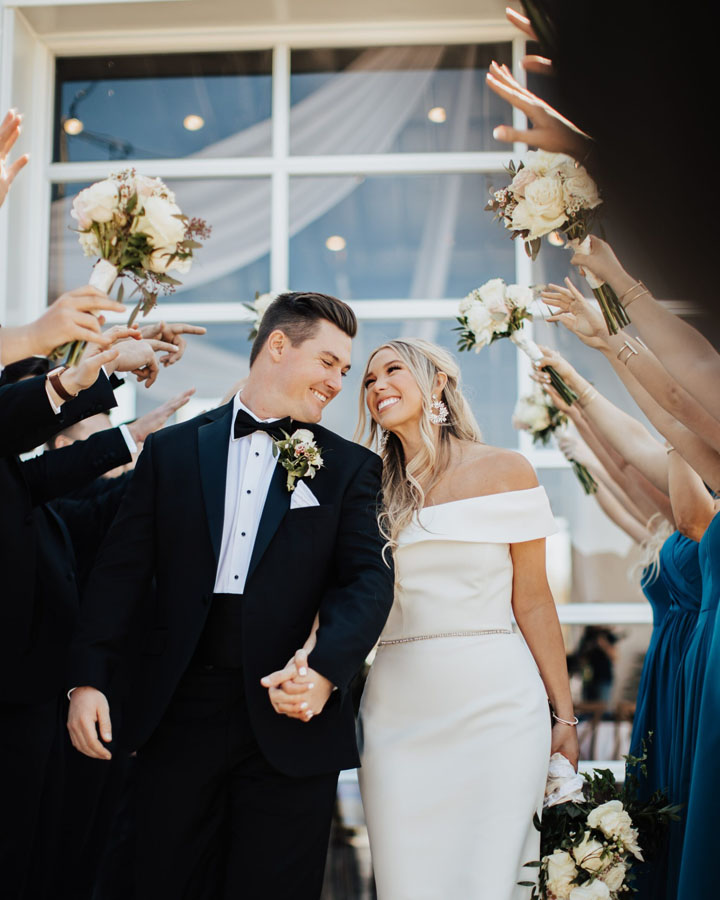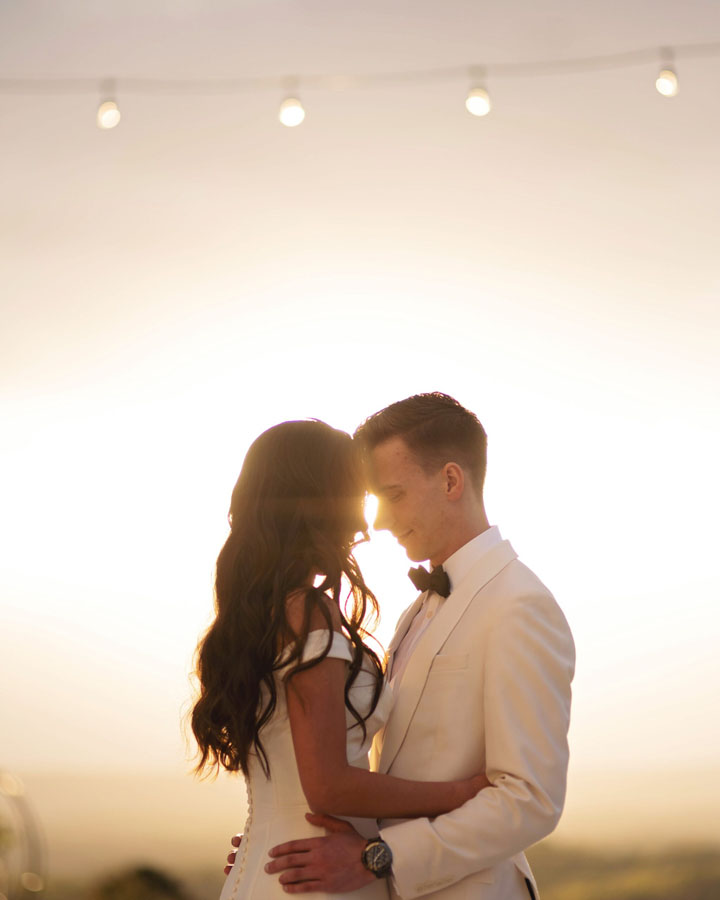 Interested in scheduling a tour or checking availability for The Pavilion at Five Gables? Contact us here!