THE APPLE BARN
With ample space for 250 guests, the Apple Barn at Howe Farms is perfect for your barn wedding Chattanooga. This venue boasts a charcoal grey exterior, a white-washed interior, and is filled with 15 gorgeous crystal chandeliers. The outdoor ceremony site is surrounded by natural elements with stacked stone pillars supporting wooden pergola-style arbors which perfectly frame the bride and groom during their ceremony.
AISLE & OUTDOOR CEREMONY SITE
The Apple Barn's outdoor wedding ceremony site is nestled between waterfront and forest views and is home to our longest aisle. The stone footers and wooden arbors are a beautiful setting for any variety of styles.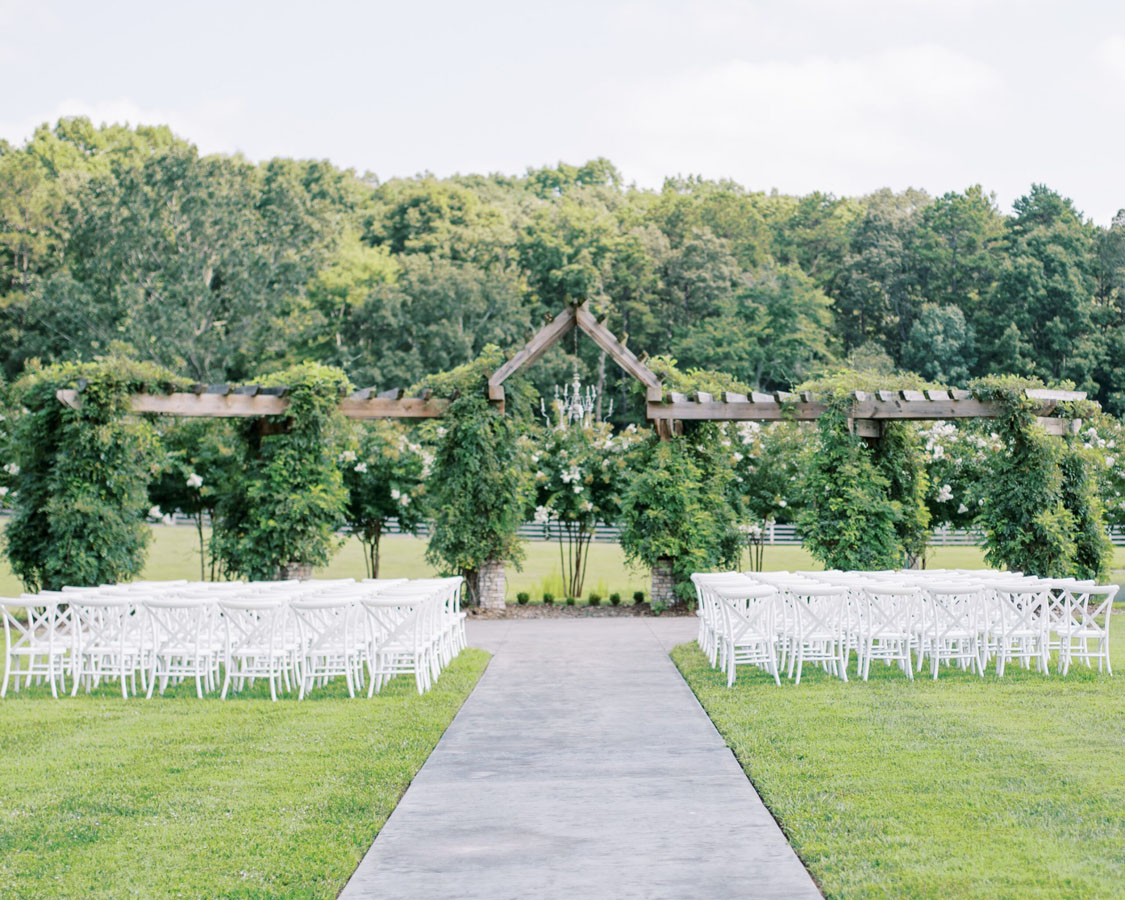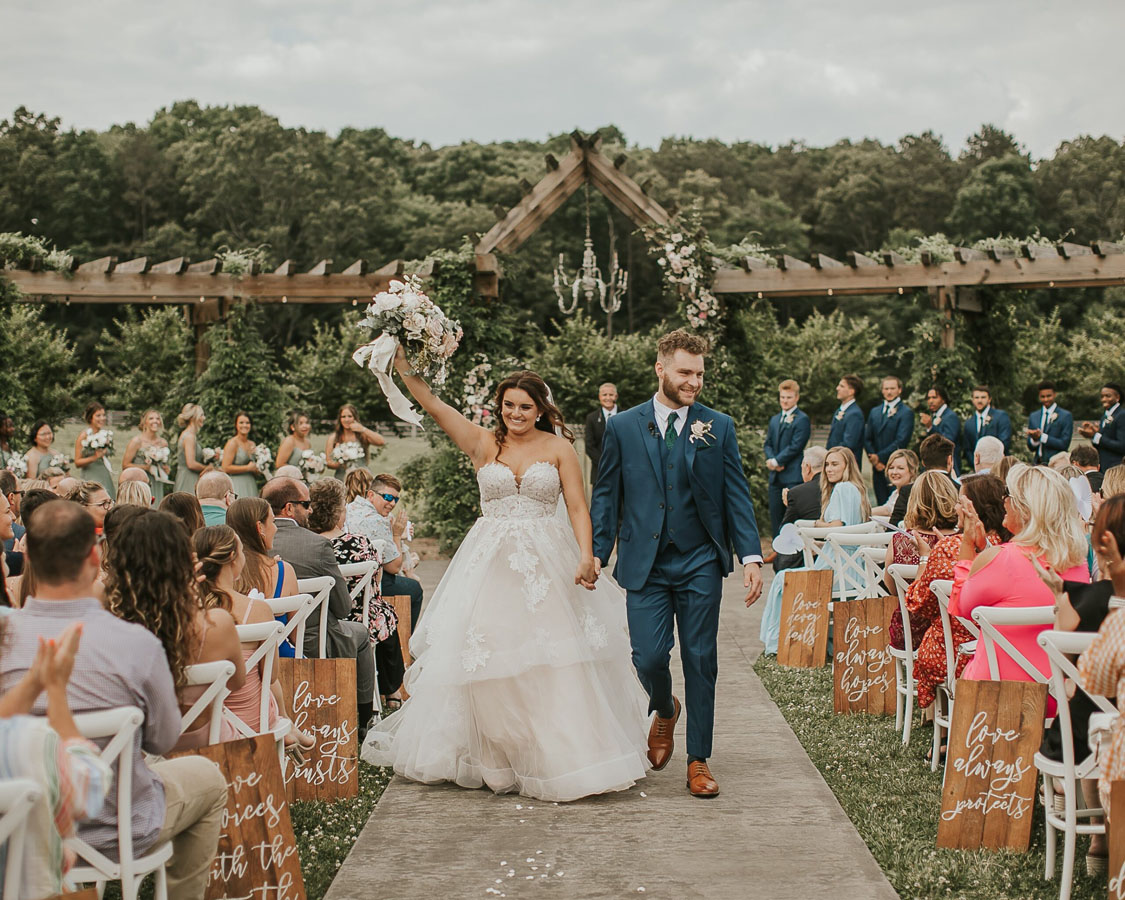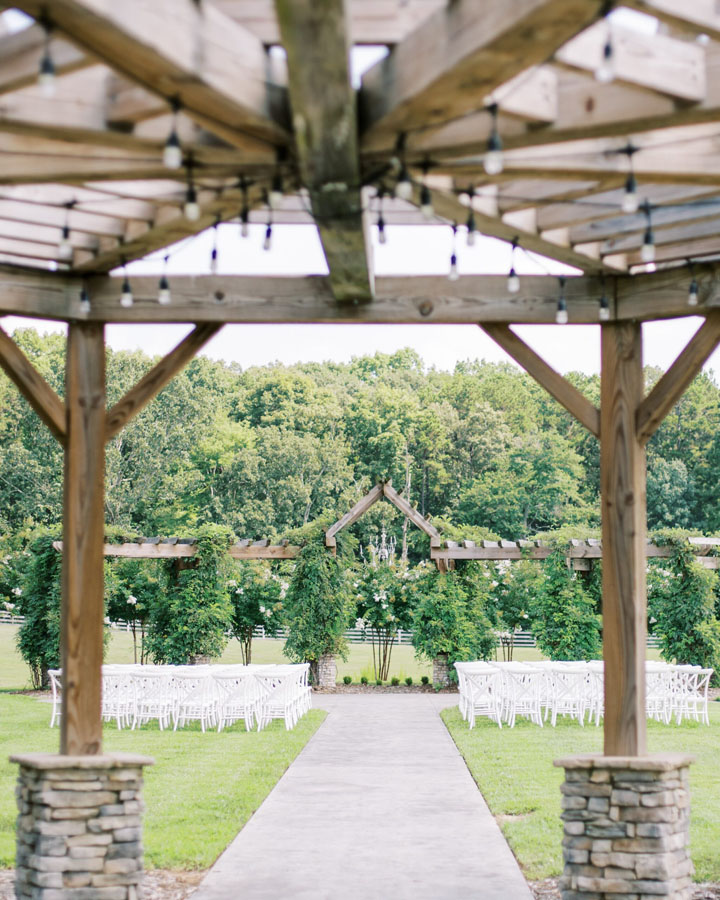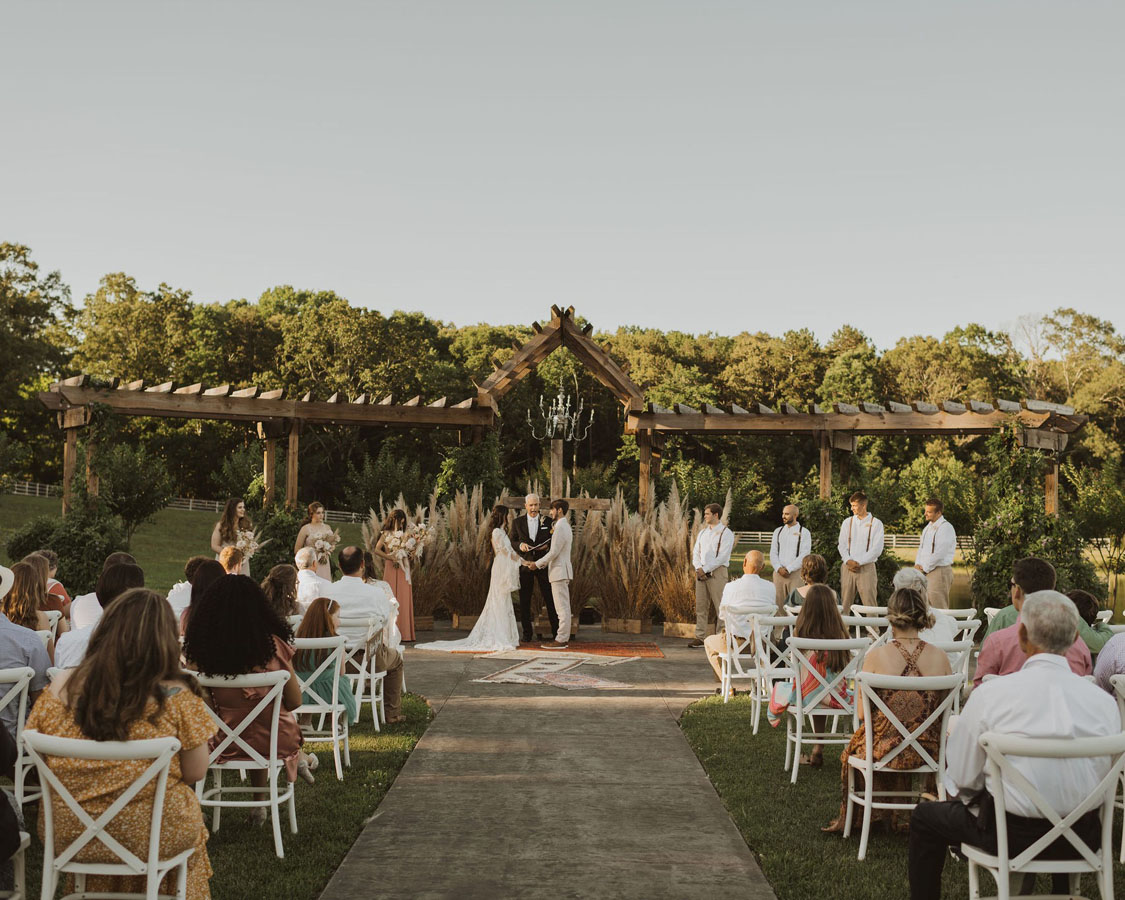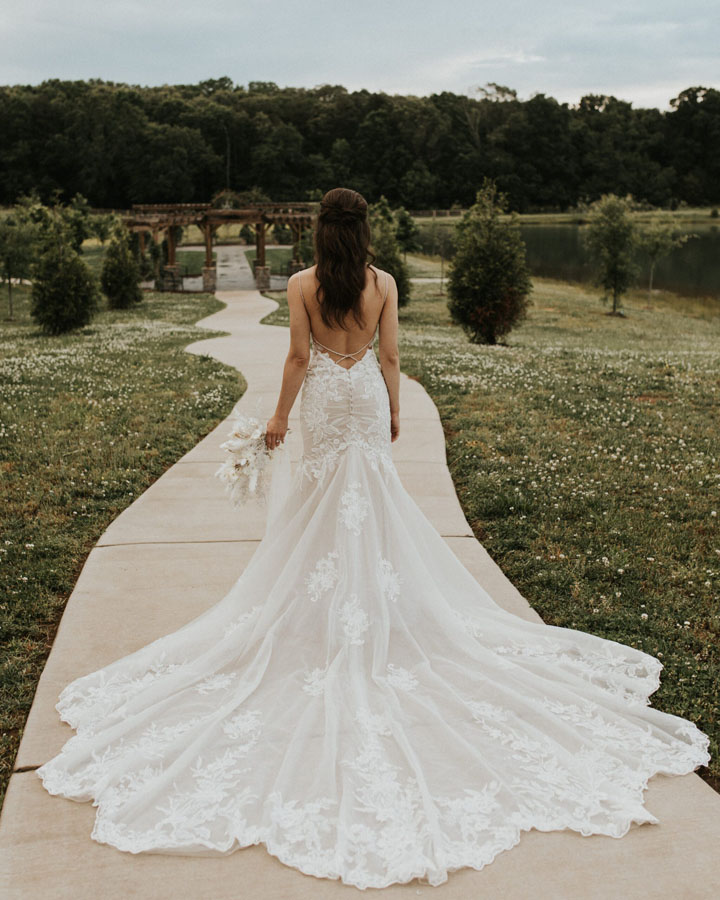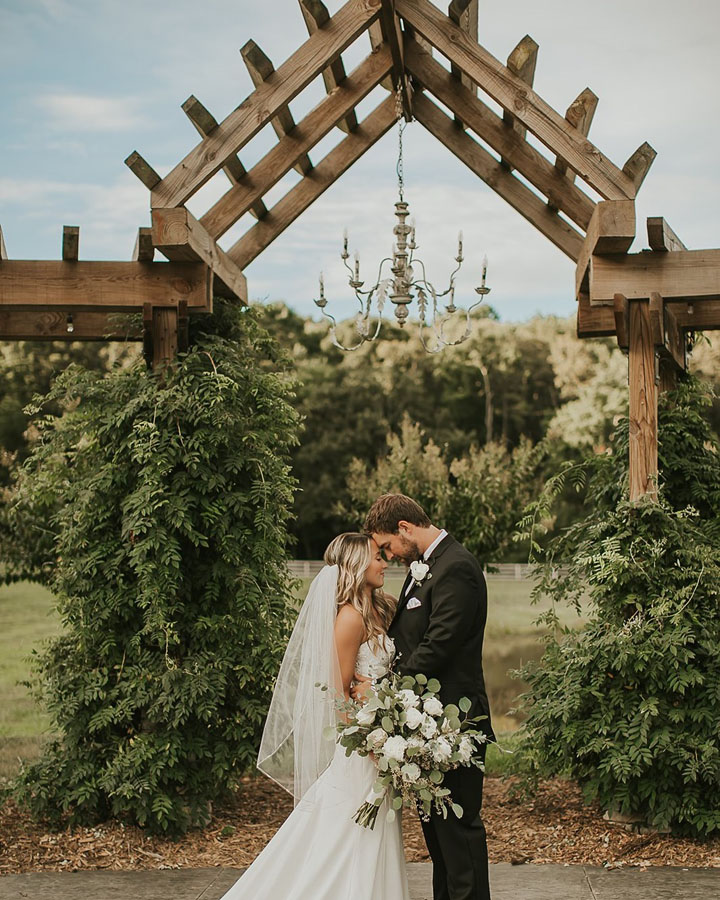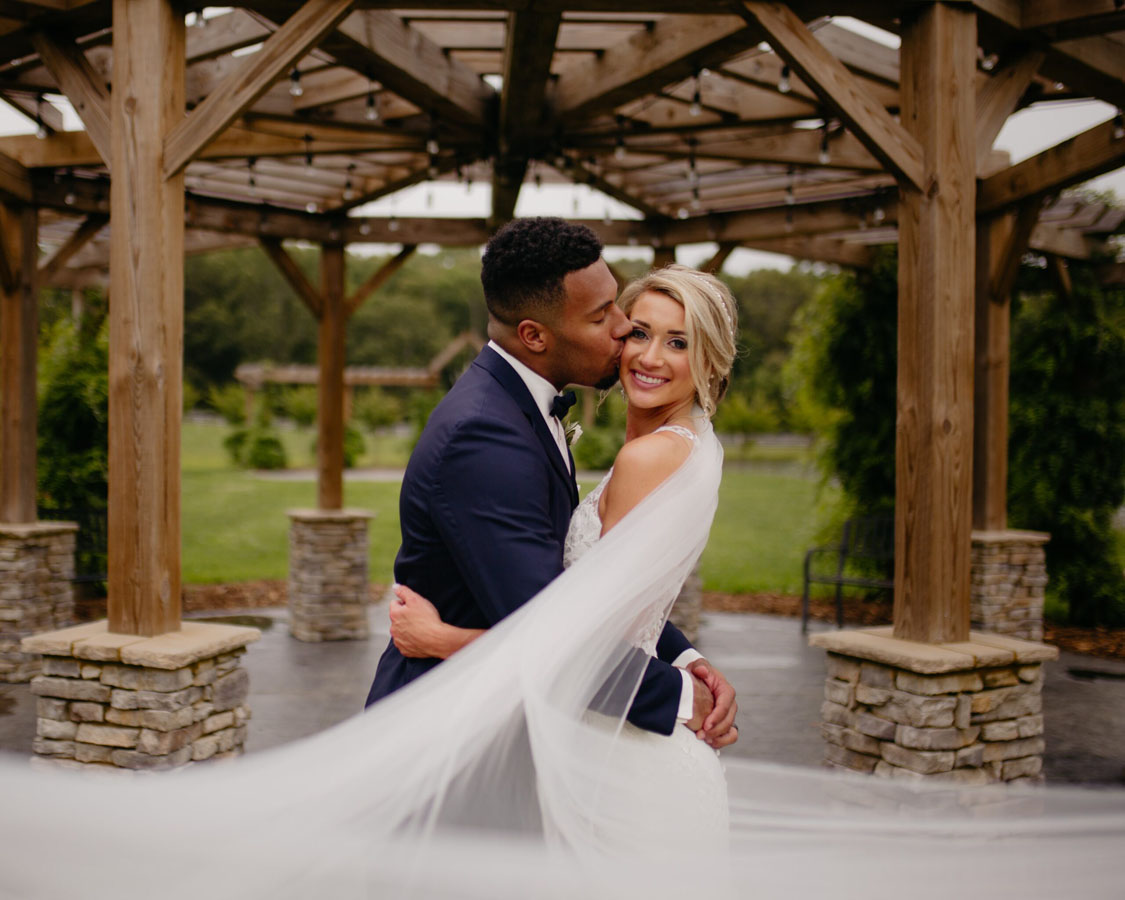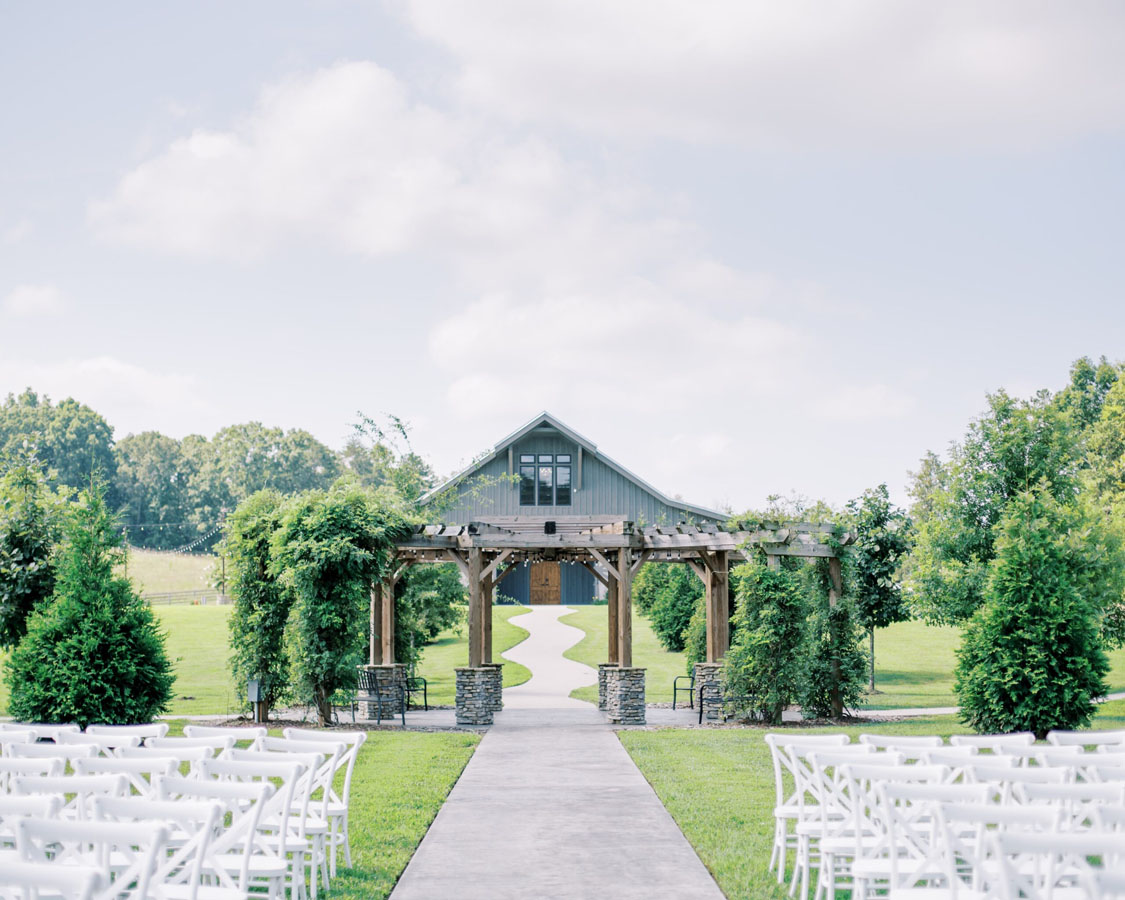 BOUTIQUE BARN
The 400 year old timbers add rustic elegance to the glamour of the crystal chandeliers in The Apple Barn. This boutique applebarn is an ideal space for an indoor ceremony or reception.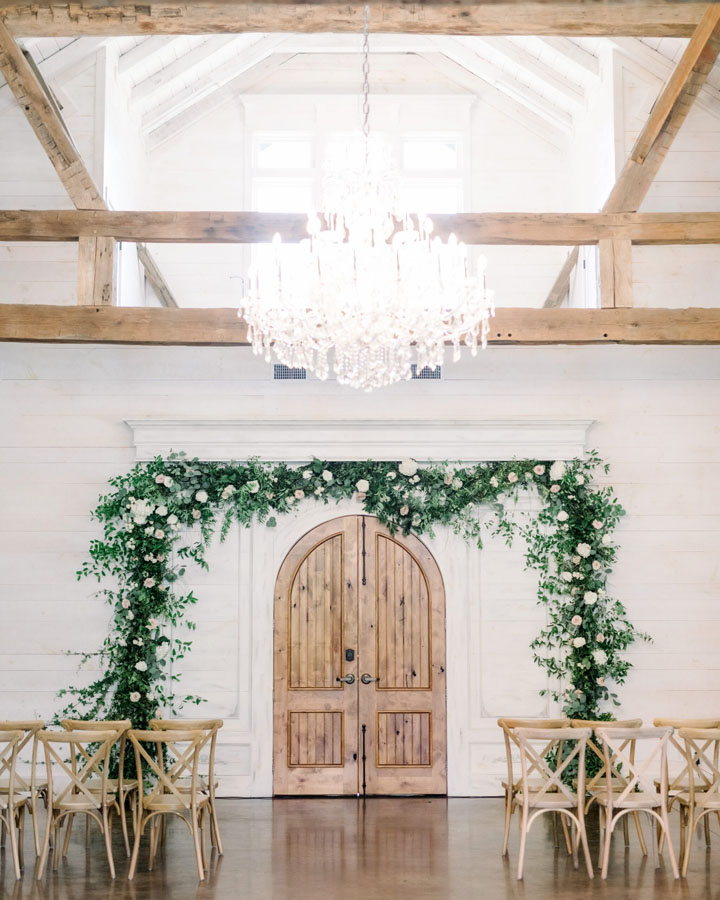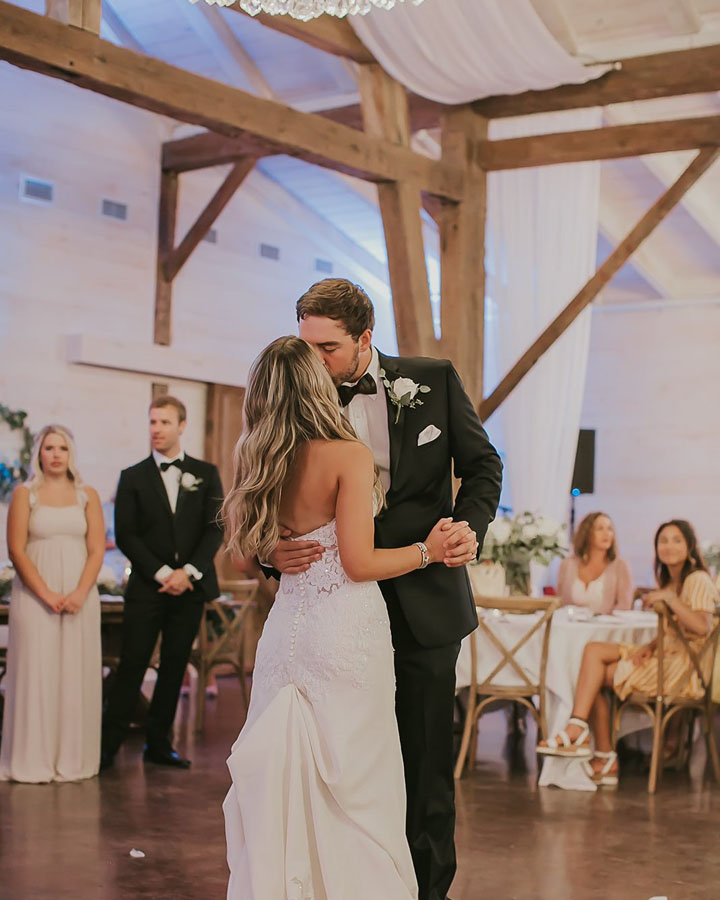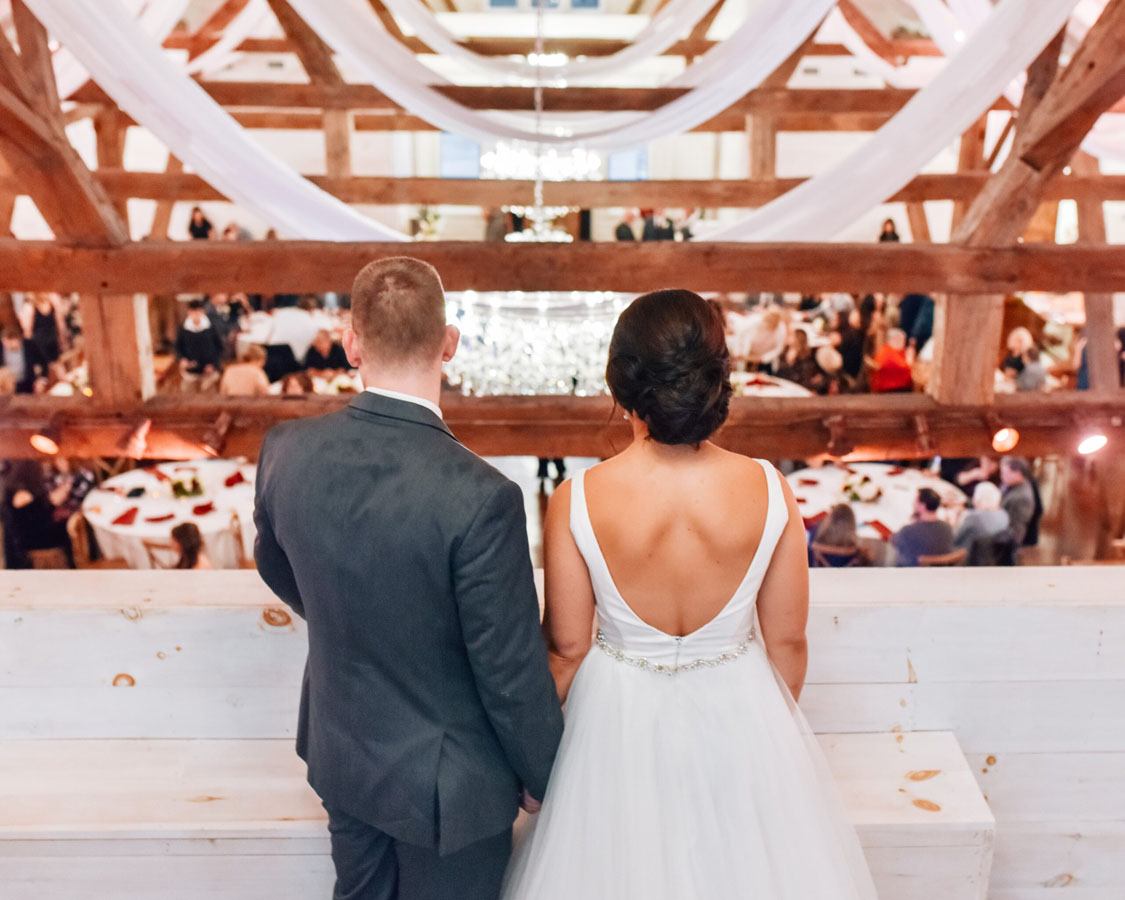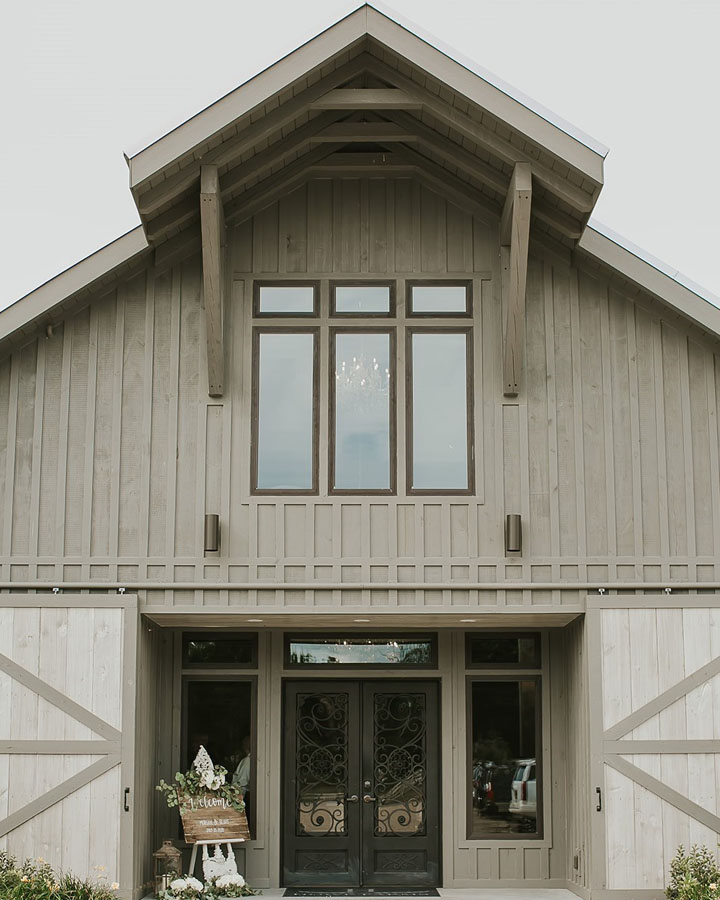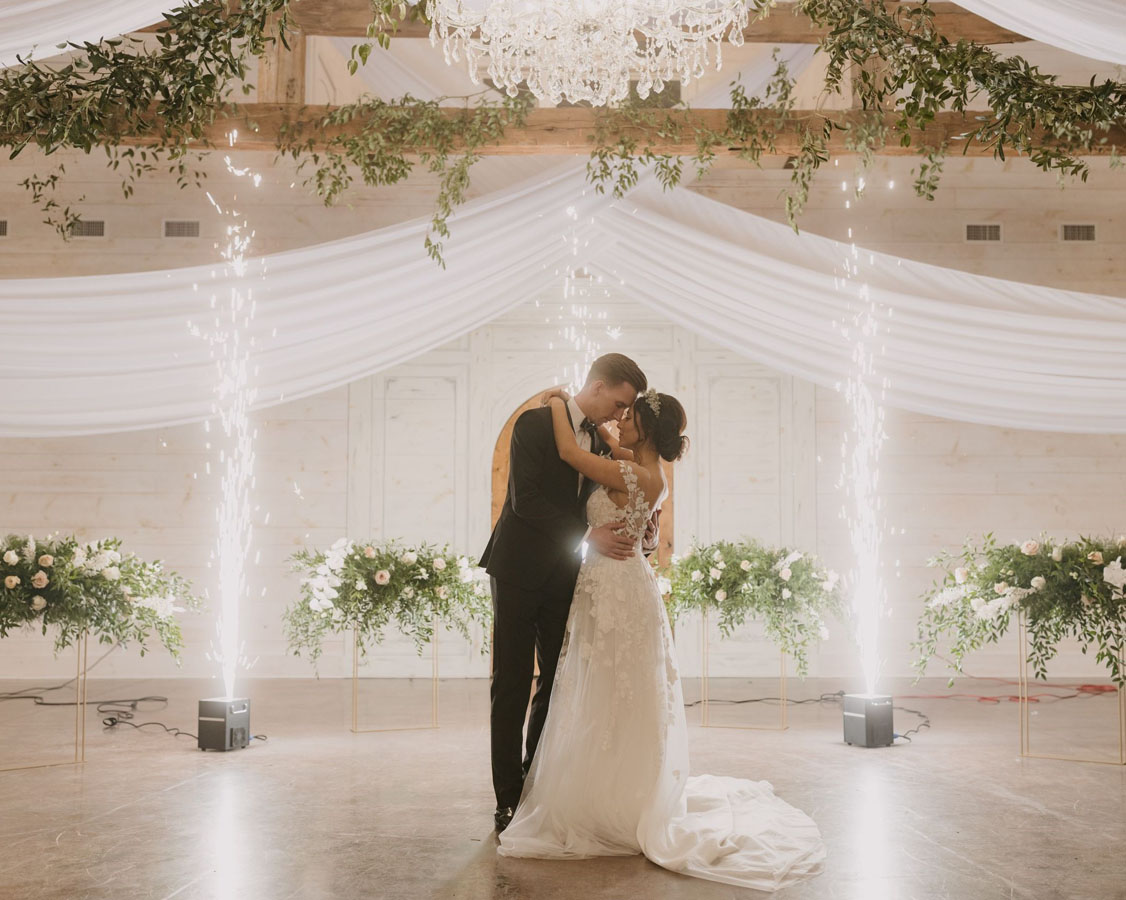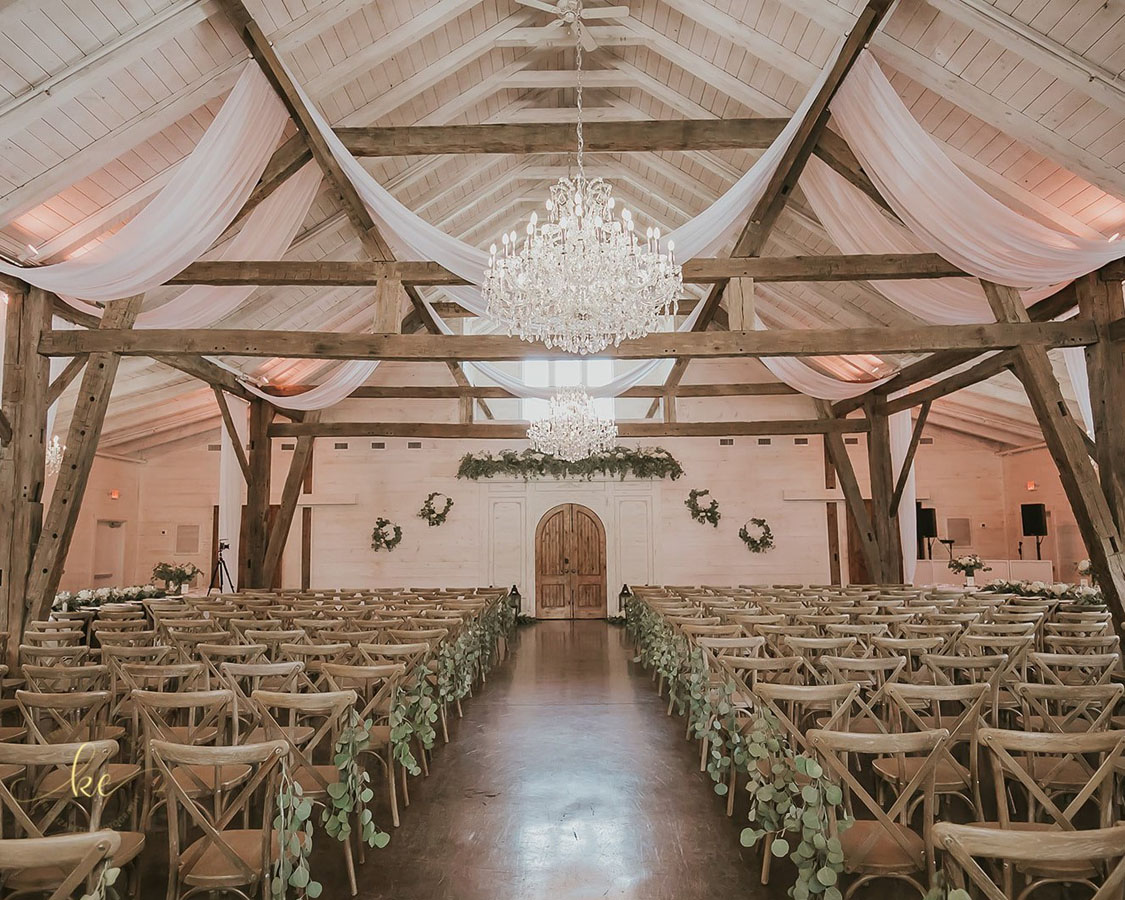 BRIDAL SUITE
The Applebarn's bridal suite is equipped with a display nook to highlight the bride's dress against white-washed walls and ornate finishes. Salon chairs, vanity lighting, and mirrors provide a space that is both functional and beautiful. This gives the bridal party everything needed to pamper, relax, and capture the moments of this special day.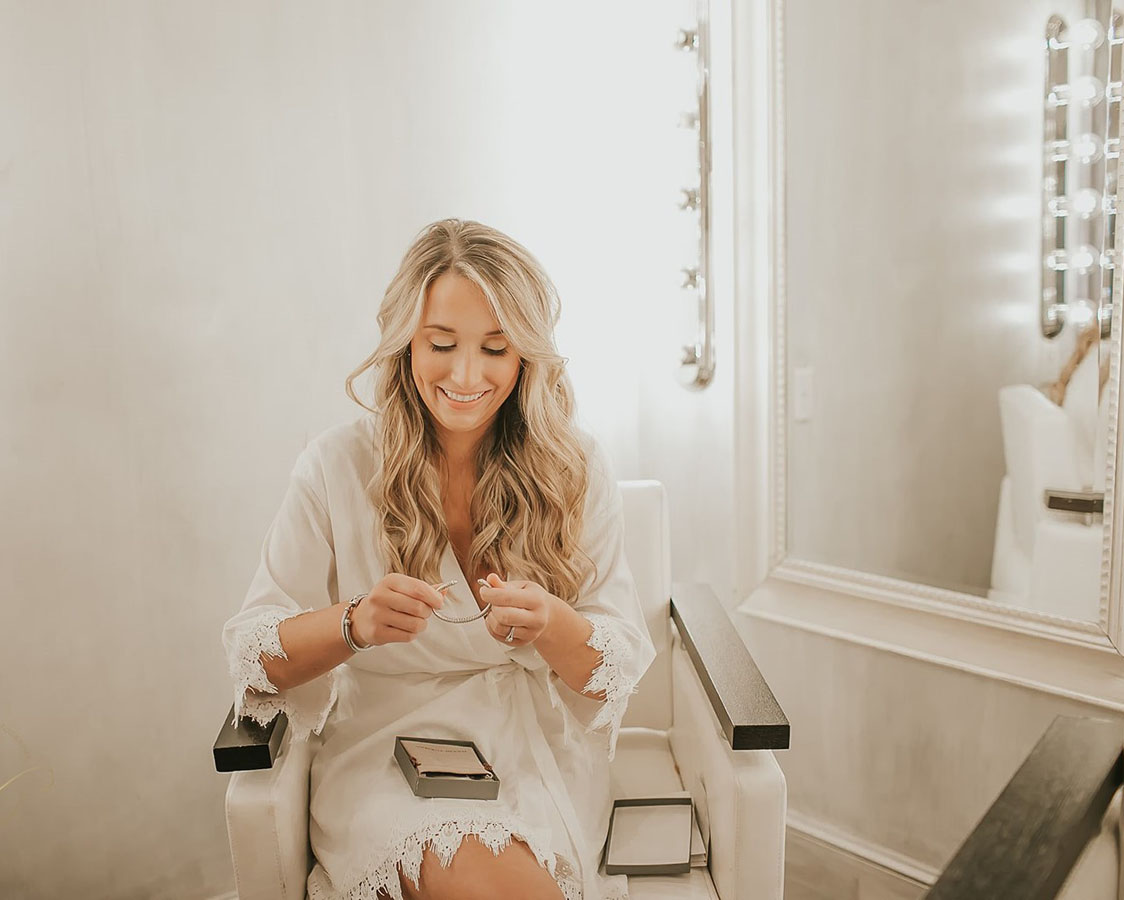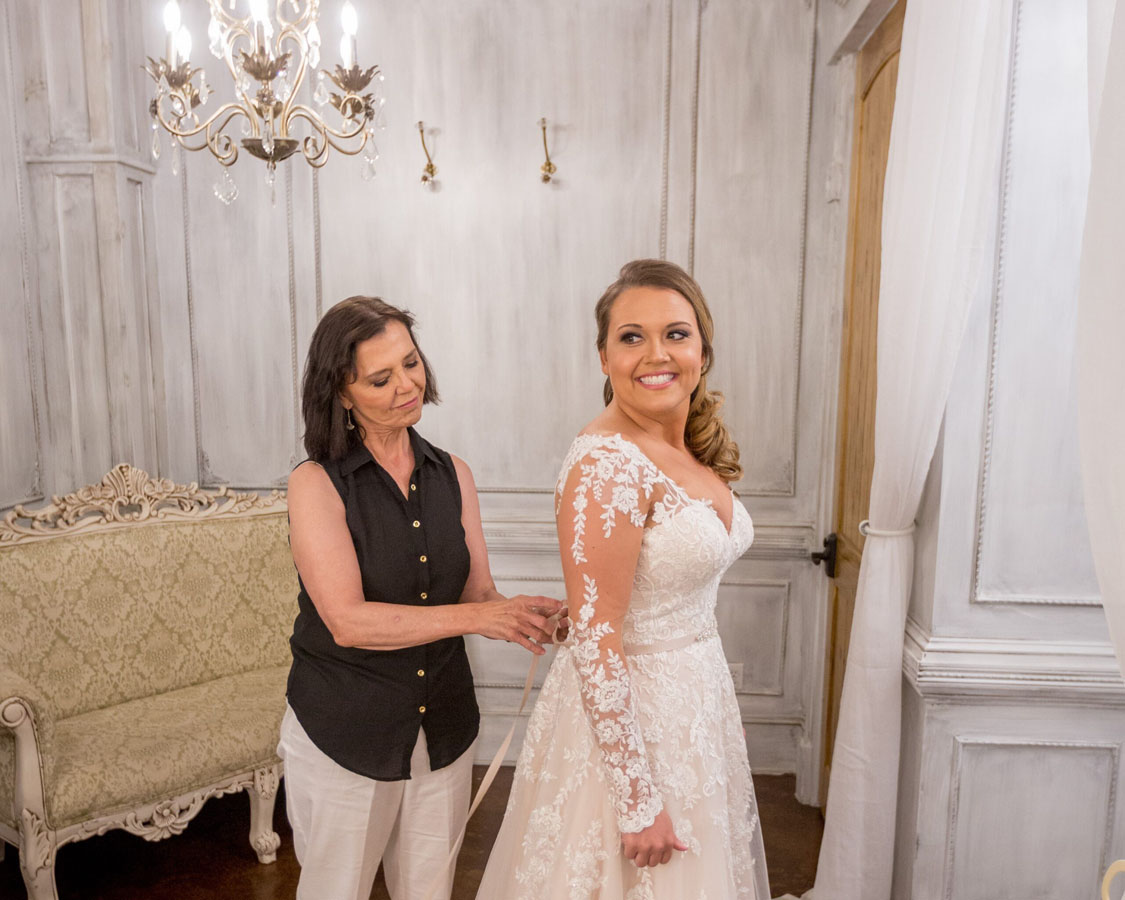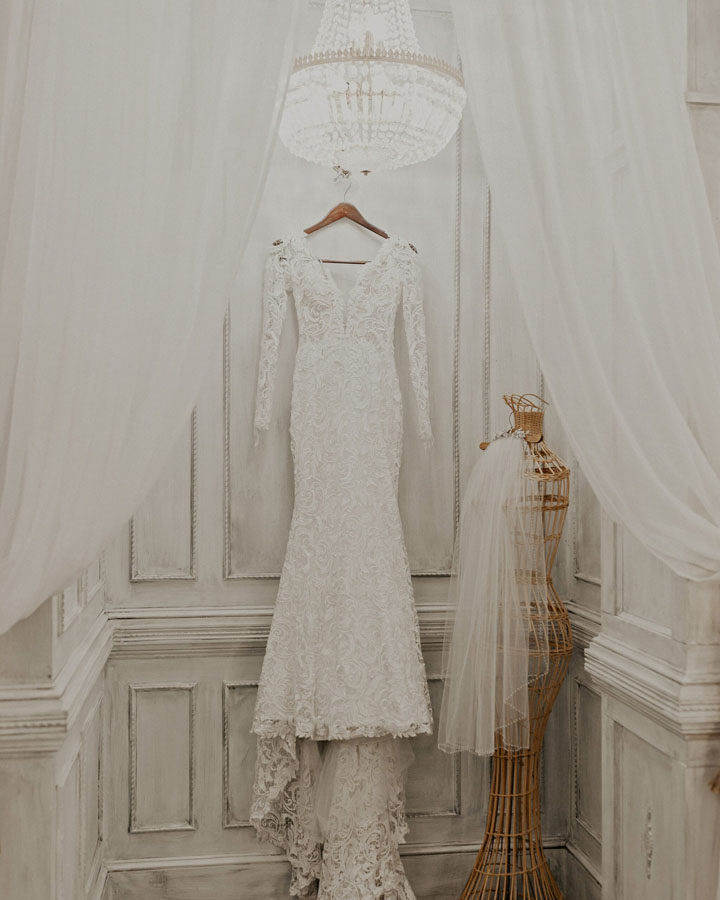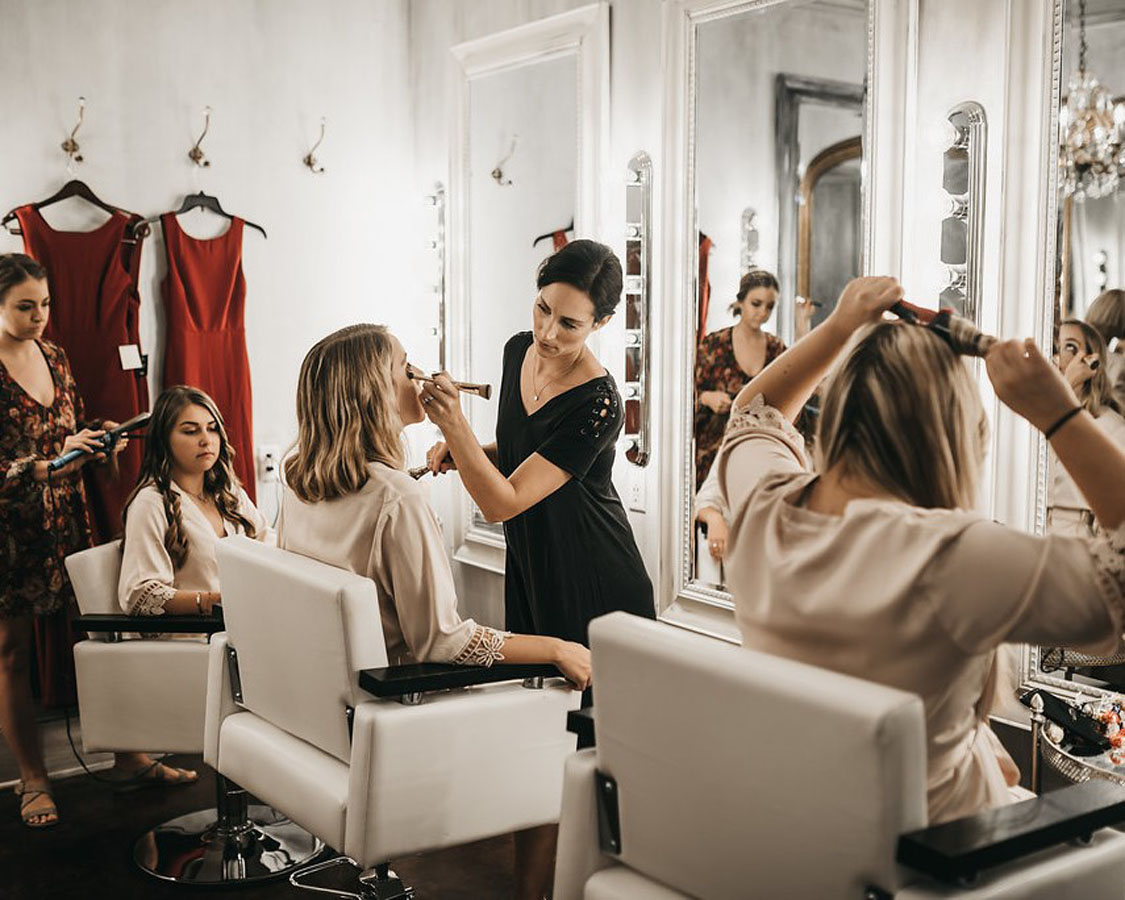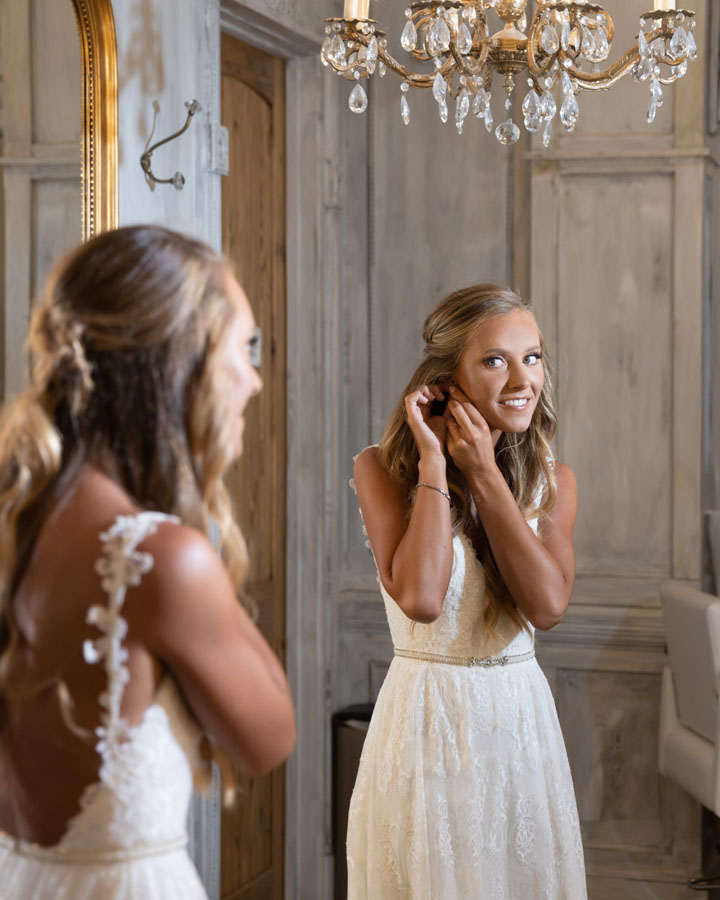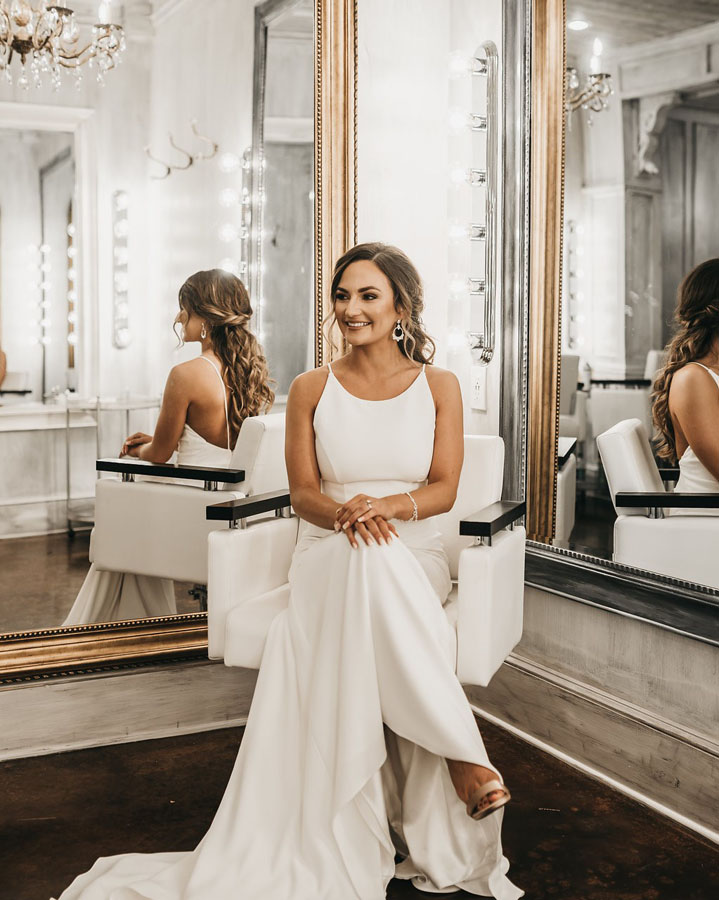 GROOM'S QUARTERS
While the bride is certainly important, Howe Farms does not forget about the groom. The Apple Barn groom's quarters features a bar made from the original beams of the venue's frame. Our grooms' favorite feature tends to be the massage chair which helps you relax and feel ready for the big day!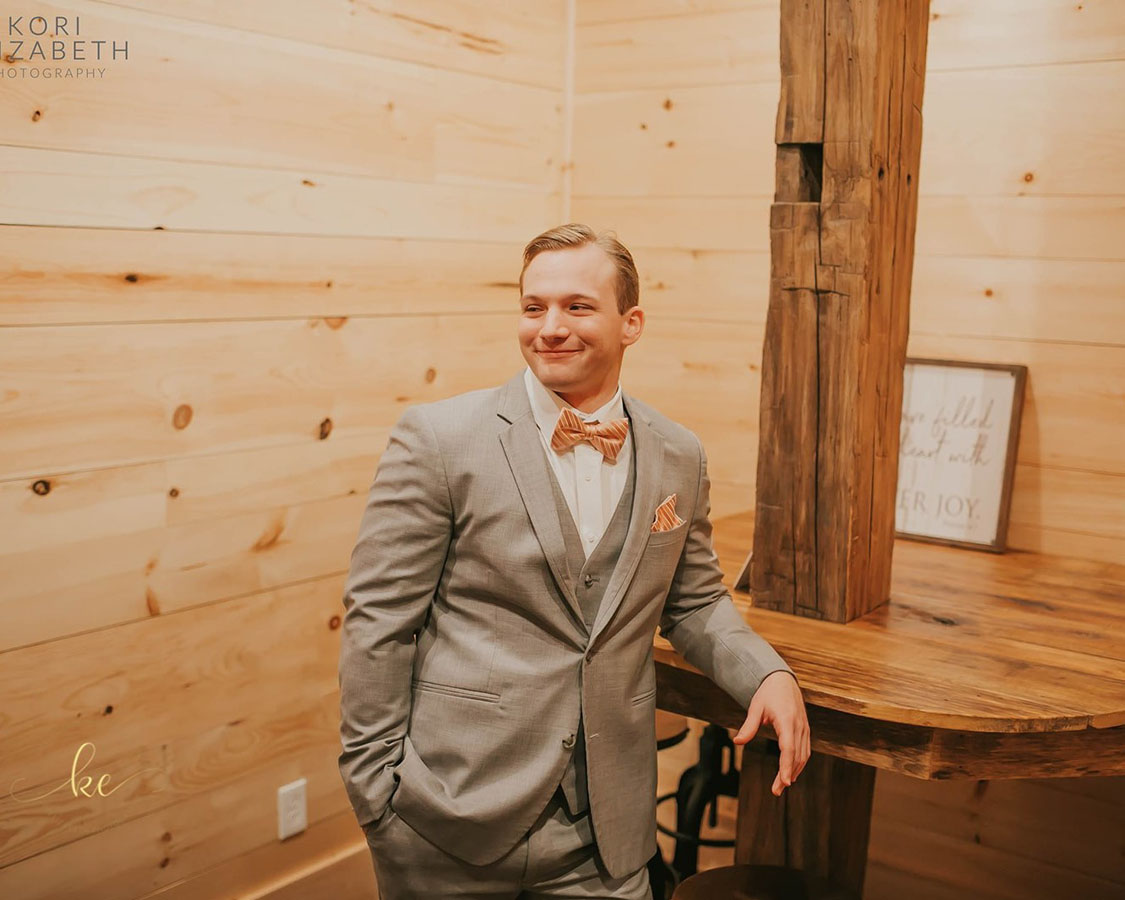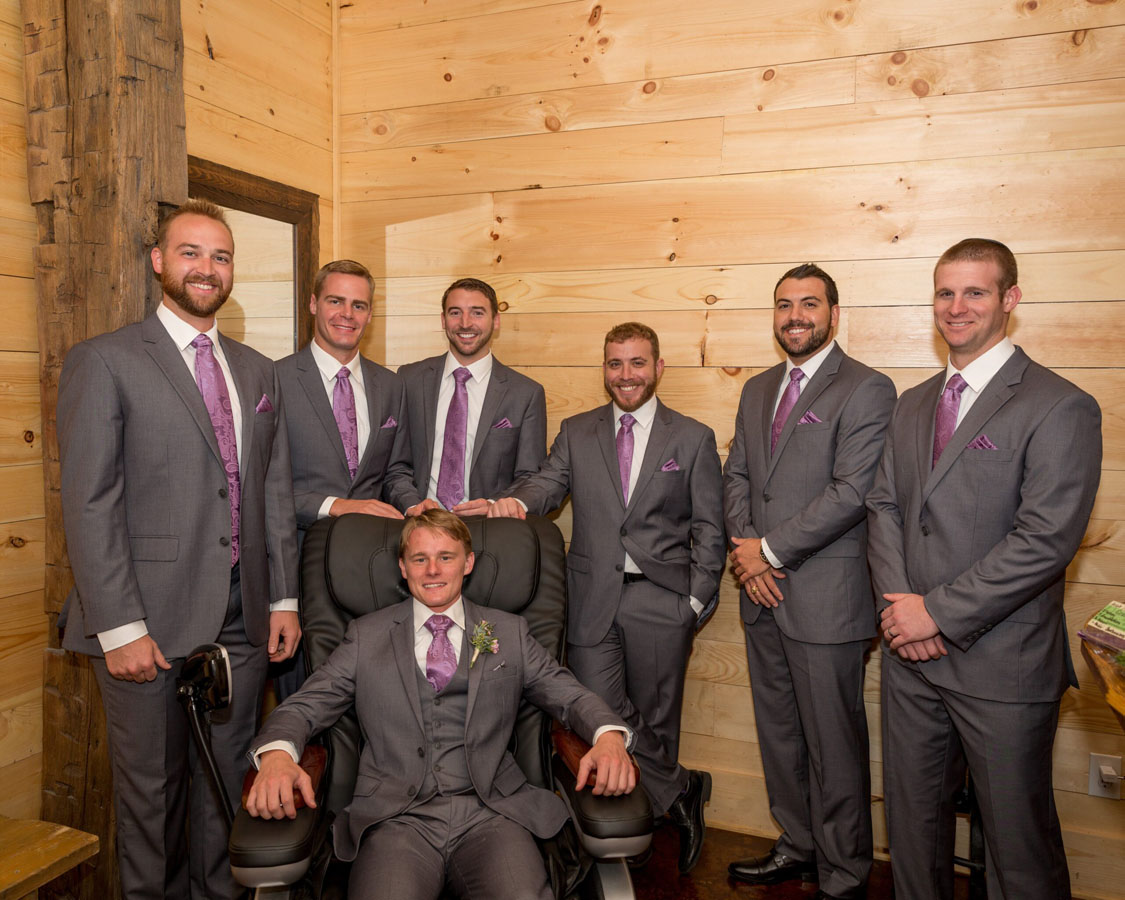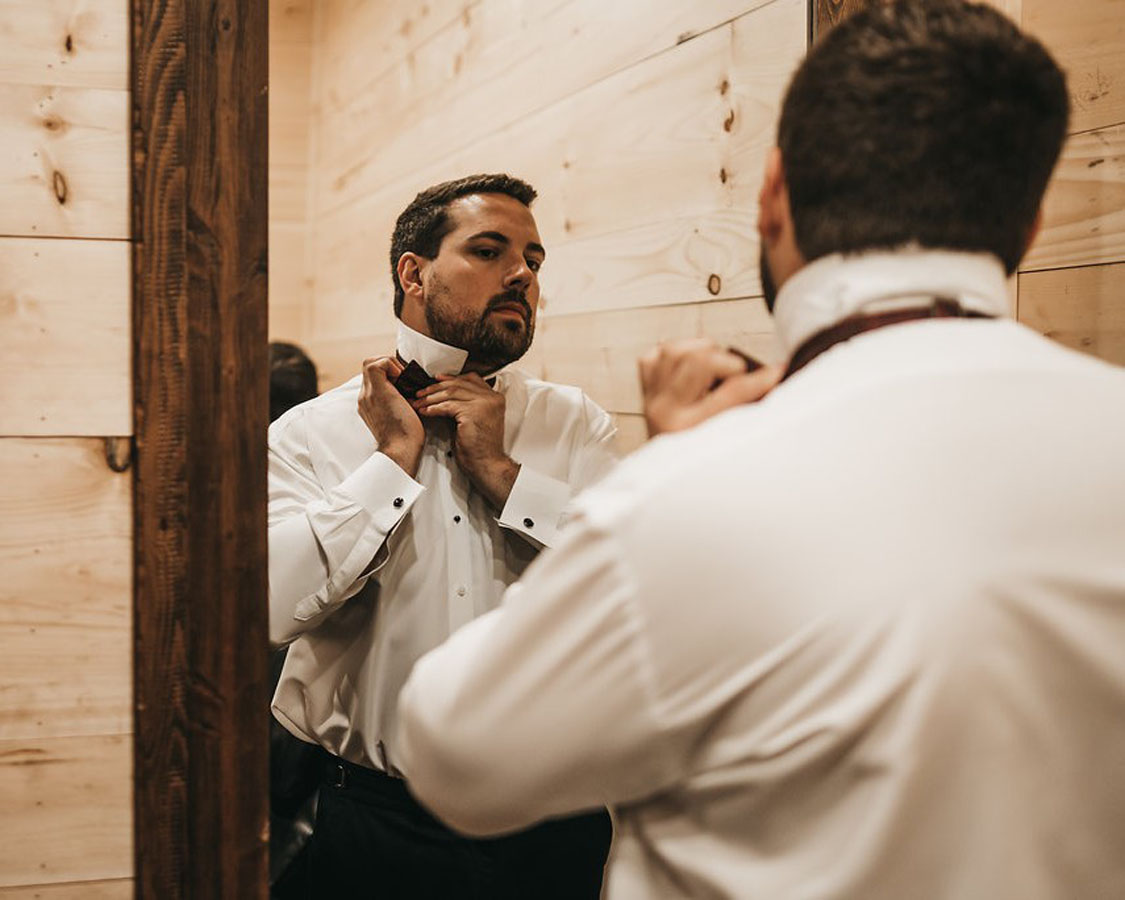 POND
The Apple Barn's pond is fully stocked and ready for your special day. Not to mention that it is the perfect backdrop for portraits!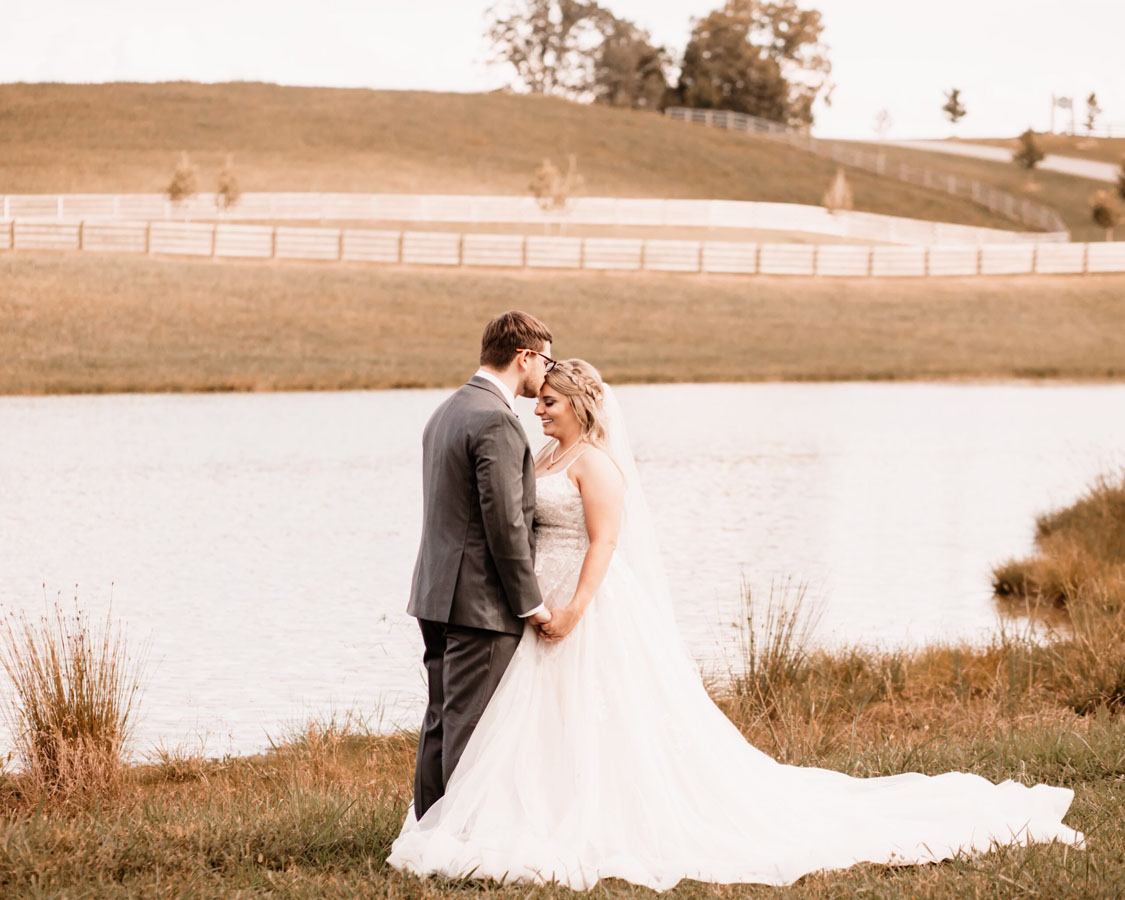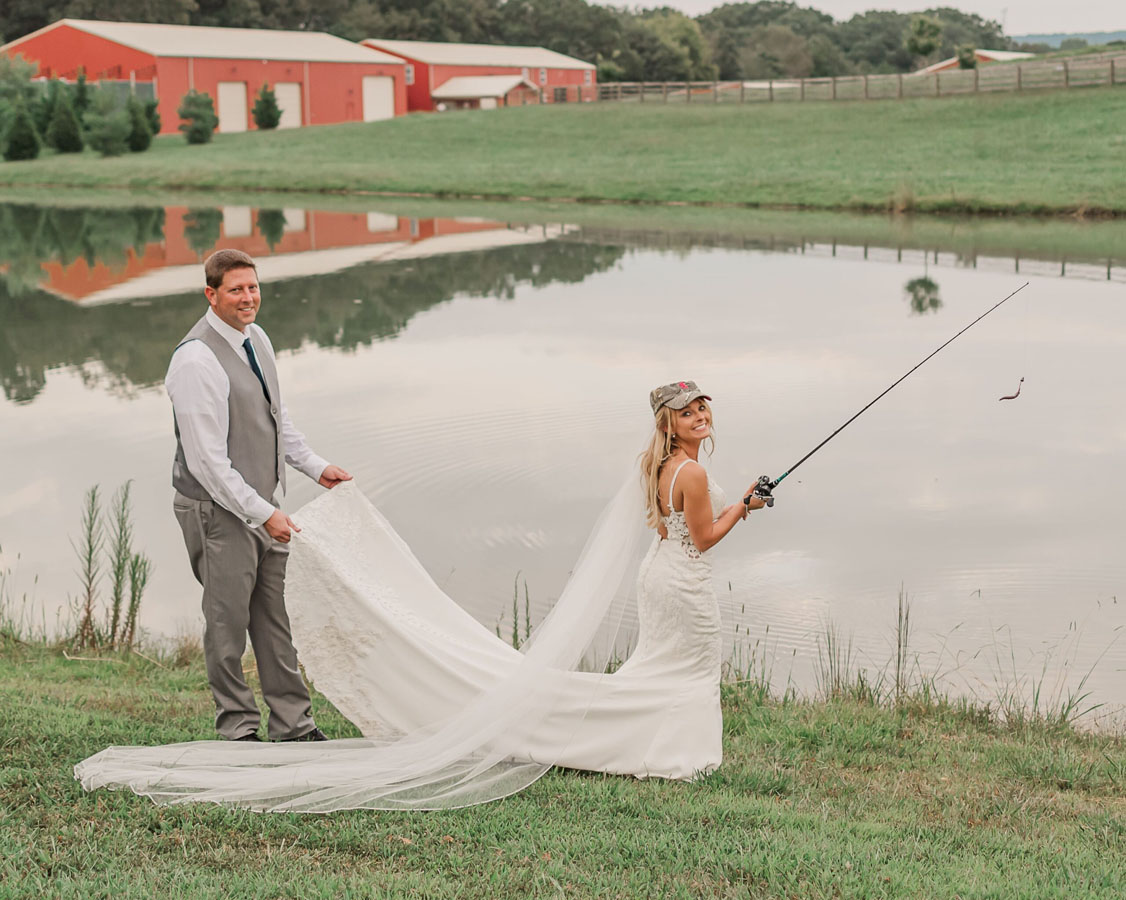 OUTDOOR PATIO
From cocktail hour to reception fun, our outdoor patio is accessed directly from the interior of the barn. Dance the night away under our magical bistro lighting and celebrate your wedding!